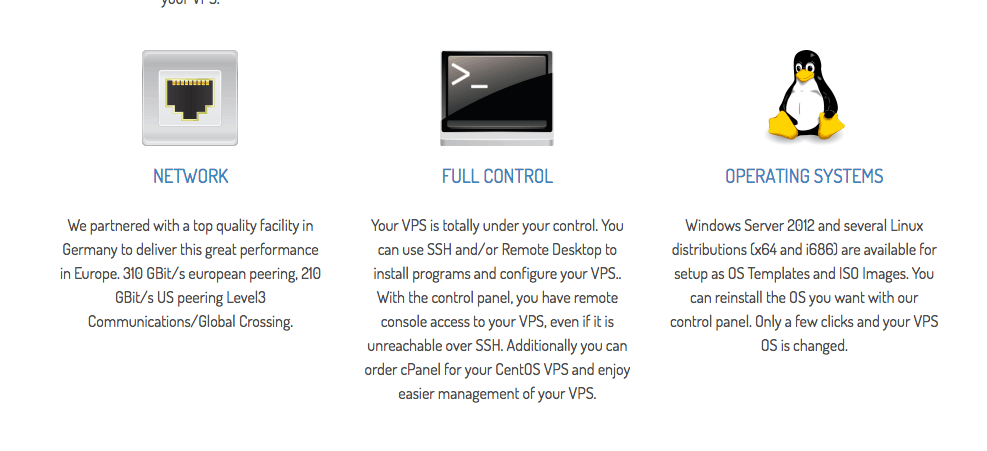 Founded in 2013, SchnellNode offers Germany-based SSD VPS hosting. It's not one of the leading companies, but it does have a professional website available in English, and a mission to
provide affordable enterprise level hosting.
Features and Ease of Use
SchnellNode offers two VPS plans, which both enjoy the following core features as standard:
100% uptime guaranteed
Backups can be configured
Choice of Windows or Linux OS
Up to 120GB disk space
1Gbps network connection
SchnellNode sells a choice of cloud VPS or dedicated CPU VPS, so you are able to select an option that suits your budget. Both come with hyper-converged SSD storage, which means faster disk performance and reduced overall costs.
There's a 100% uptime SLA, which to the credit of the company is backed by a bona fide guarantee. A slight cautionary note, at the time of reviewing the company, there were a couple of Facebook posts noting the servers were down. Having said that, the company appeared to be on top of the situation.
You can control your VPS via RDP or SSH access. This means you can install, configure, and maintain your server easily and without the need for input from SchnellNode. You can even install and change your operating system with just a couple of clicks.
Unlike many other VPS companies, your hosting will be set up instantly once you make the payment. Additionally, the network is ready for both IPv4 and IPv6, in case that's important to you.
Pricing and Support
The prices are excellent value for money. There's even the added bonus that once you've selected your base plan, you can easily customize it by adding CPUs, memory, disk space, IPs, bandwidth, and so on. Alternatively, upgrade to a cPanel or Plesk control panel when you check out.
The plans can be purchased in a range of terms from one month to two years. There's no long term discount, but the prices are so good you won't care! As with all VPS providers, you will need to purchase a domain name and SSL certificate, but that's not surprising.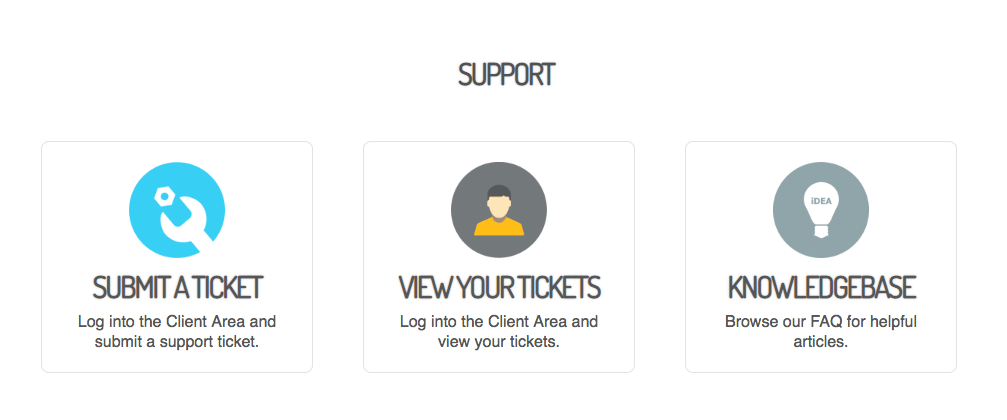 If you need customer support, you can hop on live chat, submit an online ticket to the sales, support, accounts, or abuse departments, or you can refer to the small knowledge base which only includes account administration topics as opposed to technical support.
I did try to contact the team on live chat at lunchtime on a weekday. It was a shame that, despite being online, the operator didn't pick up at all, as aside from this, the company is pretty impressive all around.