A Very Competitive Landscape
To compare the best web hosts, we hosted the same WordPress website on each one and tested performance, customer service, and value for money. Check out the results here.
Rackspace was founded in 1998, which makes it one of the oldest cloud hosting providers on the market. For a long time, it was viewed as a premium managed host, even a market leader in its industry – but things have changed.
Cloud computing has exploded, with large tech giants taking over the landscape. Companies like Amazon Web Services (AWS), Google Cloud Platform (GCP), and Microsoft Azure are market leaders, offering affordable, premium-quality cloud hosting.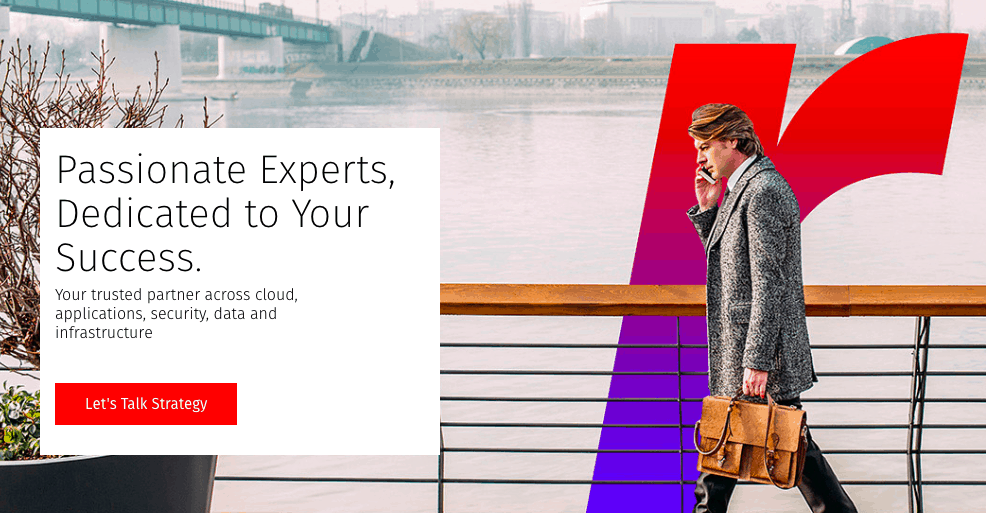 Instead of giving up, Rackspace has adopted an "if you can't beat 'em, join 'em" attitude, so it not only sells its own infrastructure, Rackspace also sets up and manages infrastructure from elsewhere—in other words, you can purchase managed AWS and Microsoft Azure hosting via Rackspace. It also primarily offers managed hosting, setting it apart from its big-name competitors.
Rackspace is a global company, with business customers in more than 150 countries. The website is available in English, Spanish, Portuguese, and German.
But are all these things enough to compete with the big guys? And what's their one major problem?
Grab a coffee and a comfy chair as we dive deep into the nitty-gritty and discover what Rackspace offers that the other guys don't and whether it's the right host for you.
Ready?