Definitely Not a Market Leader
Provisov.net is a Russia-based hosting provider that has been in business since 2004. While it doesn't state how many customers it has, it does have customers around the world, with an English and a Russian version of the website.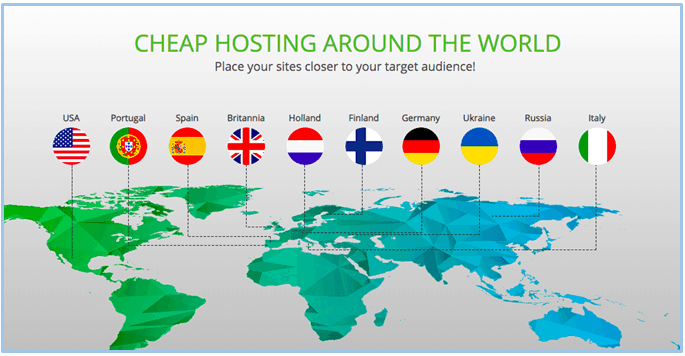 Provisov.net has servers in various well-known data centers around the world (but we'll dig into that below), and it sells all the usual services, including shared hosting, virtual private servers (VPS), and dedicated server rentals, as well as domain name registration.
While it's a relatively small company, those are the ones that often need to offer more to be able to compete. Sometimes, they are more attentive to their customers or provide a higher level of features for the price point, but is that the case with Provisov.net?
I spent a week testing Provisov.net—contacting customer service, building a small test WordPress website, running speed tests, and so on. Give me ten minutes of your time, and by the end of this review, you'll know everything you need to know about Provisov.net and, more importantly, whether it's right for you.
Get a comfy chair, a strong coffee, and let's get going.