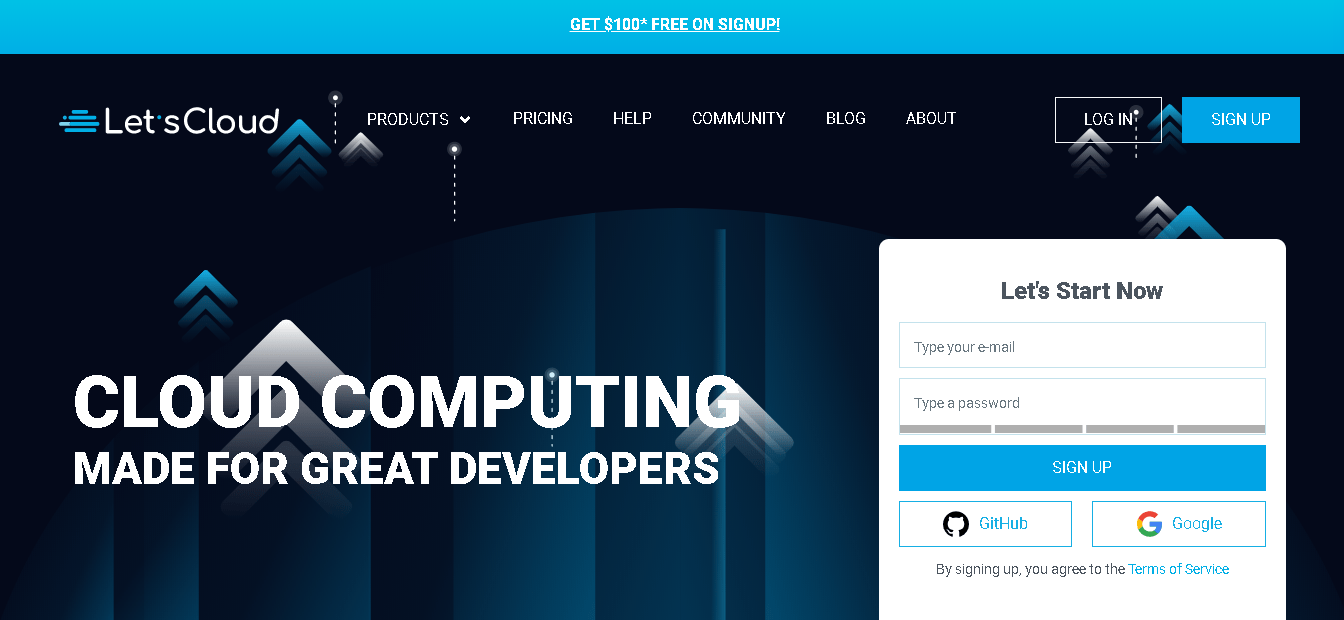 LetsCloud started in 2017 to facilitate cloud development, and today it offers
cloud servers
and
container servers
in eight worldwide datacenter locations in the U.S.A., the U.K., Canada, the Netherlands, Australia, and Brazil. Although it's not a domain registrar, LetsCloud does offer DNS hosting for customers' domains.
The company's founders have more than 15 years of experience with cloud servers, and so far, it has provided 5,000+ "happy customers" with more than 27,000 instances. Its website supports English.
Features and Ease of Use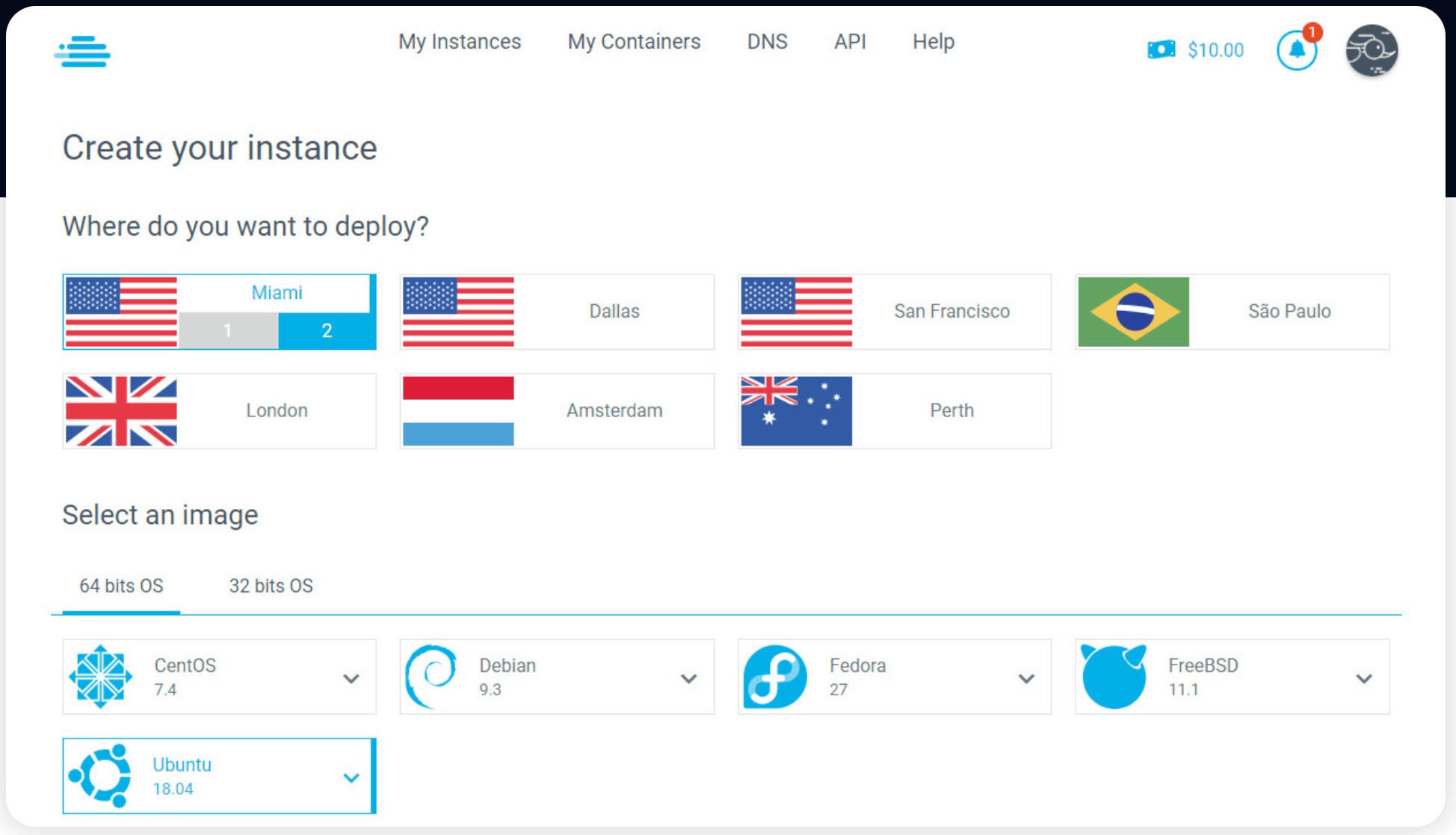 LetsCloud's eleven cloud hosting plans come with:
99.98% uptime SLA
1 to 12 CPUs
1 GB to 192 GB RAM
10 GB to 1,000 GB SSD disk space
1 TB to 10 TB transfer
The SSD storage is far faster and more reliable than traditional HDD storage, and you can get additional disk space and data transfer at extra cost.
You can choose from five Linux distributions (CentOS, Debian, Fedora, FreeBSD, and Ubuntu) and seven locations (Miami, Dallas, San Fransisco, São Paulo, London, Amsterdam, and Perth). With those choices made — along with your required resources — you can use LetsCloud's CLI to deploy your customized cloud instance.
You get a dedicated IP, and root access to manage your server. The DNS tool makes it easy to attach your domain to your server, and your server is secured with internal network firewall software.
Pricing and Support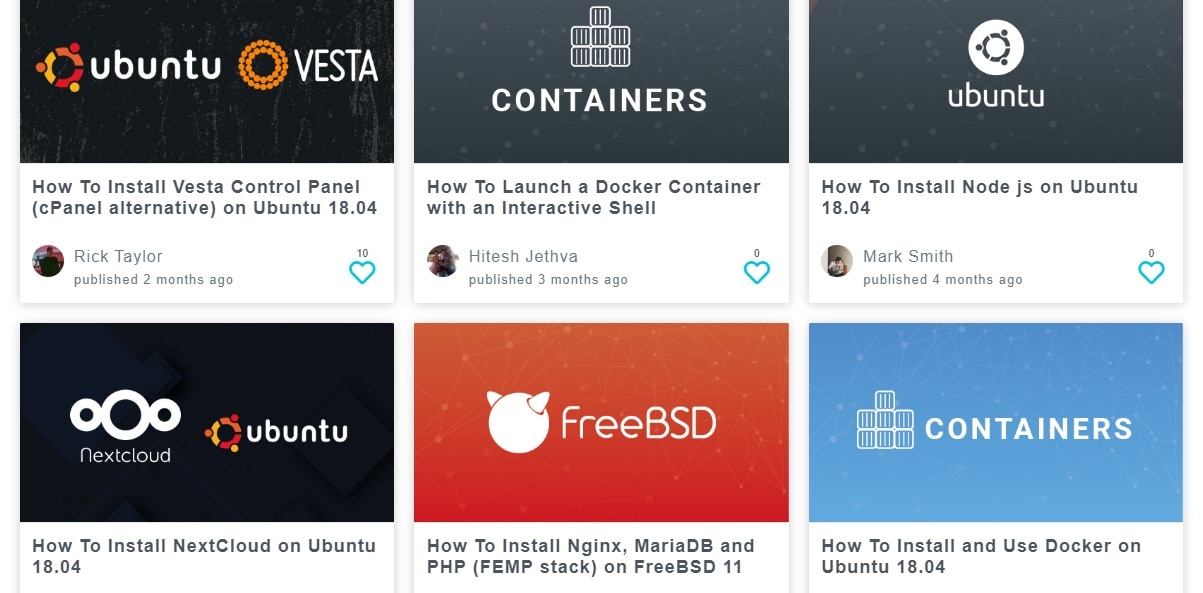 LetsCloud's cloud hosting plans are cheap, with cloud servers and containers charged on an hourly basis for optimal control over the price. You can pay using PayPal, a credit/debit card, or even a prepaid credit card.
Once you create your account and verify your payment method, you will receive a 24-hour free trial. However, I'd recommend taking the test drive without the need for prior verification. Additionally, all new accounts receive free credits for 30 days.
Logged-in customers can get support, but pre-sales support appears to be poor, and my Facebook message seemed to fall on deaf ears. LetsCloud's self-support resources include tutorials, frequently asked questions, and blog posts.