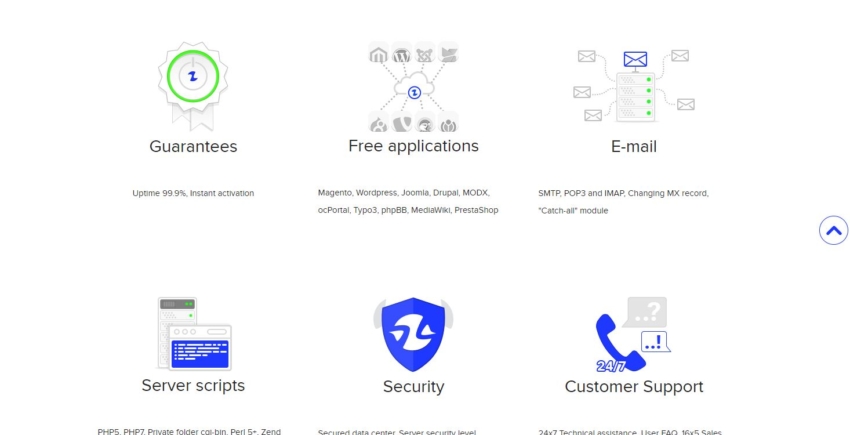 Founded in 2009 and headquartered in Bulgaria, HostZealot provides a variety of web hosting solutions (shared, VPS, and dedicated servers) and other web-related services such as domain name registration, SSL, and colocation services.
HostZealot has servers in nine different countries worldwide, including the U.S.A, Canada, the Netherlands, the U.K., Hong Kong, and Israel.
The HostZealot website isn't very attractive, but it's available in English and Russian and is easy to navigate. You can view its prices in U.S. dollars or Euros.
We actually interviewed an executive at HostZealot, and here's what we learned.