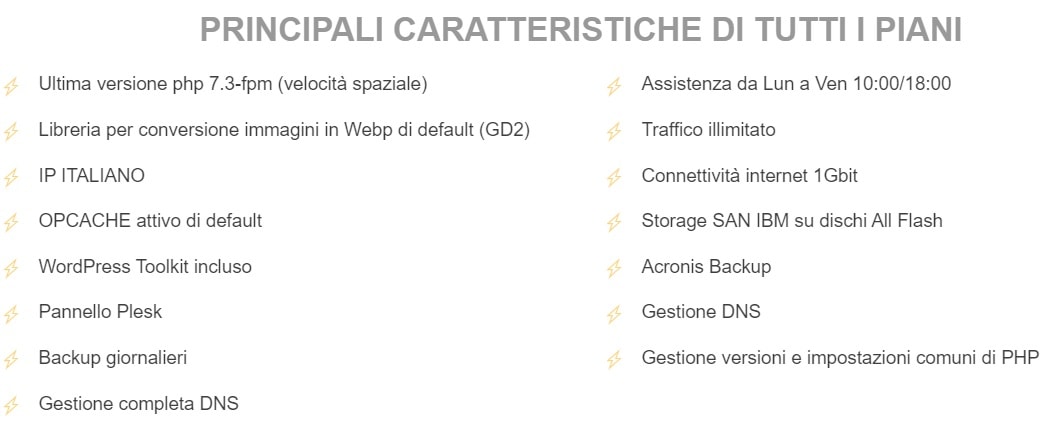 Emanuele Tolomei is an Italian SEO expert and digital entrepreneur. He has been working as a trainer and manager of hundreds of personal digital projects and for other digital entrepreneurs for 15 years. From his Facebook page, it appears he established his managed hosting services, ET Hosting, a year ago. Beyond hosting, Emanuele Tolomei – the website – also offers digital marketing consultancy and digital marketing courses for 19- to 24-year-olds.
The website is only available in Italian, and all prices are in euros.
Features and Ease of Use
ET Hosting offers one plan each for managed shared hosting, cloud hosting, and dedicated servers. With the company's managed shared hosting plan, you'll get:
50 domains and 100 subdomains
Shared Italian IP
Plesk control panel
10 GB storage
Unlimited traffic
50 databases
100 email accounts
Daily backups
Complete DNS (Domain Name System) management
Emanuele Tolomei's ET Hosting promises to get you 30+ points on PageSpeed Insights. This will significantly increase your web page loading speed. As a result, the bounce rate on your website will be reduced, your conversions will get boosted, and your visitors will have an enhanced user experience. With Acronis cloud data backup, the company gives you improved data protection.
Since WordPress Toolkit is included in the company's hosting plans, you can easily install WordPress and even improve the performance of your WordPress blog or website. With SSH access for its cloud hosting and dedicated server plans, ET Hosting gives you complete control over your hosting environment. You can also get personal assistance (for a small fee) from Emanuele Tolomei in setting up your website.
Pricing and Support
The lone managed shared hosting plan is priced competitively and renews on an annual basis. There's no way to buy it directly through the website, so I can't say anything about the accepted modes of payment.
From my perspective, the company does not provide a money-back guarantee. Nevertheless, you have the option to request a demo by contacting the individual Emanuele Tolomei.
You can reach Emanuele Tolomei via phone, email, and an online contact form. To request a demo, the listed contact modes are Facebook Messenger, WhatsApp, and Skype. I sought answers to my pre-sales questions through the online contact form, but I received no reply.
Those seeking self-support can take a look at Emanuele Tolomei's blog and video tutorials.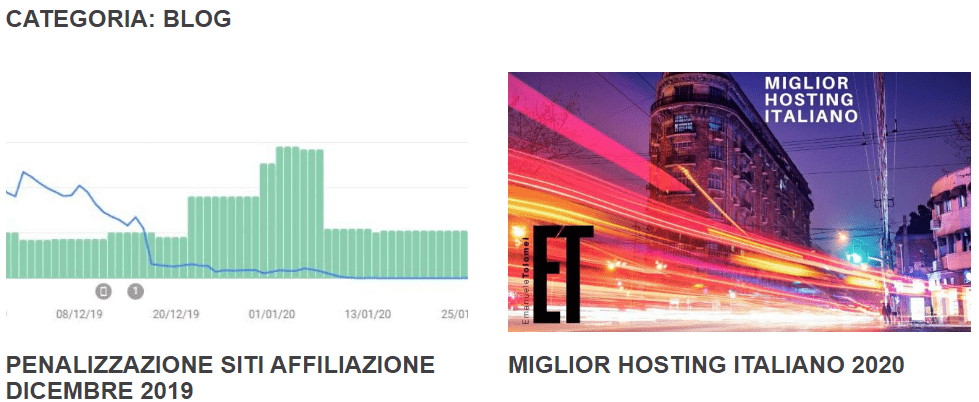 Emanuele Tolomei Web Hosting
Emanuele Tolomei Cloud Hosting
Emanuele Tolomei Dedicated Server