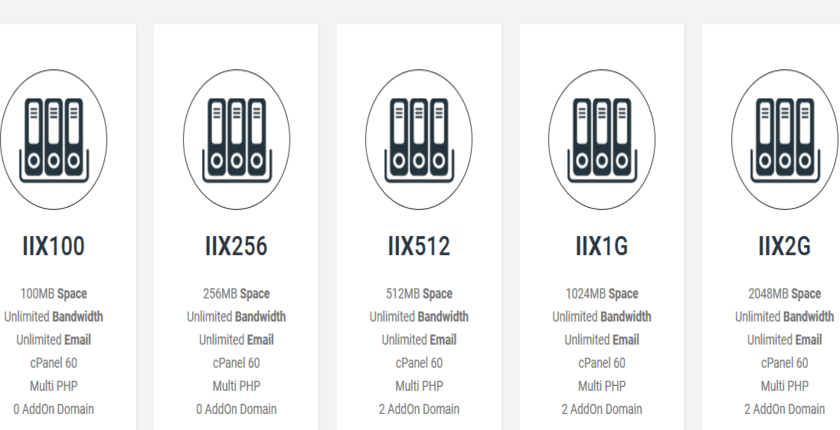 Founded in 2012, Bestariweb is an Indonesia-based company that offers domain registration, web hosting, VPS, cloud, web design, and development services to their primary markets – Indonesia and Singapore, in Indonesian and English. They're one of the top hosting companies in their base with over 45,000 customers. Their servers are located in Indonesia, the U.S., and Germany.
Features and Ease of Use
They provide hosting to customers in Indonesia and Singapore with different plans. Some of the resources offered in shared hosting include:
9% uptime
Up to 2GB SSD storage
Unlimited bandwidth
Up to 25 add-on domains
Free LetsEncrypt SSL Certificate
Automatic monthly backups
Bestariweb provides anti-DDoS protection on all their servers up to 1Gbps. It would have been much better to have protection for up to 10 Gbps, seeing that over 30% of attacks are now over 1Gbps. Nevertheless, the servers do come CloudFlare ready, and that provides an added level of security seeing as how Cloudflare's network capacity is bigger than the greatest DDoS attacks. Also, the use of Cloudflare ensures that your resources and files are not only protected but also deliver faster load times.
The shared hosting lacks advanced tools and beginner-friendly features. While they do offer Softaculous, it's worth noting that many hosting vendors that provide cPanel also include Softaculous. However, the advantage here is that you can easily install CMSes and other web applications without the need for manual uploading.
Bestariweb also offers powerful KVM VPS that provides up to 100GB space. You can choose hosting in the data centers in Europe or the U.S. (U.S. runs on SSD). Alternatively, you could go for a personal cloud, business cloud, or pro cloud account. With those, you get up to 6GB RAM, unlimited space and bandwidth, and six cores.
Pricing and Support
Bestariweb offers affordable hosting; aside from the cloud hosting packages which go slightly high, all others come at a low cost. Despite the low prices, their support for CloudFlare, multiple data centers that are monitored 24/7, DDoS protection, and SSD on some of the plans shows their commitment to high-quality. Their hosting services include free account transfer and a money-back guarantee, as well.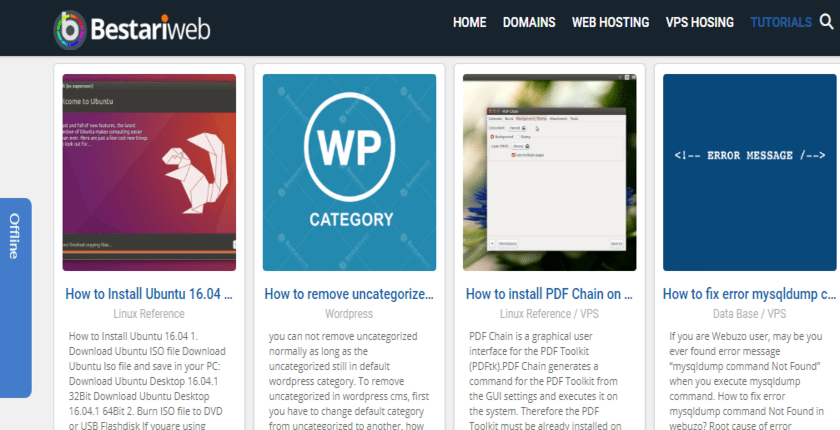 Note that their website is rather sparse with information on their packages and large sections have placeholder text. To get more details, you'll have to contact their customer support. They offer customers two support options: self-support and the technical team. For self-support, you can access their tutorial section and the knowledge base. The Bestariweb technical support team provides 24/7 support via web chat, ticket, phone, WhatsApp, Telegram, and email.