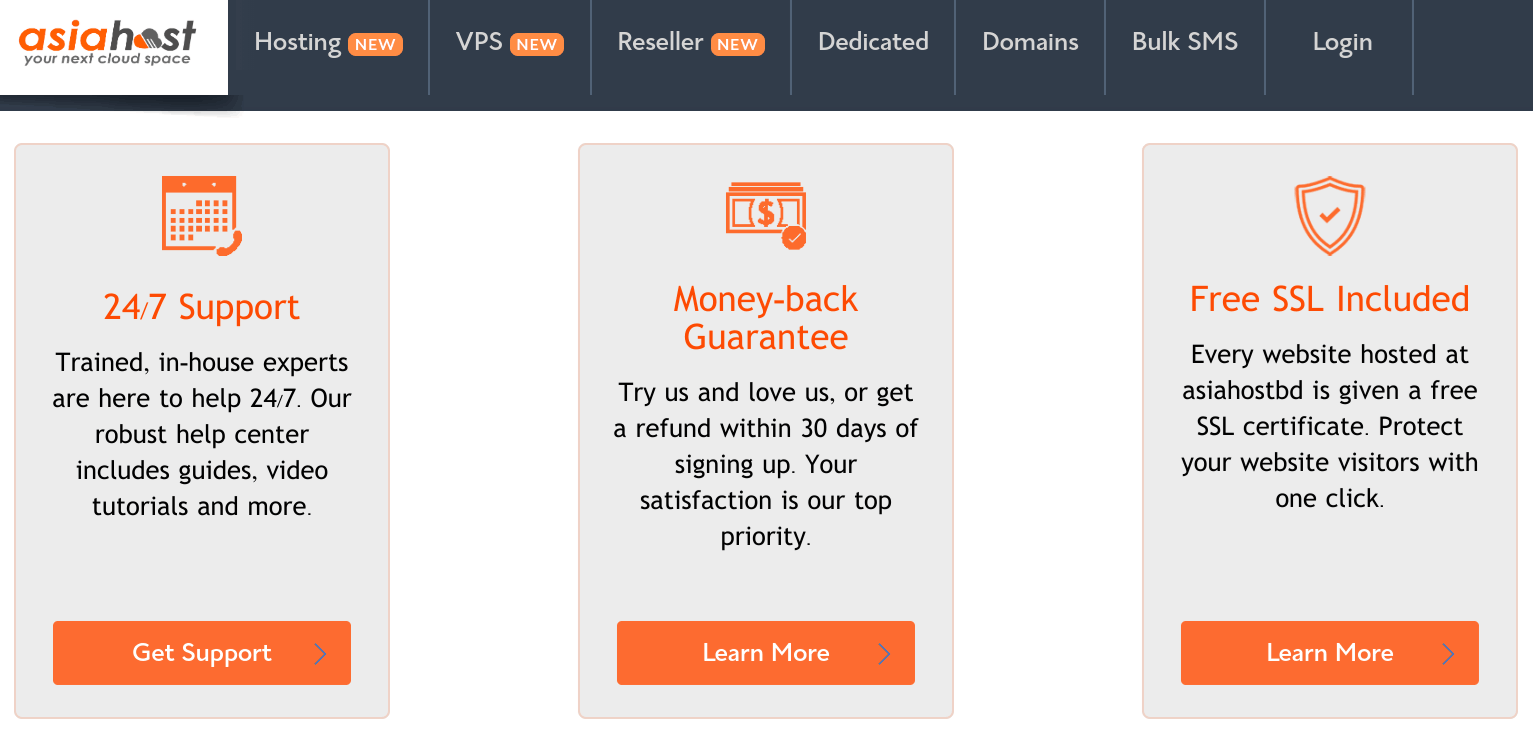 Bangladesh-based hosting provider AsiaHost has a modern website with a few buggy pages, which is in English with a bit of Bangla text. The text of the postings on its complementary Facebook page is almost exclusively in the Bangla language.
AsiaHost established its German data center in August 2018. 
Features and Ease of Use 
AsiaHost is a full-service hosting provider offering everything from domain names and shared hosting to reseller plans and dedicated servers. The shared hosting plans come with the following core features:
Automatic regular backups

Free domain with some plans

SSL certificates available with hosting

Up to 12 GB disk space 

Up to unlimited bandwidth
All the shared hosting plans use SSD storage for disk read/write speeds of up to ten times faster than traditional HDD. You get automatic backups that are stored on a separate storage server for extra safety.
KVM hypervisor ensures that you are isolated from other users, so your allocated resources won't be affected by their usage. And while on the subject of resources, this host allows you to dynamically upgrade your resources to add more CPU, RAM, and SAN storage.
Unfortunately, the vendor's website doesn't advertise any uptime guarantee, and I couldn't contact customer services to clarify this.
Pricing and Support
Most of AsiaHost's hosting plans are very cheap, with the yearly price being only three or four times the monthly price of many other hosts. The prices do get pretty expensive, though, once you scale up to the Business Pro plan. Be sure to check the inclusions for the plan you're looking to pick, because some plans include a free domain and some plans include free SSL. All plans come with a seven-day money-back guarantee, which admittedly doesn't afford you much time to try the services.
According to the vendor website, 24/7 customer service can be accessed by telephone, ticket, or live chat. I can't say that the live chat is truly 24/7 because nobody picked up when I tried to connect (despite the estimated wait time being only one minute). Self-help resources seem to be scarce. The knowledge base is empty and there are only six frequently asked questions: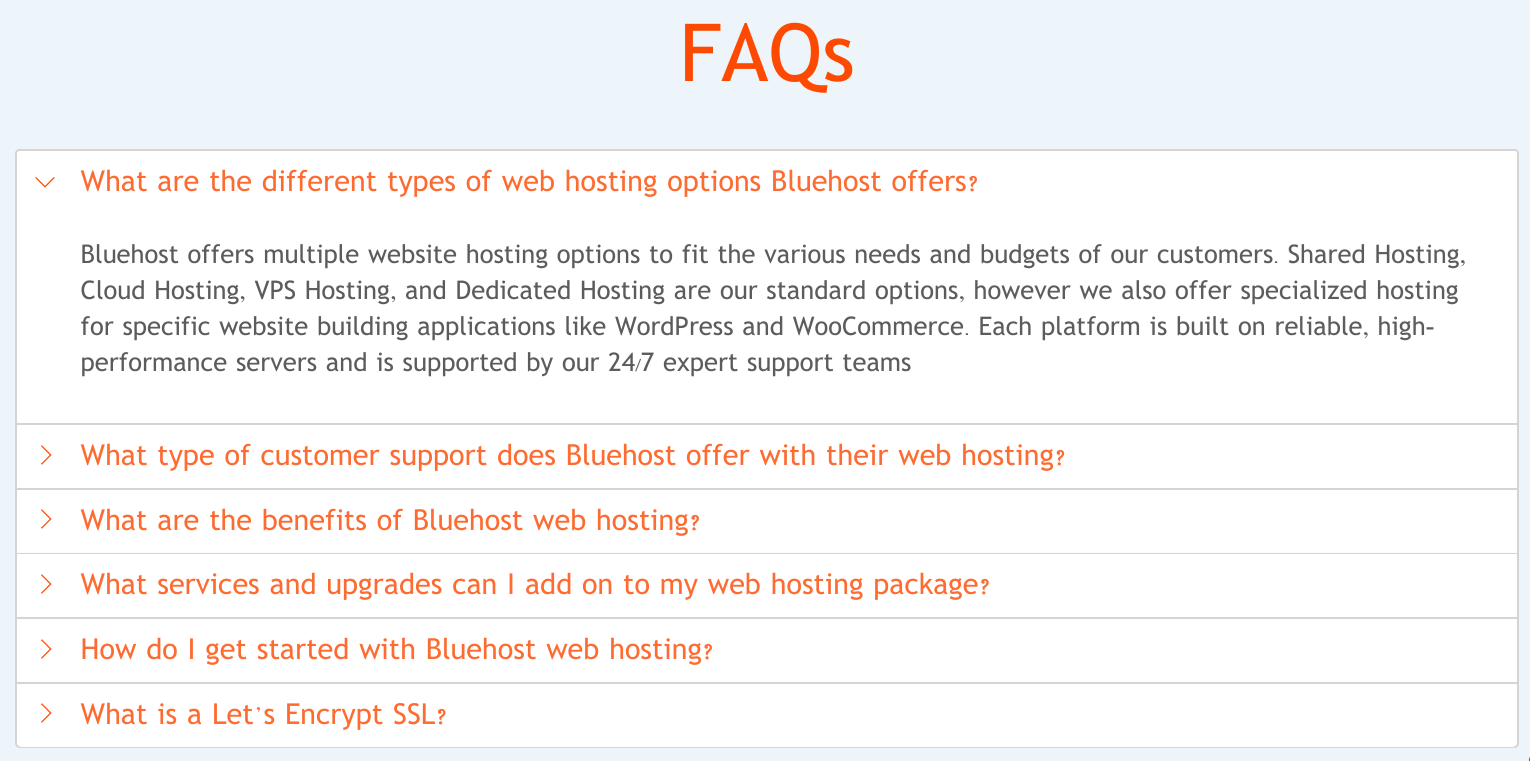 How much does AsiaHost cost?
AsiaHost offers plans from $1 to $7. The price depends on which type of hosting plan you choose. You can see the updated pricing table (updated weekly) below.

Which AsiaHost plan should I get?
My recommendation is to start with a cheaper plan. You can always upgrade later on. AsiaHost can help you with the migration to a more expensive plan. The increase in visitors many times takes longer than expected and you shouldn't pay a lot of money until the need arises. Of course, your needs may vary, and you can consult with a hosting expert from AsiaHost here.

How good is AsiaHost's customer support?
AsiaHost is not ranked as one of our top web hosts. But that can also be a result of AsiaHost being a small, under the radar, hosting provider. There are advantages to a small hosting company – as a customer, you are more important to them. You can also check out our comparison of the most popular web hosting services here.