FunctionFox Excels in Time and Expense Tracking, But Little Else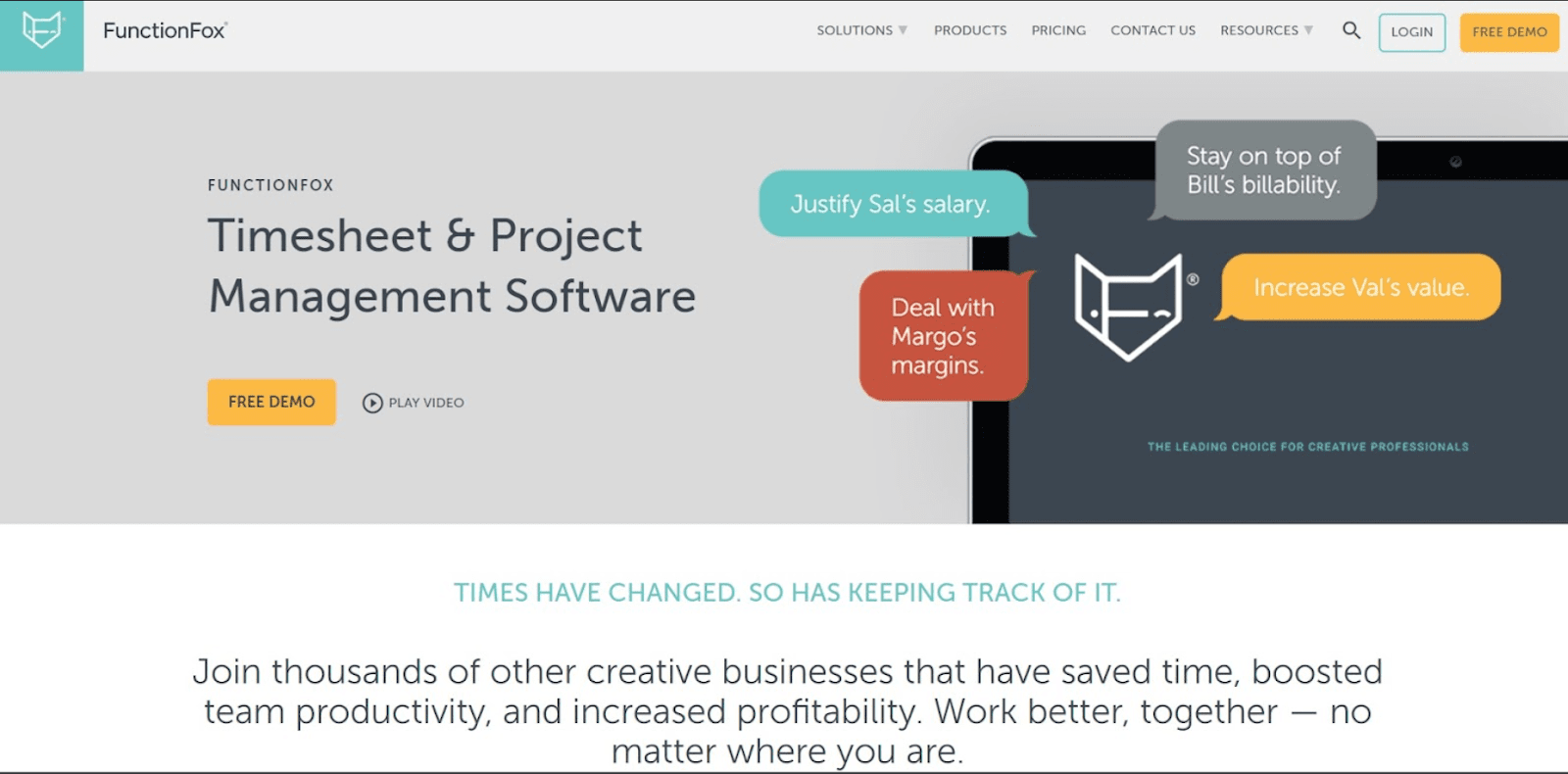 FunctionFox claims to be a complete timesheet and project management software for creative professionals. However, after days of trying it myself, I'm inclined to label it as a timesheet and expense tracking platform instead.
This in itself isn't bad. If you just need a way to track work and profitability, then FunctionFox might be the right software for you. But its unique approach to project management is not necessarily the smartest one. For example, it misses some essential features on its cheaper plans, including the ability to leave comments on tasks.
Even its pricier plans offer limited features compared to other project management software with the same price point. And another caveat: FunctionFox is only available in English.
There's a free plan, and you can sign up for a free demo of any paid plan. If you'd like to test the software with your data, you can start a free 30-day trial. There's also a 30-day money-back guarantee if you purchase a plan and are not satisfied.
Now for the important question: Will FunctionFox deliver the functionality you need? Let's take a closer look.