900+ templates
to look through, who has the time to sort out the average from the great? That's where I come in. Relying on my 5+ years of experience in digital content creation, I've examined the entire Wix library to bring you 10+ of the best templates this builder has to offer.
The best thing about Wix's versatile templates is they can keep up with you as your website evolves,
 even if you need more functionality down the line. Want to add a service list? Or open an online store? Fear not, these templates have you covered.
Modern, clean, and professional, the
Project Consultant
 template helps you highlight what you bring to the table. Pairing a bold forest green background with sharp white text,
this template comes with everything you need for an effective personal website
. It has clearly delineated sections for highlighting your skills, previous projects, and customer testimonials. Although it's aimed at (you guessed it) project consultants, it would work well for almost any kind of consulting or coaching website. Simply adding a gallery would turn it into a fantastic portfolio template as well (
you can find more of those right here
).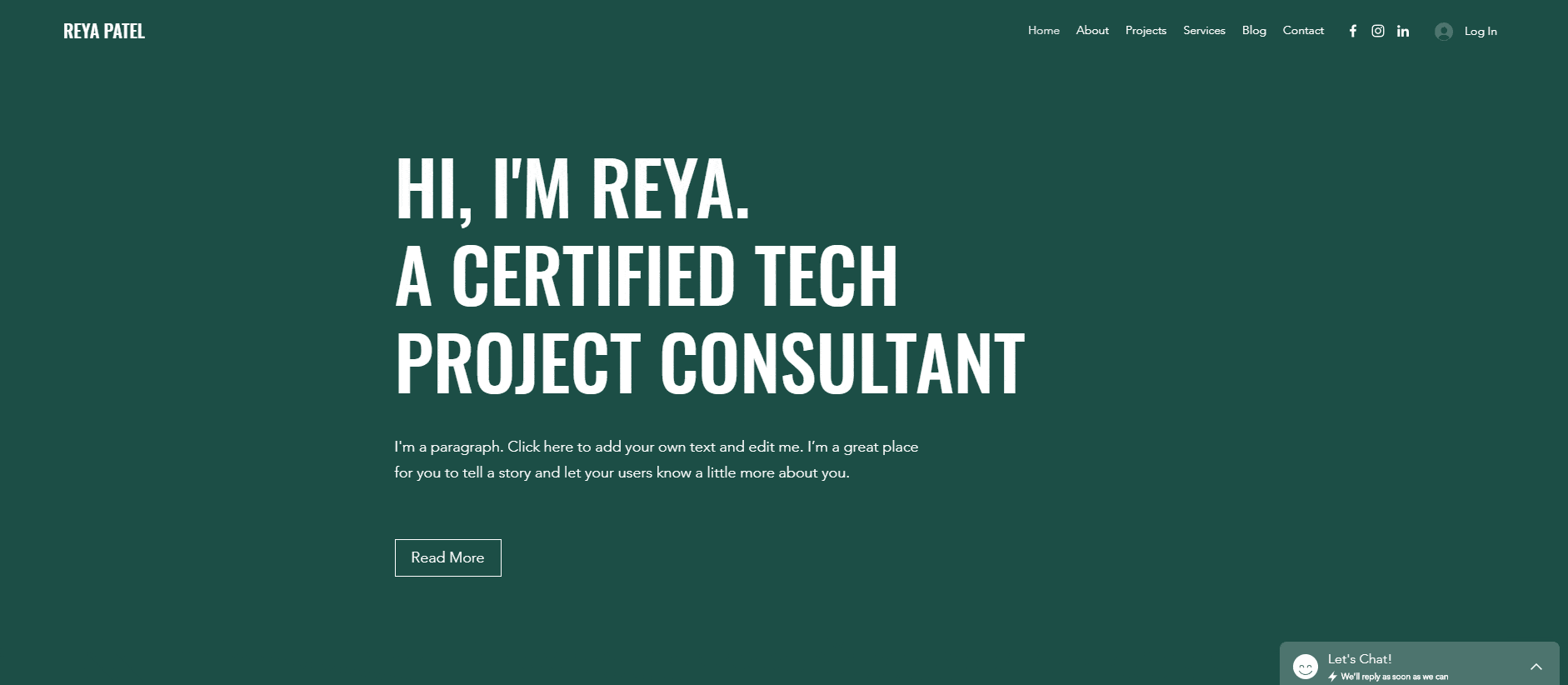 This quirky, image-driven template is sure to grab visitors' attention with its
striking black-and-white color palette and modern design
. The background video, portfolio section and parallax scrolling effect make it a great template for photographers, artists and other creatives – or anyone who wants a visually appealing website to highlight examples of their work. (Want to see more Wix templates for photography?
Check them out!
) And if you want to start selling from your website, you could easily add a Wix Stores page to take your online presence to the next level.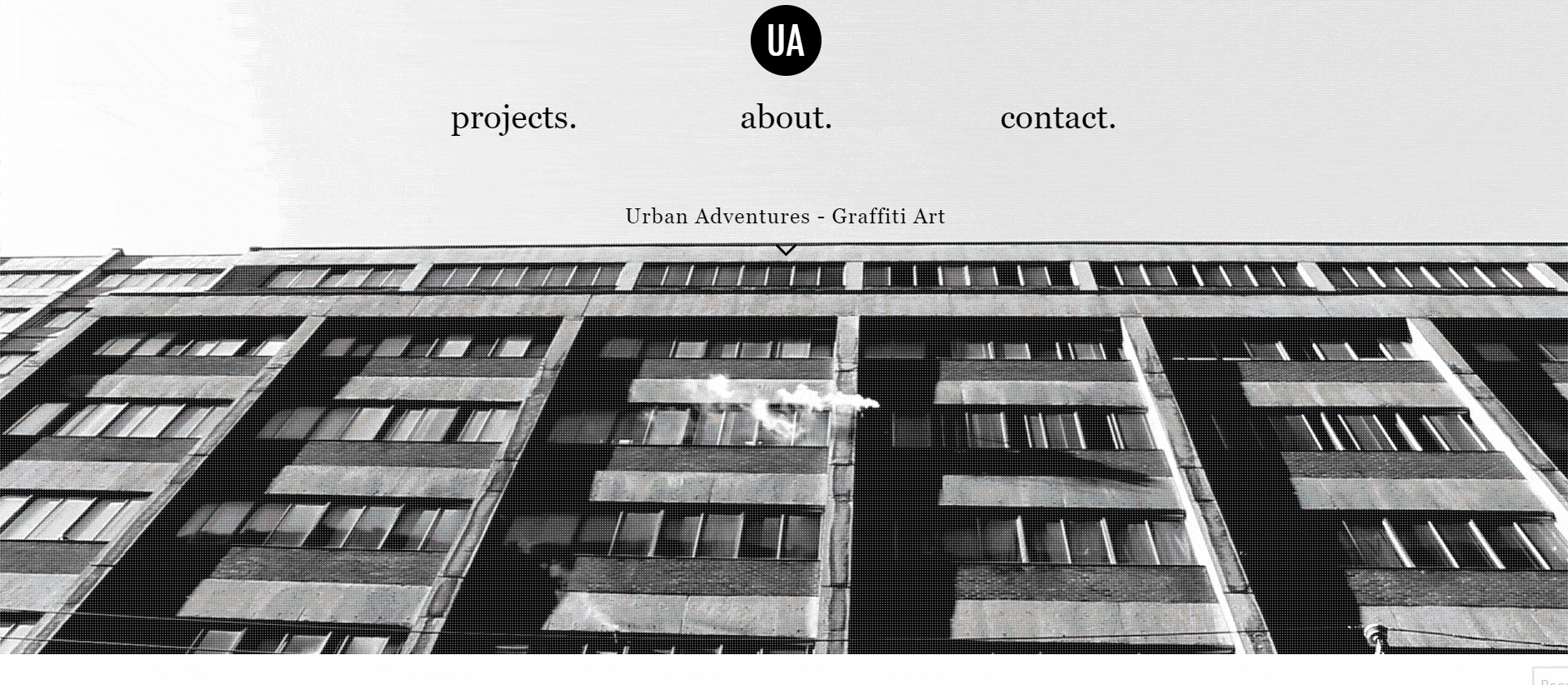 With its eye-catching full-width images, clean white spaces, and parallax scrolling effect, the
Yoga Instructor
 template is the perfect way to attract new clients. Although it's designed for fitness instructors,
it would work well for any kind of website that needs appointment-booking and price-list functionalities
, both of which come built in. Just replace the yoga photos with your own images and you'll be up and running in no time. Pro tip: if you remove the appointment booking sections,
Yoga Instructor
 would be an amazing template for a health and wellness blog! (
Find more of those here.
)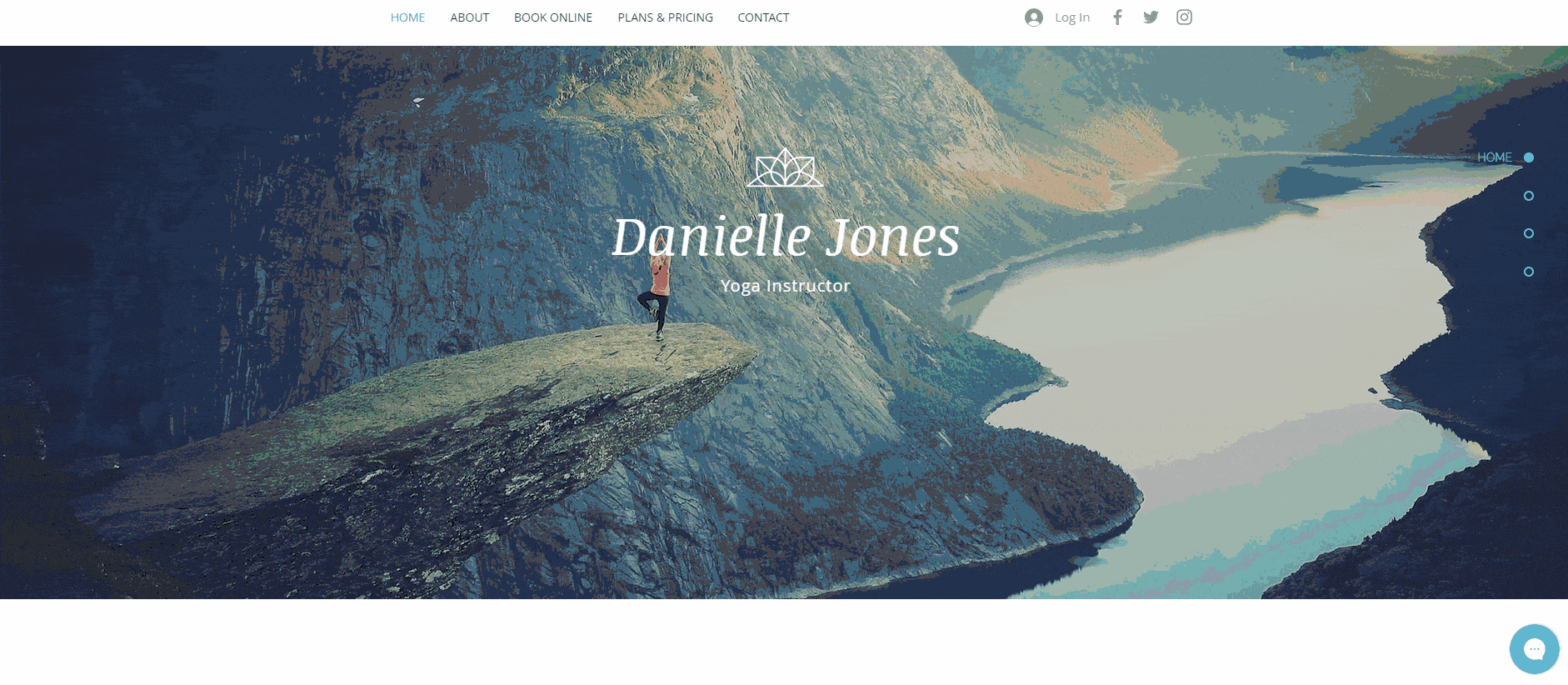 I can't put my finger on exactly why – it might be the photo carousel, or the quirky red, white, and black color palette – but
this template just
feels
fun and inviting
. It's designed for a city hostel, with built-in sections for booking rooms and highlighting amenities, but it could easily be adapted to other types of service websites as well. If you're looking for a unique template with a warm feel,
City Hostel
is for you. Of all of the Wix templates for hotels and travel websites, it's definitely my favorite – but you can find some
more great options over here
.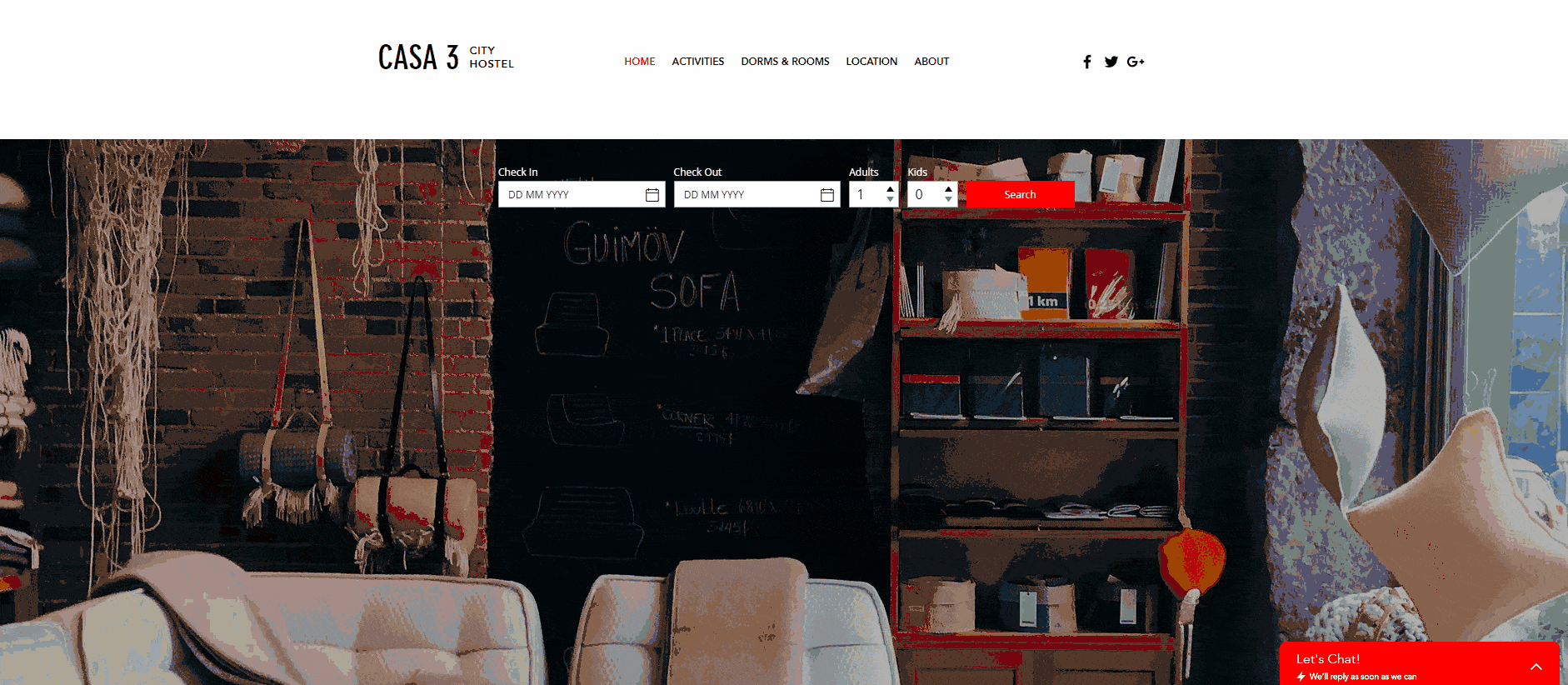 Minimalism is so in right now… and Wix's
Plant Boutique
template does it exactly right.
This fresh, vibrant template pairs a natural color palette with a stripped-down layout
that lets the content do the talking
. Selling plants is a pretty niche enterprise, but this template can quickly be adapted for any online store if minimalist design is what makes your heart sing. Just update the images, add your own contact details and FAQs, and you're good to go.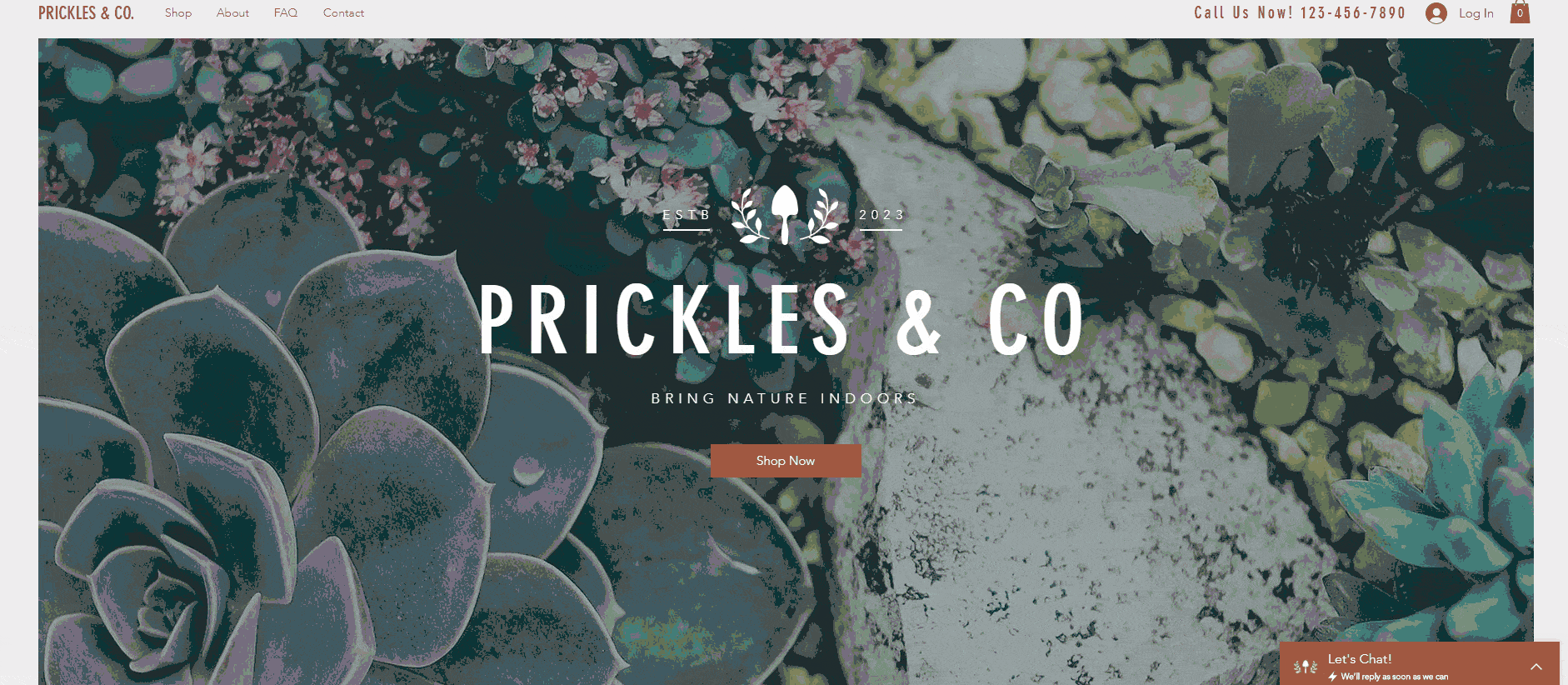 This is another template that's heavy on the visuals. Part portfolio, part booking platform,
Family Photographer
is a minimalist template that's perfect for impressing potential clients with images of your work – whether you're a photographer, hairdresser, caterer, or beautician.
The simple background and elegant fonts allow your work to take center stage
, and with Wix Bookings built into the template, booking your services will be a breeze for customers.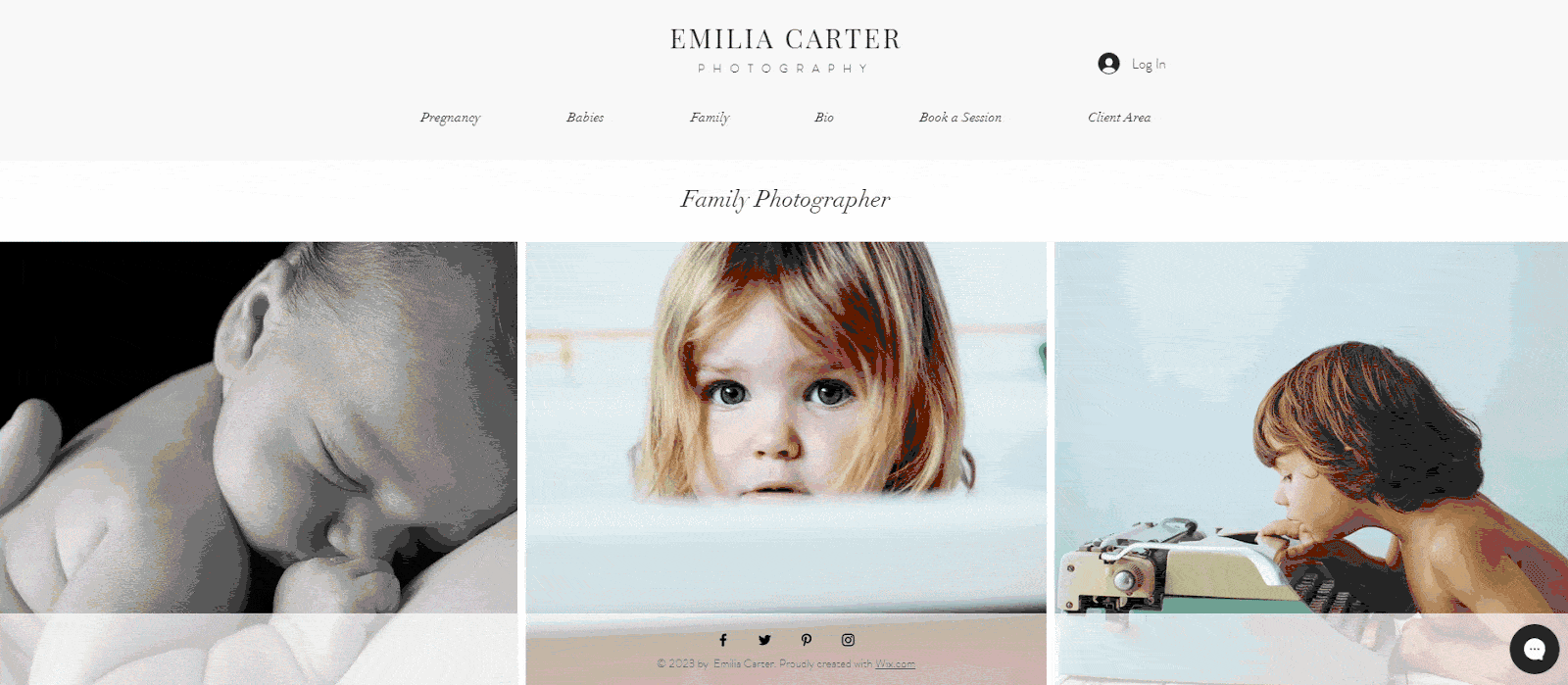 Although it's designed for vintage car dealerships,
Vintage Car Garage
 will appeal to anyone looking for a sleek, polished website with classic colors.
I personally love the eye-catching black menu bar and bold, contrasting homepage segments.
This template also has plenty of space for showcasing your products or services, with a dedicated gallery portfolio section, contact forms, and online booking functionality.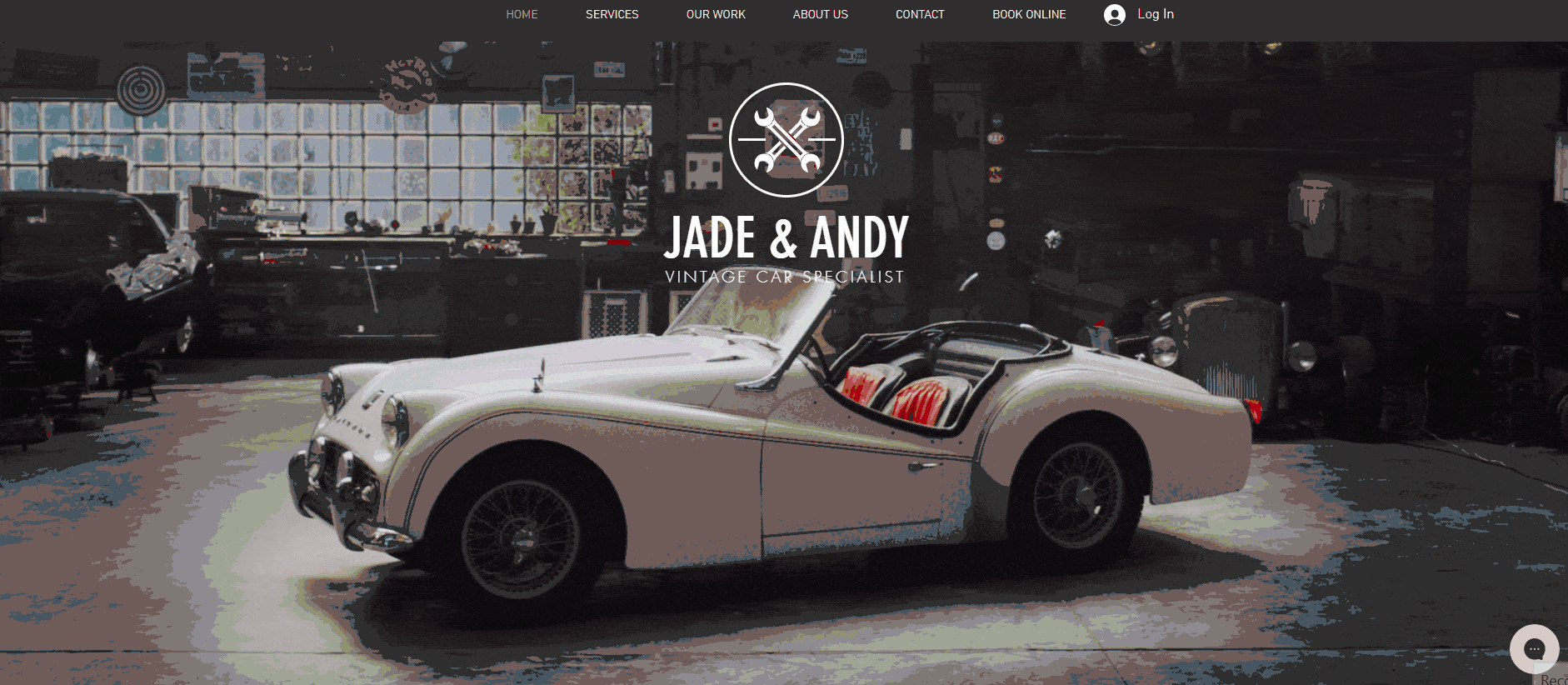 Bright, bold and funky, the
Graphic Designer
template is ideal for cutting-edge designers, artists and photographers
 – or anyone looking for a personal website template that's heavy on the visuals and clean lines. This template really stands out with its circular grid gallery and bottom-orientated menu bar. It also features
About
,
Contact
, and
Booking
 pages, which will come in handy no matter what kind of website you're building. It even has a blog section built in to attract visitors to your site.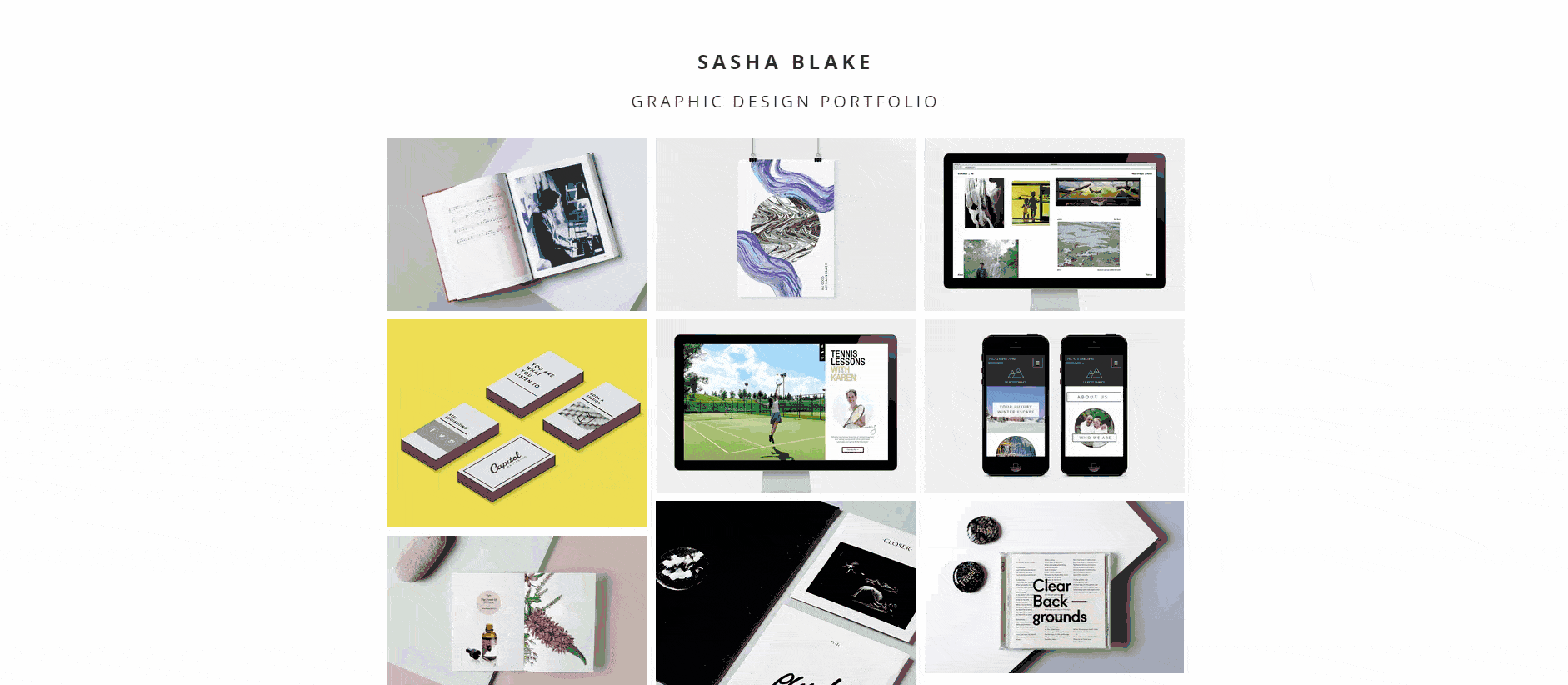 A website specializing in eyebrow shaping is just about as niche as it gets – but don't count this template out just yet! Its bright, modern color palette, paired with eye-catching visuals and offbeat layouts, make
Brow Bar
ideal for creating a stylish website with a unique brand identity
. Whether you're a restaurant owner, travel blogger or graphic designer,
Brow Bar
 can help you tell your story. The
Treatments
 page and booking function can be easily adapted to suit any kind of service website, and social media integrations come built in.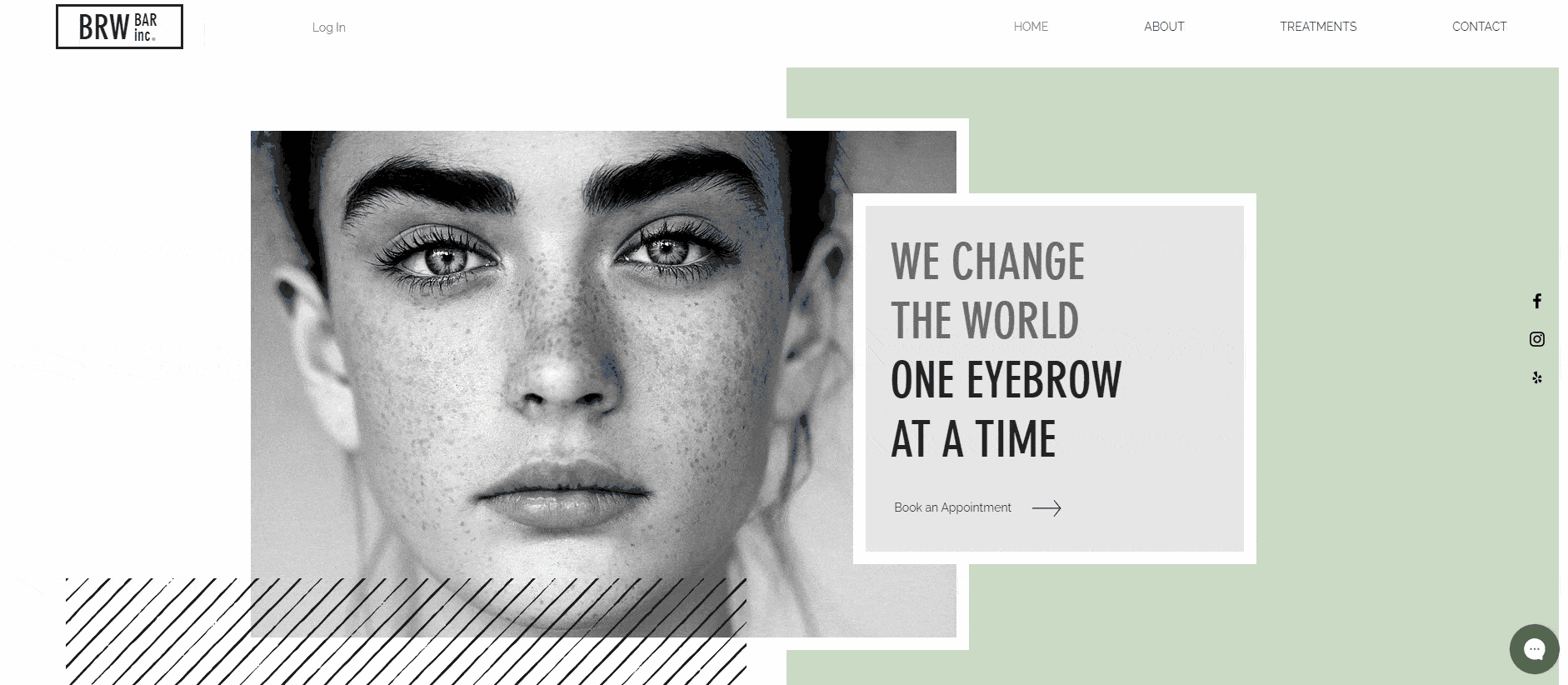 The most versatile of all the restaurant templates on Wix,
Mexican Restaurant
 pairs a warm color palette with eye-catching photography. This template has a cozy feeling that would suit any family restaurant – or any family business, for that matter. (Check out some of the other
great template options Wix has for restaurants
!) With menu, photo-gallery, reservation, and online-order features built in,
it comes with everything a restaurant owner could ever want from a website
– and with a few customizations, it could work just as well for any business that needs a price list and a booking function.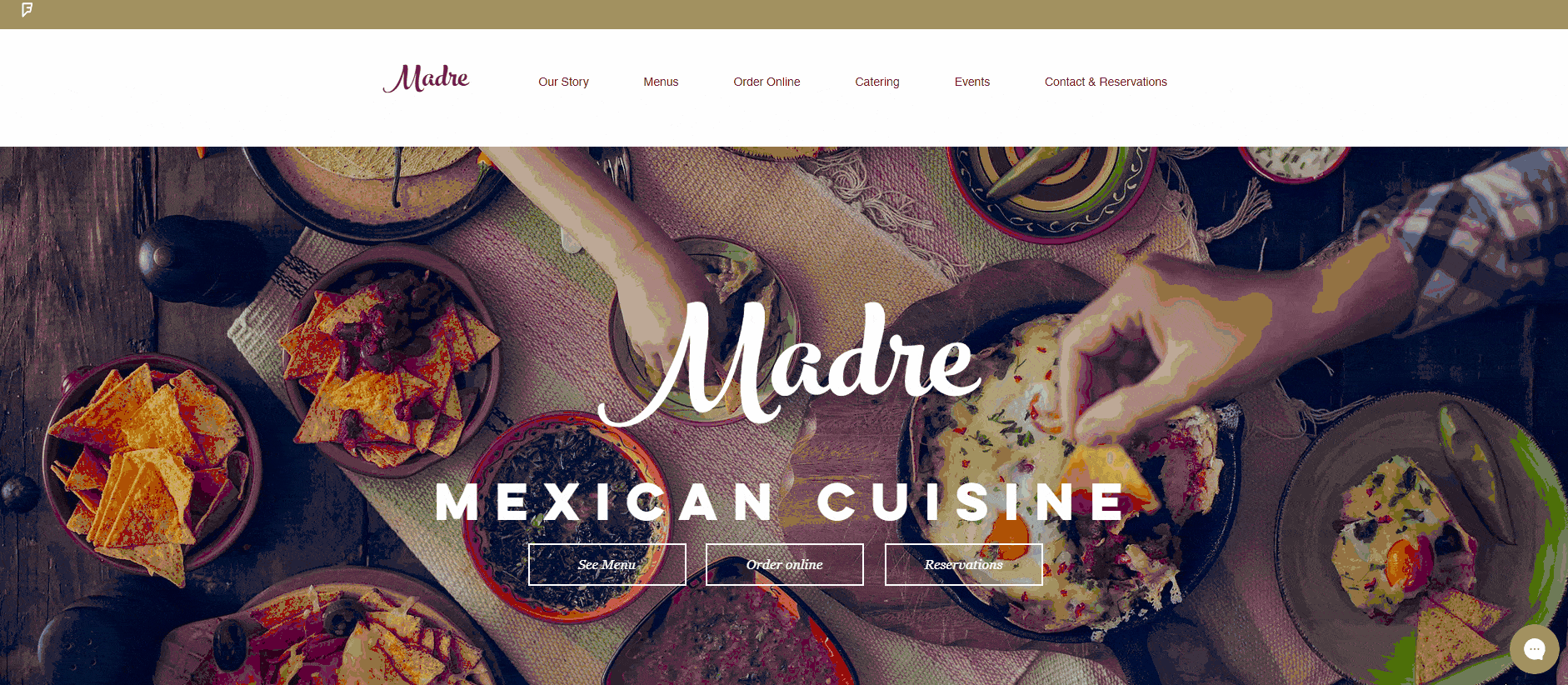 This crisp, sophisticated, and minimalist template will help you put your products front and center.
It emphasizes your visuals
while giving you ample space to tell your brand's story
 – whether that's about shoes, jewelry, soap, or anything else that sparks your passion.
Shoe Store
's neutral color palette, minimal text and streamlined hamburger menu (the ubiquitous 'three-lines' icon) all help keep your visitors focused on your products. With
New collection
 and
Sale
 pages built in, this is the ideal template for online stores with smaller product ranges.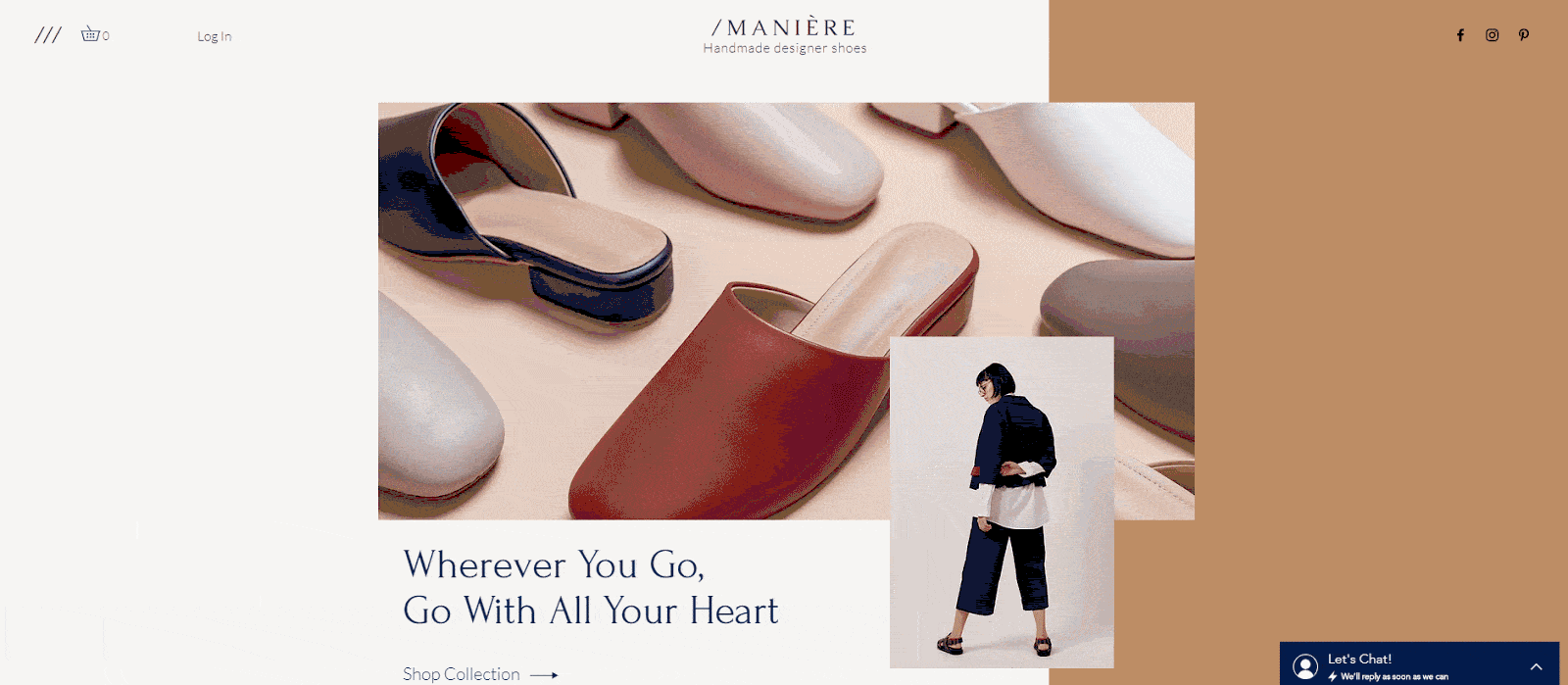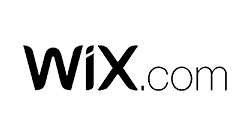 Save up to 33 % on your Wix plan!
Limited-time offer - Don't miss it!
Your Wix with your first % on 30/06/2023!
3901 users used this coupon!
Wix Templates that Didn't Make the Cut
Okay, it's confession time. Earlier, I said that Wix templates are so customizable that they can be adapted to almost any use. Well, 95% of the time that's true, but there are a couple of templates you should steer away from unless you're making
exactly
 that type of website. Here's three that are just too specific for their own good. First up is
Climate Change Conference
(niche, I know!). This busy template is packed full of content, but the
Speakers,
Agenda
 and
Updates
 pages aren't going to be much use unless you're creating a website for a conference or other event with speakers – not much versatility there! Plus, the blue and red color palette is just icky. The same can be said for
Live Stream Music Event
 which, if possible, is even more niche than
Climate Change Conference
. The simple brick red, orange, and black color palette is attractive enough, but the template is far too simple. With only a calendar reminder and some social buttons built in, it's not really flexible enough to be adapted to other kinds of websites.

And finally, please, for the love of god and all that is green, stay away from
 Gym
. Whoever told this website designer that it would be a great look to blend hot pink, turquoise, and lime green with 90s WordArt shading needs to have their eyes tested.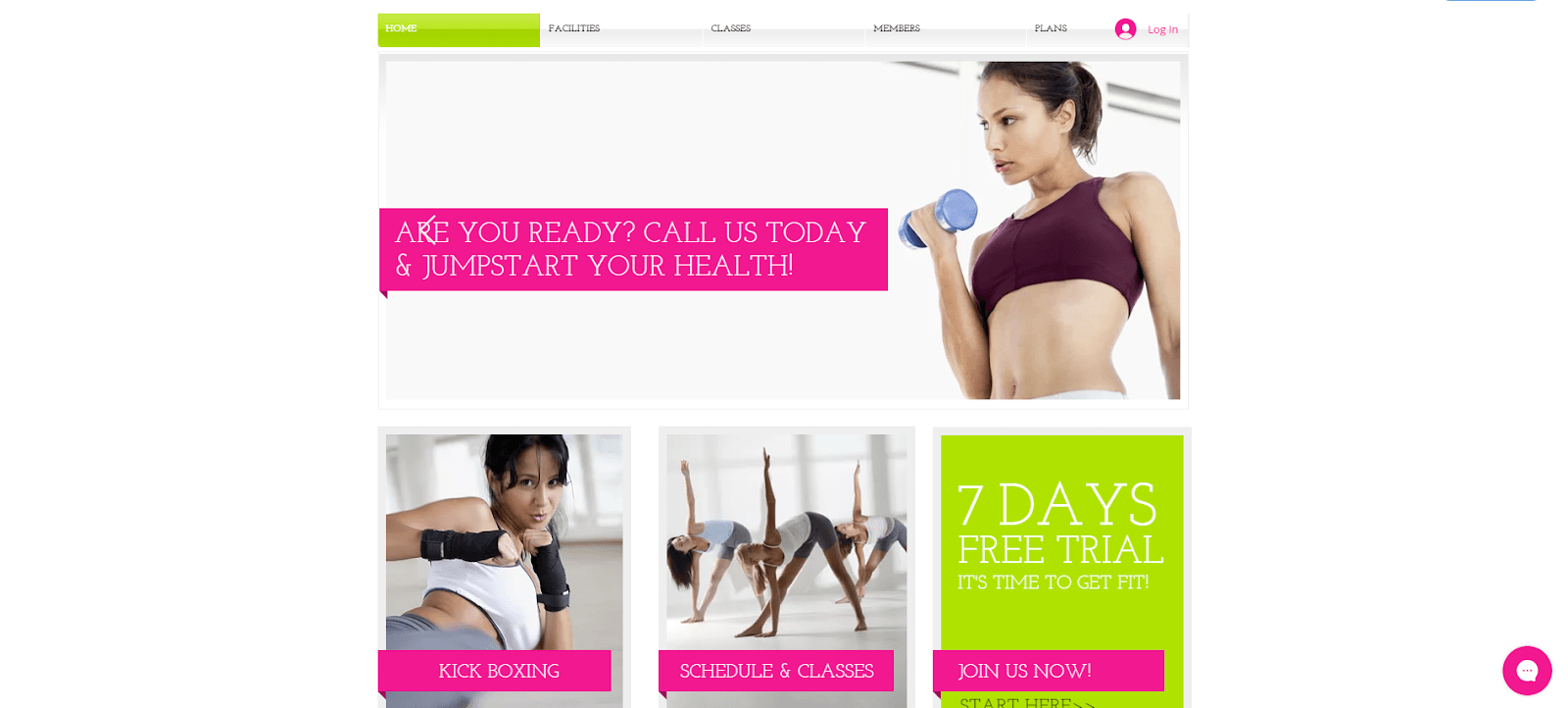 A Couple of Versatile Squarespace Templates to Consider
As the old saying goes, you get what you pay for. While you can use my top 11 templates (
and all 900+ Wix templates
) for free, I did want to branch out and highlight a couple of Squarespace templates that might be worth paying extra for. Like Wix, Squarespace pairs powerful functionality with great designs. But unlike Wix, their
60+ templates
 are all automatically mobile-responsive. That means you don't have to fiddle around with a dedicated mobile editor – and your website will always look good, no matter what kind of device your visitors are browsing on. If that sounds like your cup of tea, read on to discover two of my favorite Squarespace templates.
Hester
is a brand-new, shiny template that Squarespace rolled out with its 7.1 update, which gave all templates the same feature and design options. This makes all 7.1 templates super customizable and versatile, and
Hester
 is no exception. You could transform it in almost any way imaginable, with  a blog, events, portfolios, a store, bookings, price lists – you name it. With its bold color blocks, call-to-action buttons, and striking fonts,
Hester
is one of the most eye-catching and aesthetically pleasing templates you're likely to come across on any website builder.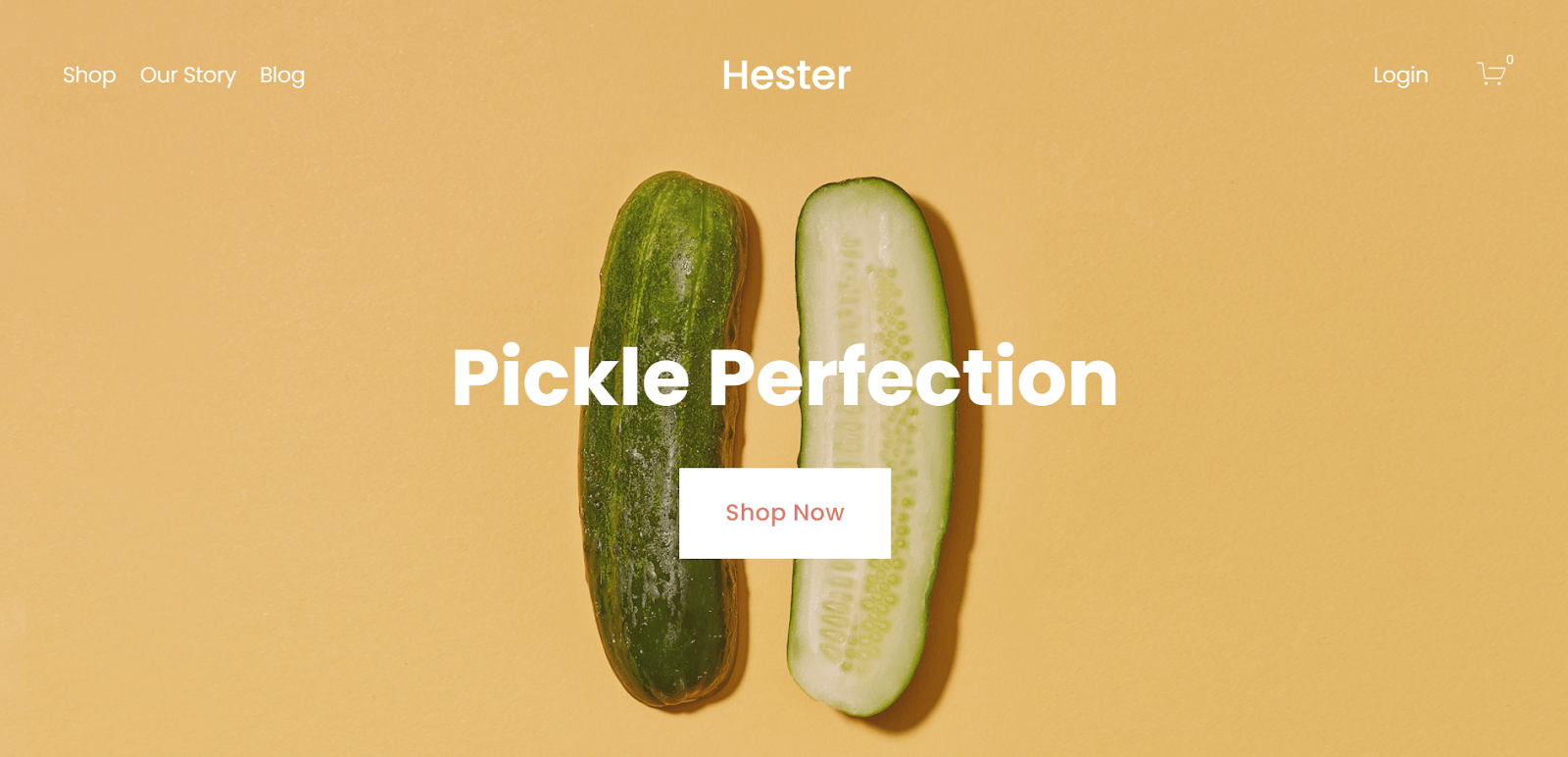 Almar
 is also a 7.1 template, meaning it too can be adapted to many different types of websites. It features a simple yet bold design with large image headers and text snippets. And it's packed full of features, including newsletter signups, a blog, an awards list, appointment booking, and a membership function. Want proof of how versatile it is? Just look at its categorization:
Almar
 is included in the Online Store, Blog, Health & Beauty, Personal & CV, and Professional Services categories. Enough said.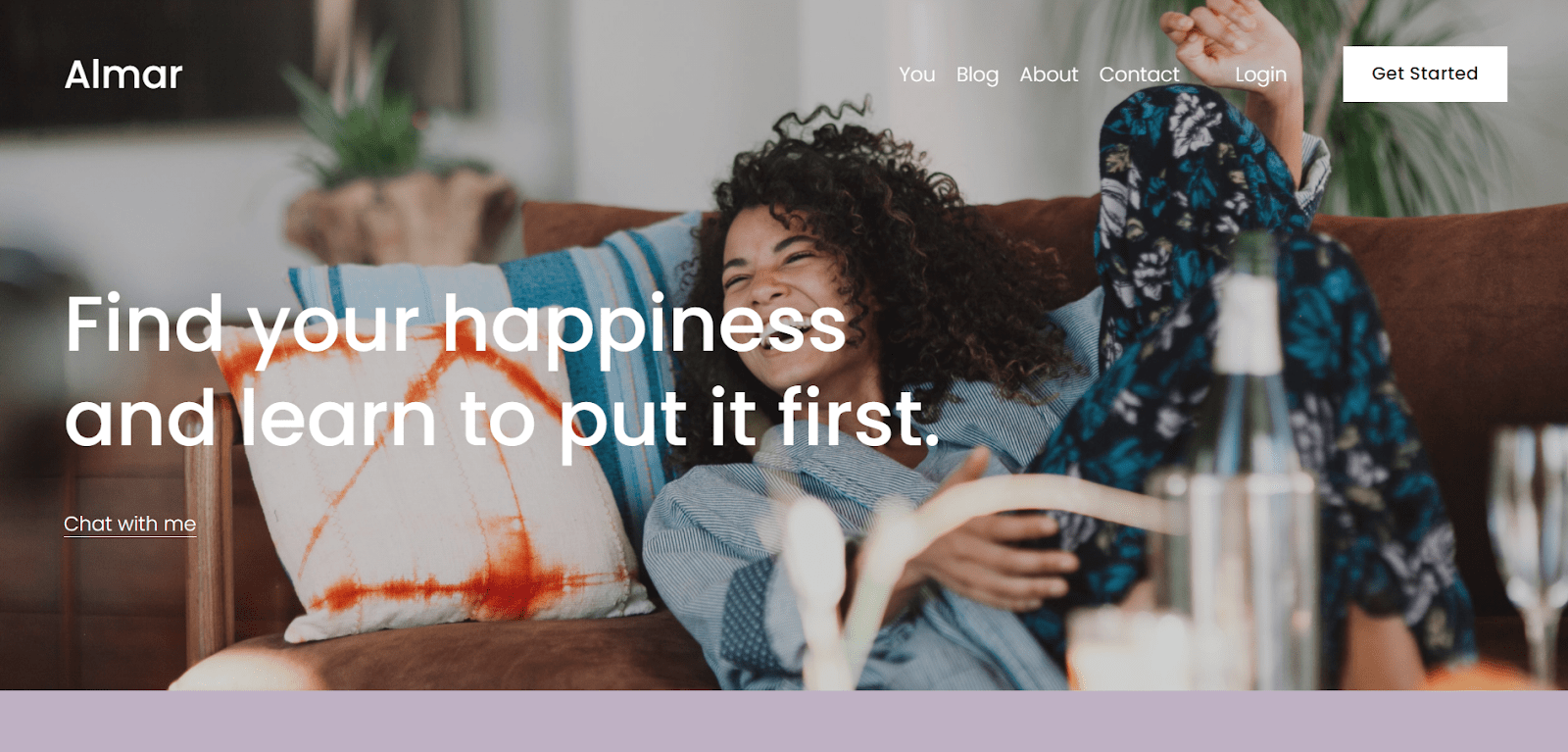 All-Rounder Website Templates: Looks Can Be Deceiving
As you've probably gathered by now, it's important not to be swayed by categories when searching for the best template for your website. Since pictures and text can be changed in the blink of an eye, it makes sense to focus on a template's design and layout, rather than its content. Thanks to their customizability and versatility, most Wix templates can be used for various types of sites – and in my opinion, these 11 templates are the cream of the crop. Of course, your ultimate choice will depend on the unique identity you want for your website. But by casting a wider net, you open yourself up to many more (and often better) options.
FAQ
Are all Wix templates free?
All 900+ templates in the Wix library are 100% free to use, no matter which plan you're on. There are also a number of Wix-compatible premium themes you can buy. Taking out a paid plan doesn't give you access to more Wix templates, but it does come with additional functionality. If you do decide to take out a premium plan, be sure to check out what Wix deals or coupons you can take advantage of.
Which Wix templates are responsive?
No Wix template is automatically responsive, meaning your Wix website will not automatically look good on mobile devices. Although Wix's developers are gradually adding more full-width elements (which can expand to fit the entire width of a screen), for now you'll need to manually optimize your website for mobile devices using the Wix mobile editor. Read more in our in-depth, expert Wix review.
Which builder has the best templates?
Wix is widely regarded as having one of the best template selections on offer – although some might argue that other website builders have the edge when it comes to template design or mobile responsiveness. For example, Squarespace only has 60+ templates, but they are all expertly designed and versatile.
What is the best website builder in 2023?
What makes a website builder "the best" depends entirely on what you're looking for – whether that be ease of use, powerful features, competitive pricing, or all of the above. That said, Wix tops our list of the best website builders in 2023.