Black Friday & Cyber Monday 2023 have been and gone, but that doesn't mean you can't still get a great deal with Squarespace right now. Squarespace has long been the go-to website builder for anyone looking to create a sleek, visually stunning site. It's not free, however, and although its premium plans are affordable, you can get them much cheaper by using one of our coupons. 
If you've been planning on creating a professional website for a while now, there's no better time than the present.
Squarespace didn't offer any additional discounts for Black Friday
2023, but that's because its premium plans are already heavily discounted this November. In fact,
you can get up to 30% off your Squarespace plan right now
, which is already better than most other website builders' Black Friday deals.

With that being said, a word of caution:
just because Squarespace's current discounts aren't specifically for Black Friday & Cyber Monday, it doesn't mean they'll be available forever (or even next month)
. I'd suggest taking advantage as soon as possible to avoid missing out.
Here Are the Best Squarespace Deals Today
Although there's no free plan available, you can
get a 14-day free trial of any Squarespace plan
without entering your credit card details
. This is a great way for you to try out its features and decide which plan is right for you. If you want to create a simple but attractive site like a personal portfolio or a blog, I recommend the Personal Plan. For just
$
16.00
 a month, you get a free domain for a year, unlimited bandwidth, and access to basic website performance analytics.
For basic online stores, the Commerce Basic Plan offers unlimited products
, complete code customization, and access to advanced analytics. It's the perfect place to start even if you hope to grow your e-commerce business quickly, as
you can upgrade at any time.
Squarespace also offers one of the most complete marketing suites available for spreading the word about your website. From the Business plan upwards, you get access to Squarespace's outstanding tools to create and distribute attractive email campaigns.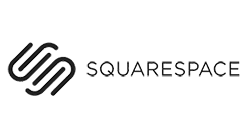 Get $65.00 Off Squarespace's Business Plan
Don't miss out on this great deal!
715 users used this coupon!
I recommend testing whichever plan catches your eye first. When you're ready to make a commitment,
you get up to 30% off any plan with an annual subscription with our coupon below.
Alternatively, you can get $65 off a Business Plan or $21 off any other.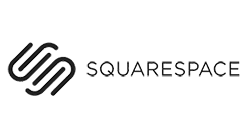 Save up to 30 % on your Squarespace plan today!
Plus get a free domain for one year!
1031 users used this coupon!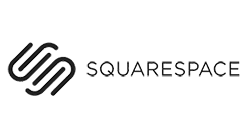 Get $21.00 off your Squarespace plan today!
Don't miss out on this great deal!
70 users used this coupon!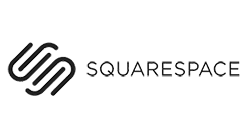 Get
$
21.00
off your Squarespace plan today!
Copy and paste this code at Squarespace
Squarespace Brings Your Ideas to Life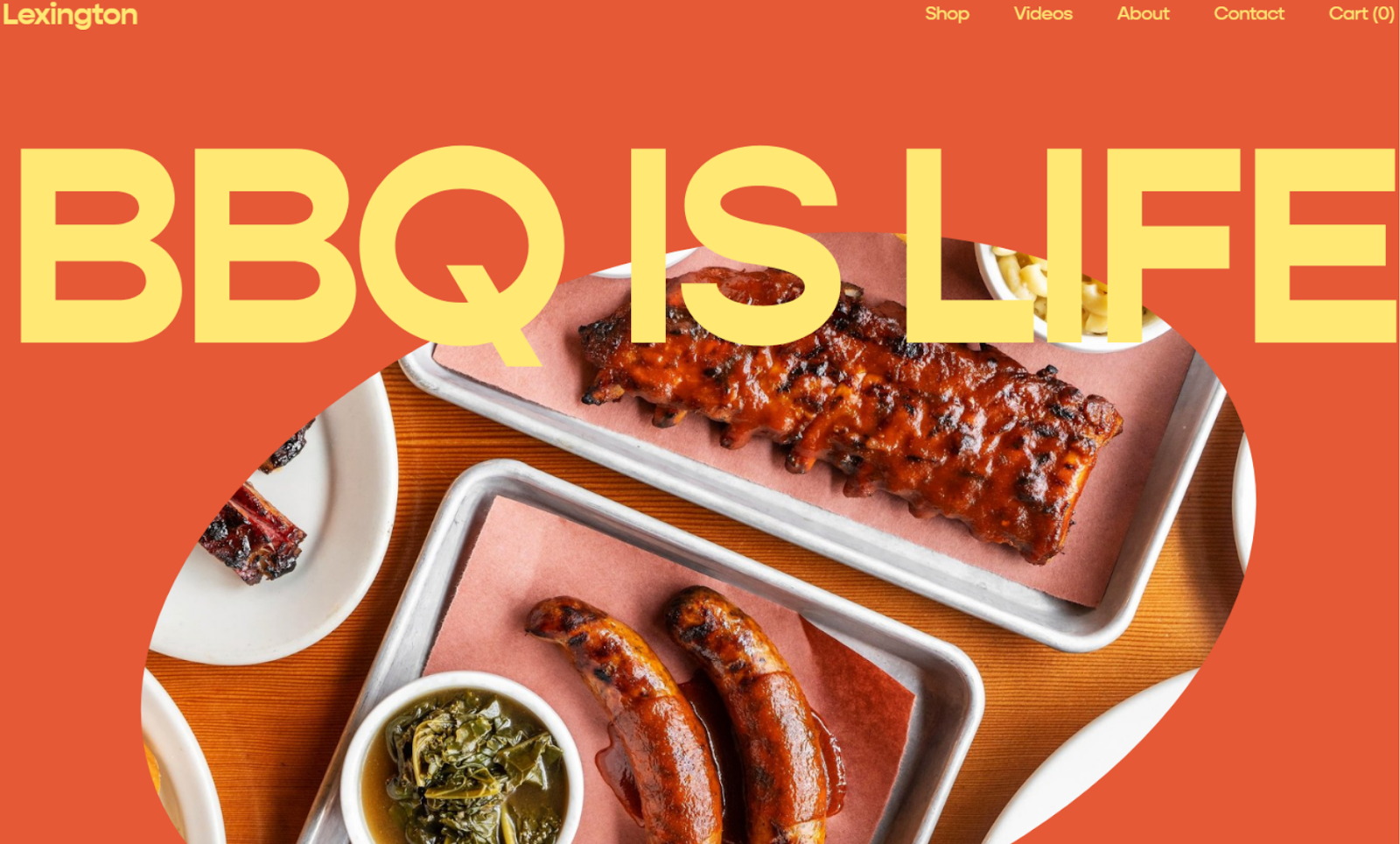 Squarespace is perhaps the best builder out there for creating visually striking, attention-grabbing websites.
Among its
140+ award-winning templates
 are awe-inspiring designs for every kind of site. What's more, the unique block editor allows you to edit and rearrange any page elements without losing visual consistency, even if you've never built a site before. And even if you don't find "the one" among those templates, Squarespace has recently implemented a feature called Squarespace Blueprint.
With Squarespace Blueprint, you can create your own custom template to perfectly match the needs and tone of your site before you even start.
Squarespace offers more than just good looks, though. Thanks to a wide variety of easy-to-use tools, you can fine-tune your SEO to rank higher in search engines, create marketing campaigns and newsletters, and access useful site analytics. If that sounds intimidating, rest assured that
Squarespace's intuitive interface means that optimizing your site is always straightforward.
Squarespace is also a great choice if you're looking to start an e-commerce business. Its e-commerce toolkit offers features like digital product selling, subscription and donation tools, and even "limited availability" labels.
This makes Squarespace ideal for sites that combine content and e-commerce
, such as blogs with merch or online-learning platforms. You can take any Squarespace plan for a spin with its 14-day free trial. If you decide to commit, Squarespace's plans are very reasonably priced too, offering more features than most competitors I've tested at similar price points.
Don't Miss Out on Squarespace's Black Friday Deals This November
If your heart is set on a Squarespace website,
be sure to make the most of its December deals and check back here regularly.
We're posting the latest information to ensure that you don't miss out on any opportunities. If you need to get your website up and running as soon as possible,
get 25% off your Personal Plan right now
using the coupon below.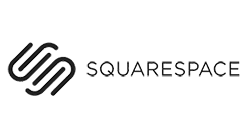 Get 25 % Off Squarespace's Personal Plan
Save 25 % when you sign up for Squarespace's annual plan
561 users used this coupon!
FAQ
Does Squarespace ever have sales?
Yes! Squarespace regularly releases seasonal and limited-time promo codes that you can use to get convenient discounts on any plan. We'll keep this article updated with the latest deals from Squarespace, so be sure to check back regularly.
Does Squarespace do Black Friday?
Yes. In recent years, Squarespace has offered special Black Friday – Cyber Monday promo codes. This year, however, they didn't offer any additional discounts for Black Friday. That's not to say there's not a deal to be had. Squarespace is already 30% off this December. Make sure to check back here for the latest updates.
Can I use a Squarespace coupon if I'm already a customer?
Unfortunately not. Most Squarespace coupons are only available for sign-up, so if you already have a premium plan, you won't be able to use a discount code.