Owners of small, family-owned brick and mortar businesses are frequently encouraged to join the online business world and leverage the power of local SEO to gain more customers. They get presented with compelling information about what high search engine rankings and social media popularity can do to increase their profits.
Such convincing information is usually presented with the hope that business owners will simply read about the benefits of online marketing and then hire an expert to do their local SEO. For this reason, the details these business owners need in order to effectively implement the formula for local SEO success on their own has remained mostly glossed over, until now.
It's about More Than Using Geo-Targeted Keywords
Only those stuck in the past, or completely new to ranking websites, think that any type of SEO purely consists of finding the right keywords and using them in the correct density and locations. Yet, there are some uninformed optimizers whose approach to local SEO is to simply add the name of the city to any keyword they're seeking to rank for. They then take this newly formed longtail keyword and use it liberally throughout the website's content, tags, links, and so forth.
They suppose that by doing this they have a chance to rank for this particular keyword, mistakenly thinking that their misguided optimization activities qualify as effective local SEO. There's just so much more to it than that. This isn't to say that geo-targeted keywords aren't important. They definitely are, but that's just a starting point.
How to Choose the Best Keywords for Local SEO
Just a little history on the subject at hand: It used to be that ranking for geo-targeted keywords was indeed the main focus of optimizing for local search. However, Google changed this by introducing two updates to their ranking algorithm. The first was Venice and the Hummingbird update is the second. These updates have made the formula for local SEO success that some offer invalid.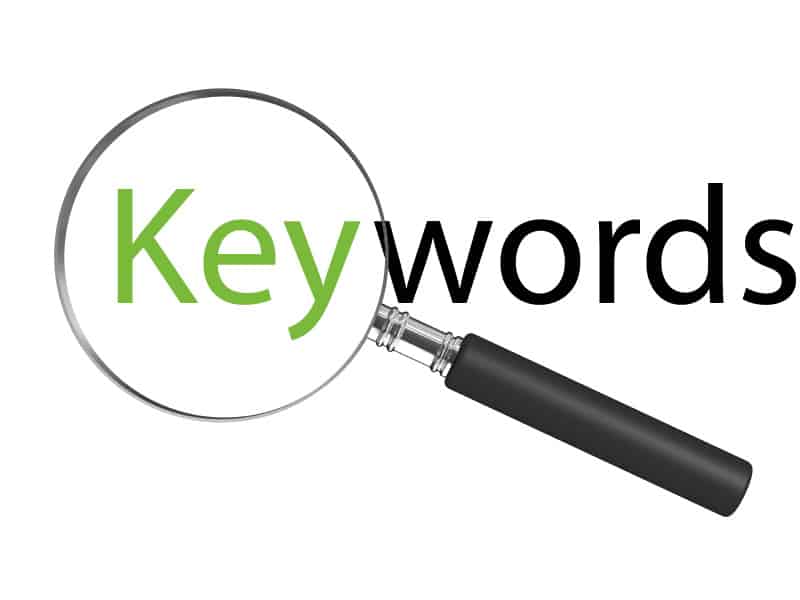 The Venice update allowed the web pages of websites for brick and mortar businesses to rank for generic search terms, keywords that are not geo-targeted, when those generic keywords are being used in search by a user located in that business's local area. It means that the web pages of those businesses get a better chance to rank above those of a competitor located far away when both parties are targeting the same keywords.
Google's Hummingbird update enabled the search engine to take the context of search terms into consideration. When coupled with the Venice update, it grants a very good opportunity for local business to diversify their keyword portfolio when optimizing their websites for local search while loosening the strains placed on them by online competitors.
Therefore, when choosing keywords, the best approach is to use a mix of both geo-targeted and generic keywords. While those that have a higher search volume might seem attractive, choosing highly relevant low search volume keywords can result in faster, higher search engine rank and higher conversion rates.
Stay tuned for the second part of our article which will be published next week.