We noticed that ever since Hostinger reduced their prices, many users are closing their accounts with HostGator.
HostGator has been providing a variety of hosting plans since 2002. It's grown into one of the leading global providers in the world, with almost a million customers.
Maybe you've signed up and realized it's not perfect for your requirements. Maybe you're tired of the upsells, or you want quicker customer service. You may want to consider Hostinger or one of our other recommended alternatives.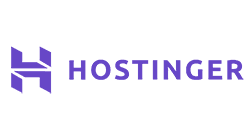 Save up to 75 % on your Hostinger plan!
Limited-time offer - Don't miss it!
7002 users used this coupon!
Whatever your situation, this article will take you step-by-step through the process to cancel your account and get a refund.
Quick Guide: How to Cancel Your Account with HostGator and Get a Refund
Go to the dashboard and complete the cancellation form.
Add a note in the Additional Comment box to request your refund.
Click Submit.
On the next screen, click No Thanks, Cancel My Account.
You should receive your refund within two weeks (it will probably be sooner).
My Cancellation Experience with HostGator
HostGator has a generous 45-day money-back guarantee (the industry norm is 30 days). This means you can purchase a hosting plan, try it out, and get a refund in full if you cancel within the guarantee period.
Be sure to note, the refund policy is only available for first-time customers. If you've purchased and canceled previously, you will not get a refund.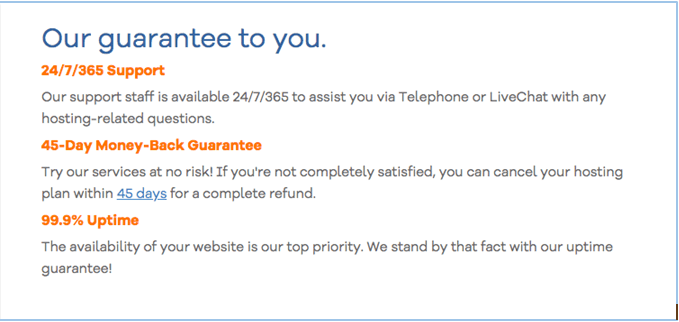 In order to cancel, you need to complete a cancellation form via the dashboard. It's a pretty basic form, asking you for feedback and comments. It's easy to do and there's no need to speak with anyone from the customer service team.

Just be sure to make a note on the form, if you are due a refund. I did this by adding a note in the additional comment section.

Once you've hit submit, you're given the option to chat with a live chat agent or just to continue with the cancellation. I opted for the latter and a pop-up advised the cancellation would be complete within 24 – 72 hours.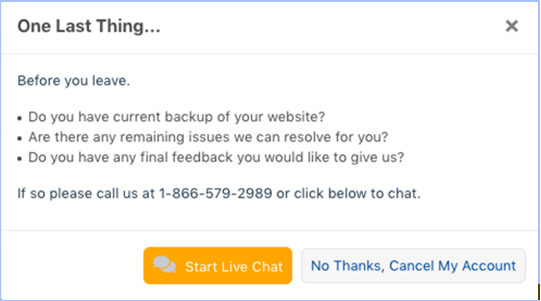 Shortly after completing the process, I received an email confirmation stating that my refund had been processed. Although the email mentioned a two-week lag time to receive my money back, it actually arrived the same day.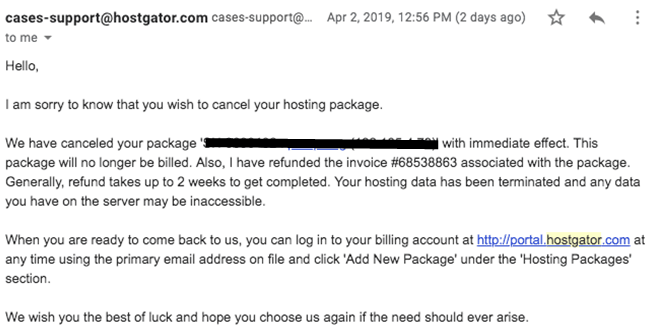 The Best HostGator Alternatives
Is it time for a new web host? Be sure to check out our favorite HostGator alternatives:
Looking for a budget host with better customer service? You'll love Hostinger.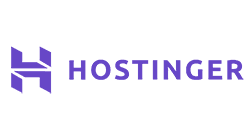 Save up to 75 % on your Hostinger plan!
Limited-time offer - Don't miss it!
7002 users used this coupon!
If you're thinking of giving managed WordPress hosting a try, check out A2 Hosting.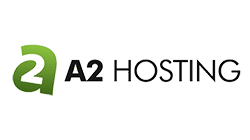 Take 72 % OFF A2 Hosting
Save 72 % on A2 Hosting's WordPress Hosting Plan
149 users used this coupon!
Fast, Efficient, but Beware of the Upsells
It's easy to cancel a HostGator account. It can be done in a few minutes entirely online. However, as with the account creation process, you need to be alert to avoid being upsold or convinced to stay.