Year after year, search engines like Google are updated and improved literally hundreds of times. Even though not every one of these updates brings on a radical new shift in the way SEO is done, cumulatively they can make all the difference in the world.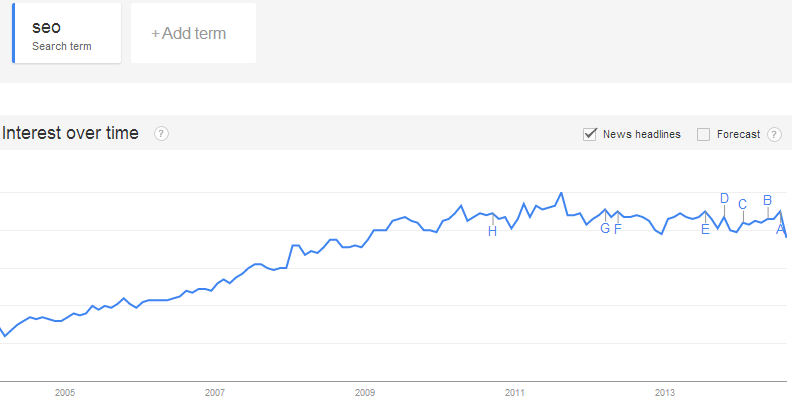 Of course, if you want to understand what these changes really mean for you, it's necessary to learn a few things about the history of search engine optimization.
The Recent Past of SEO
Roughly a decade ago, the most sophisticated search engines in the world were still using fairly elementary methods to assign page rankings to content. On their quest to rank content, these engines greatly had to rely on variables that webmasters could easily manipulate, like keyword density. If a site like Google wanted to figure out how popular your content was, it would merely count up the number of incoming links to your site from across the web.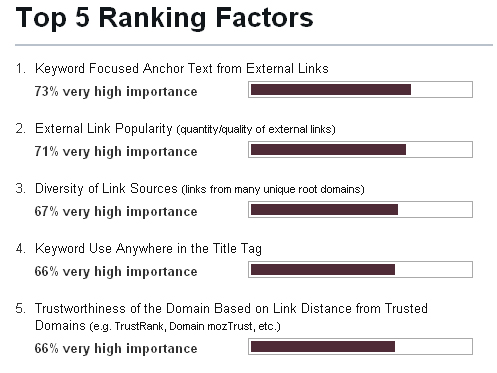 In these early days of as SEO, web designers from around the world began to study techniques for manipulating these weak spots in search engine algorithms. By manipulating these weak spots, many people were able to trick search engines into perceiving their content with a false sense of importance, drastically increasing rankings. Today we call these somewhat dishonest strategies black hat SEO, a category that includes at least a dozen different common manipulations, including automated content, trading or selling links, and hidden keyword stuffing.
In the time since then, those practices have largely been banished due in no small part to tireless work by Google. Because Google as a search engine service lives or dies by its ability to provide high-quality results, the company has strived to help ensure that these loopholes are closed, allowing the user a better shot at finding exactly what they're looking for. The important point to take away here is that many of the SEO strategies that were once considered standard no longer work today, and that search engines have a definitive goal in mind as a move forward with the development of their search algorithms.
The two most significant ways that Google has taken steps in that direction are Google Penguin and Google Panda. These search engine updates have been a crucial part of Google's attempts to punish sites that pursue design more in the interests of tricking search engines than serving the problems of individuals. The end result is a playing field in which sites are rewarded for positive user experiences, and those who try and beat the system fall into obscurity or are even blacklisted.
Modern SEO
The second point to take away is that there is a clear trajectory behind the future development of search engines, and consequently the future of SEO. By understanding where these changes are going, you are able to use more forward thinking SEO techniques when designing your own website. Not only will this prepare you better for the next generation of changes, they can also help you avoid the possibility of a future penalty.
When someone heads to a search engine, nine out of ten times they're looking for the answer to a specific problem. Maybe they're looking for contractor in St. Louis, a way to get bloodstains out of linen, or a guide on tuning a mandolin, but there's always some specific intent. When you design a site to solve these specific problems and fill it with appropriate content, every change to SEO will be a boon to your whole site.
On the other hand, if you fall into defunct SEO tactics for short-term gain, each update will only bring you one step closer to a penalty. Being prepared for the next update in perpetuity is as simple as understanding that problem-solving content will always triumph over cheap tricks.