In the recent past, SEO was all about creating as many inbound links to your site as possible, often by actually purchasing links from other webmasters. With the release of Google's Penguin search algorithm, all of that changed. These days, spammy links may actually damage your position in a SERP, as Penguin tries to help distinguish quality from quantity by issuing penalties against those who cheat their way to prominence in a SERP.
Unfortunately, that penalty has made it possible for malicious webmasters to try and intentionally damage the SEO of other sites by trying to incur Google's wrath against them. And if you're not proactive about defending yourself from these attacks, your SEO may be the next victim of a negative SEO campaign.
What is Negative SEO?
Where standard SEO is all about driving up your own organic rankings, negative SEO is about trying to reduce the rankings of your competitors. Negative SEO campaigns can be carried out in several different ways. The most heinous methods involve someone hacking your site to plant spyware, or spreading invisible HTML links in your content that you might not notice, but Google will penalize.
Simpler methods involve creating duplicate copies of your content and spreading it across the Internet, or creating low-value links to your site in order to pollute your backlink profile. In short, basically any method that can be used to intentionally reduce another website's rankings is considered negative SEO.

Defending Yourself
It's not terribly difficult to determine if you've been the target of a negative SEO campaign. The first thing to do is to take a look at the list of links on the Internet that direct to your site, also known as your backlink profile. It's a good idea to review your profile at least once a month. You might consider browsing it as often as once a week if you're in a particularly ruthless and competitive industry.
The easiest way to look at your backlink profile is through Google Webmaster Tools. The list that Google provides is by no means comprehensive, but is usually more than sufficient to determine if you've been the target of a negative SEO campaign. If you're looking for a more comprehensive alternative, Opensite Explorer and Majestic SEO are two excellent options that are usually able to dig up links which aren't listed in Google's report.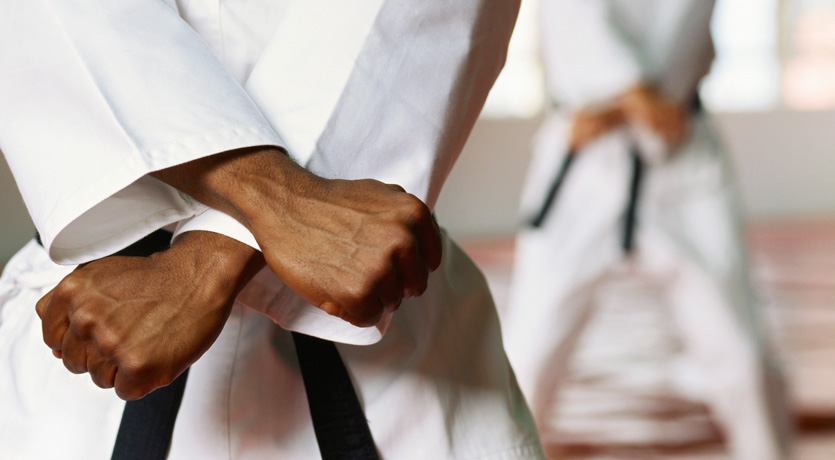 As you review your links, there are a few things you should be looking for. Take note of large quantities of links that seem uncharacteristic of their host site, links that use exact anchor text containing precise lists of your more competitive keywords, links directed to your site from low quality domains, or anything else that looks suspicious. If you discover any links like these, you'll want to have them removed in order to defend yourself from SEO penalties.
Resolving Negative SEO
The first step to solving an issue with a link is to talk to the owner of the site, and ask that they remove the links directed to your content. It's often the case that webmasters are unresponsive to this type of correspondence, especially if they're intentionally trying to harm your rankings, so you should keep records of all your attempts to request that a link is removed.
If you can't get a link removed by request, you can have it stricken from the SEO record with the Google and Bing Disavow Tool. These tools request that their associated search engines don't consider these links when ranking your site. A step by step guide for using the disavow tool are available on the official Google and Bing sites:
More Negative SEO
If these links continue to be created after you've requested their removal or disavowed them, there are a few final steps you can take. Before resorting to any drastic measures, you should try and discover how these links are being created by talking with the webmaster of the domain hosting the links. If you can't resolve the problem with communication, one possibility is to order a cease and desist letter against the perpetrator. Alternatively, you can report their actions directly to Google and Bing by reporting web spam. The official Google and Bing web spam tools are available at:
Defeating Negative SEO
Dealing with negative SEO can be a time consuming, frustrating, and tedious process. But if you're going to spend the time to build your positive SEO, you need to be willing to defend your efforts from the malicious negative SEO.  Remember that disavowing links should be used as a last resort when communication has failed, and only when you're certain that the links you're blocking are having negative ramifications for your standing.