SmarterASP.NET offers a range of Linux and Windows plans. It's a budget, no-frills solution, so you may be lacking a feature or two, but the customer service is decent and the prices are good.
Did you read about SmarterASP.NET and decide to give it a try? If so, be sure to take a few minutes to read this how-to guide. It tells you the exact process required to create an account, with screenshots for every step of the way. If you're ready, let's go.
Step One: Choose a Plan
First, you need to choose your plan. If you're new at this, you may find the package names a little daunting. However, just bear in my mind that if you're looking to set up a WordPress website, the simplest option is one of the Linux cPanel plans.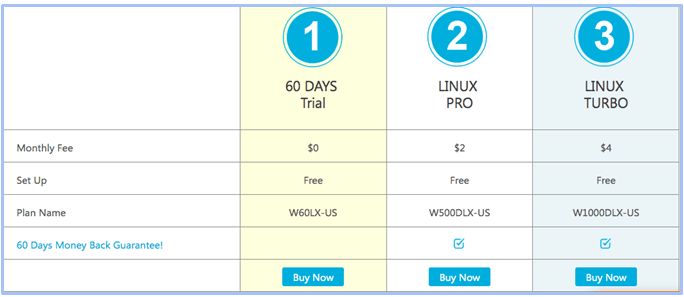 There's a big issue on the website, however. While the Linux product page shows a 60-day trial on the Linux plans, it's no longer available. I only found this out after signing up twice, speaking to a live chat agent twice, and submitting a support ticket.
Although it's clearly advertised on the website, the trial is only available for Windows customers. All is not lost, however, because you can still sign up and take advantage of the 60-day money-back guarantee (or so I thought).
Step Two: Enter Your Personal Details
Once you've chosen your plan and selected Buy Now, on the next screen, you'll be prompted to confirm your order and then enter your personal information. Hit Signup once you're done.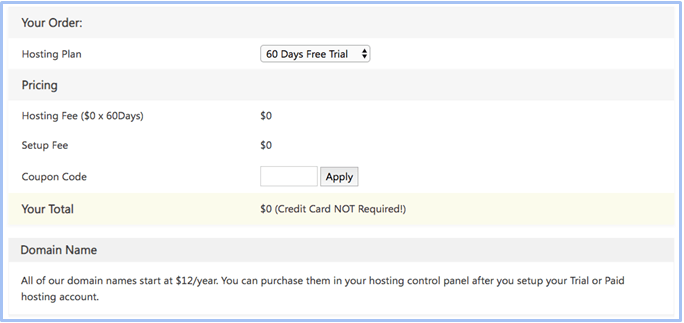 Step Three: Verify Your Order
You will receive a verification email or text shortly after, asking you to confirm the order. Simply click the link provided to proceed.
Step Four: Verify—Again
If you thought you'd already verified your purchase, think again. Next, you need to enter a cell phone number to verify via SMS. I've never experienced a double verification, but I suppose it's good to know the company values security.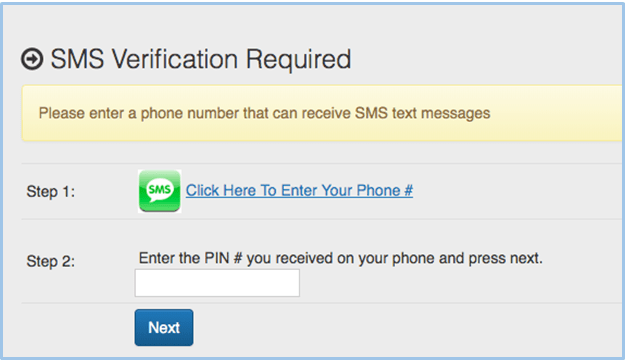 Step Five: Check Your Hosting Plan Details
Be sure to check that the correct hosting account has been applied to your account. I went through steps one to five twice, and in both cases, Windows was activated instead of Linux. It was at this point, after confirming with customer service, I discovered I wasn't able to benefit from the free trial for the Linux plan.

Step Six: Add More Plans
In order to get the correct Linux hosting plan, the next step is to select More Plans and then click Buy Linux Hosting from the top right side. You can choose contract lengths from six months to three years, with a discount for the latter.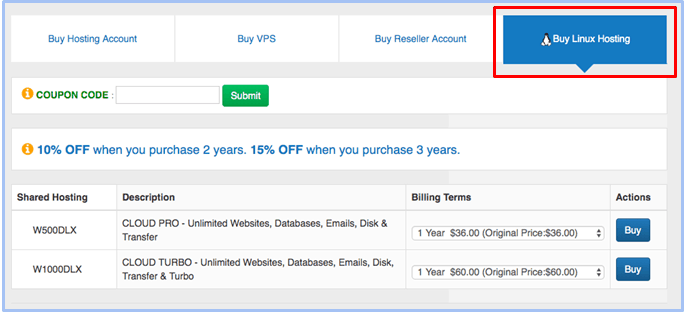 Step Seven: Pay for Your Hosting
On the next page, you can choose to pay for your hosting via credit card or PayPal. Unlike other hosts, there's no option for cryptocurrency, but I'm sure that's not a huge deal breaker for most customers.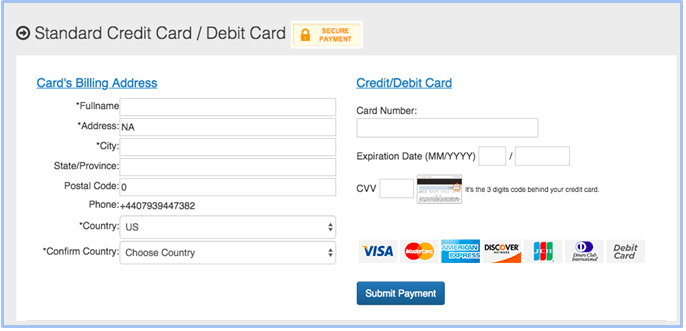 Step Eight: Log Back into the Dashboard
The next step was to access the cPanel. Unfortunately, it wasn't clear how to do that. Again, I needed to hop on live chat and ask for help. They provided me with an updated link, and from there, I was able to access my cPanel.
Helpful Support, but an Inaccurate Website Caused Problems
As well as attempting to create an account a couple of times, I was not offered the free trial of Linux advertised on the website. It was annoying, but all online processes occasionally have glitches, and the helpful agents did improve the experience. Overall, the process took around half an hour, which is far longer than most shared hosting providers.
If you're looking for a vendor that is easier to sign up for, try FastComet. Or if you need more advanced features and you don't mind a longer signup process, click here to read about DigitalOcean. Alternatively, if you're interested in learning more about SmarterASP.NET, read the full review about its features, pricing, support, and more.