Web.com is a U.S.-based business offering an all-in-one solution for hosting and website-related services. It's trusted by more than three million people around the world.
This article will guide you step-by-step through the process of purchasing and connecting a domain, and then installing WordPress on your brand new website. If you like the sound of Web.com afterward, I'd highly recommend reading the in-depth review.
How to Connect a Domain and Install WordPress on Web.com
Once my account was set up, I received an email confirming the order. From this email, I clicked on Get Started and was then prompted to log into my account. Unfortunately, I'd hit a snag when trying to sign up, so customer support had created my account for me and I didn't know what my login credentials were.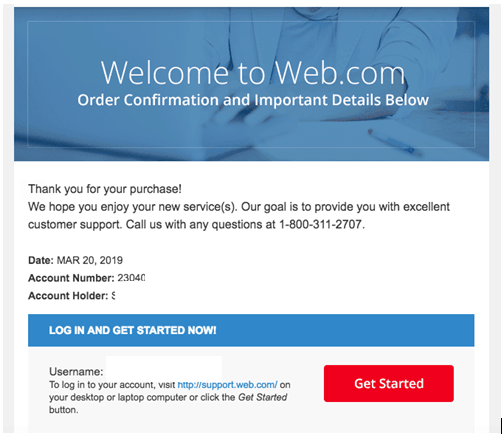 I ended up contacting customer service again. As expected, an agent picked up instantly and offered her assistance. In total, it took around seven minutes to get my login credentials. It turns out that all I needed to do was reset the password.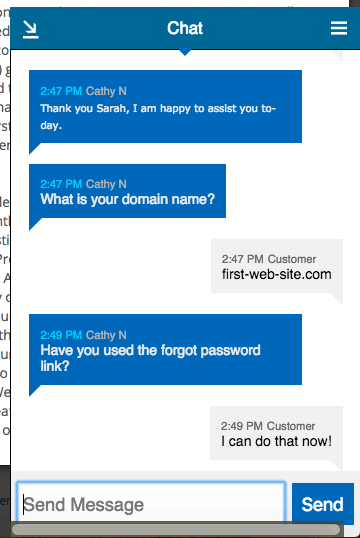 Once I was logged in, I could begin the process of connecting my domain and installing WordPress. I was hoping I wouldn't have to contact support again.
The first screen you'll see when you log in is a simple dashboard of available Web.com products. Click on Hosting and scroll down to Open Source Applications.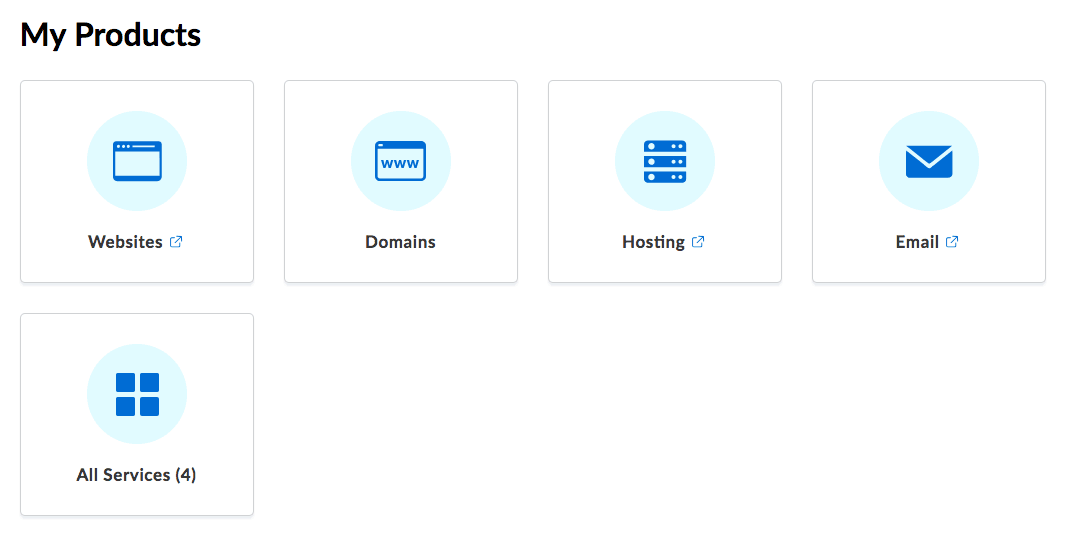 Once you're inside the Open Source Applications page, select Add New >> next to the WordPress icon.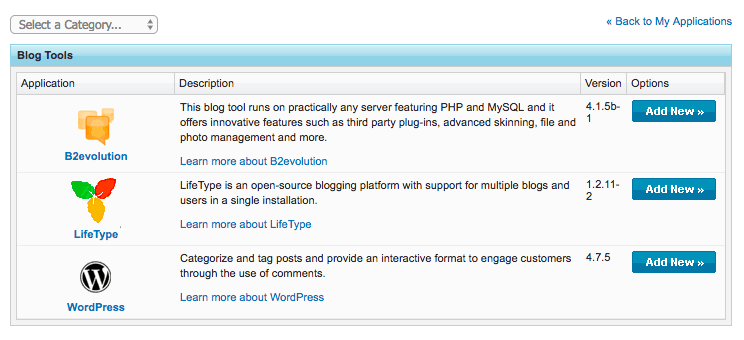 Next, you can select the domain name you'd like to install WordPress on. Since I got a free domain name when I created my account, I simply selected that from the drop-down list. I also checked the box to make this WordPress installation my website homepage.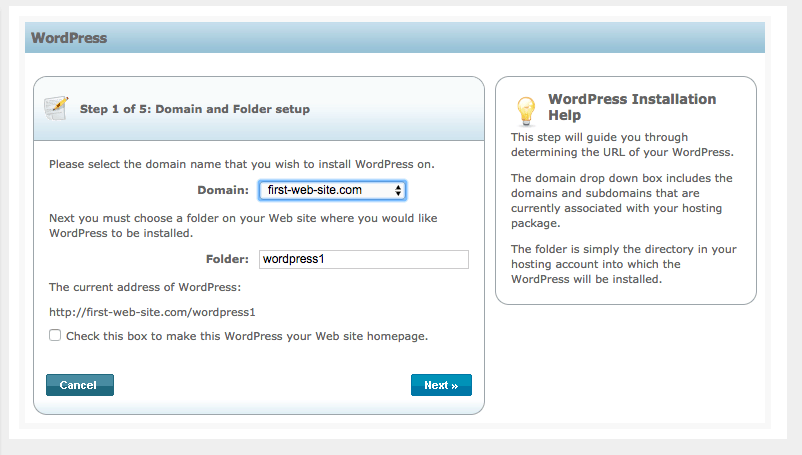 The next step was a little unusual: I was prompted to create a WordPress account. It only involved keying in a few fields, but it's an extra step not usually required with one-click installers.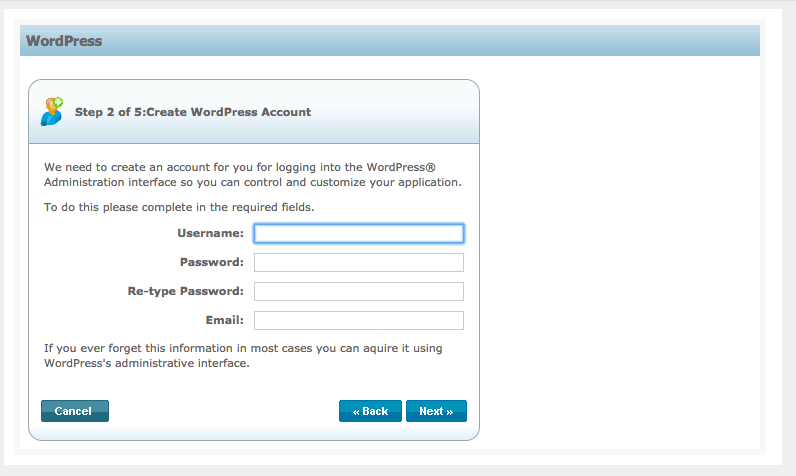 After that, I only needed to accept the terms and conditions. Finally, I was asked to confirm the application installation.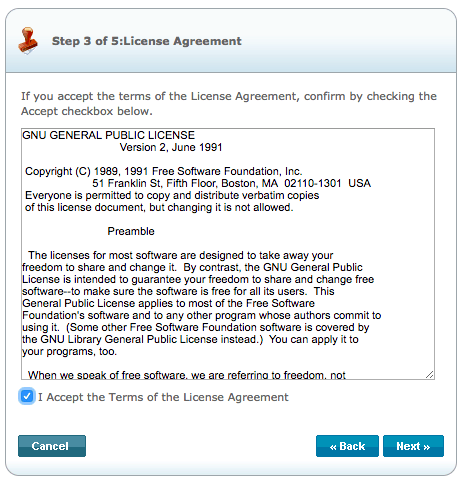 I waited a short while for WordPress to be installed (silently pleased that I didn't run into any more issues along the way!). As per the message, WordPress was installed within a couple of minutes and I could visit my freshly-made website online.
Unfortunately, as Web.com doesn't offer a CDN with its hosting plans, I wasn't able to install and test this process. However, overall, the process to connect a domain and install WordPress was straightforward and relatively simple.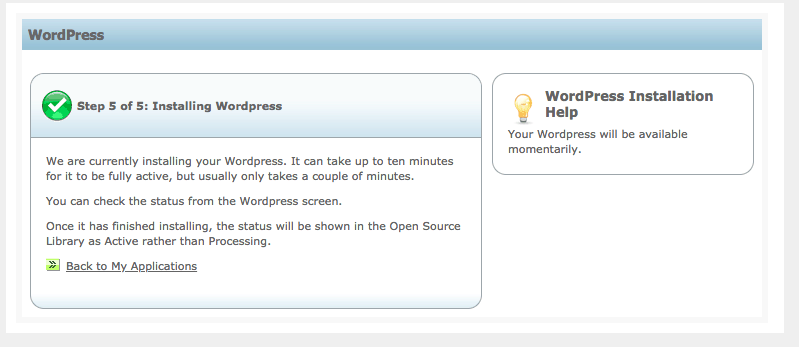 Easy, Though Not the Most Beautiful Interface
After my issues creating an account, I was prepared for a tedious setup process. Thankfully, aside from a few extra steps, I'm pleased to report that it was smooth sailing throughout. The dashboard isn't the prettiest, but it's functional and easy enough to navigate.
I was impressed with Web.com's customer service throughout the setup process (cancellation was a whole different story). If you'd like to learn more, you can read more about the Web.com platform in my in-depth review.
That said, I know that it's not the right host for everyone. It's a relatively low-grade host with only shared hosting, so it may not have the power you need for a bigger website. If you're looking for a more premium option with managed hosting plans, I'd recommend reading this Liquid Web review.