A2 Hosting may not be perfect, but it was true to its word and gave me a full refund when I cancelled my account. The process was completely hassle-free, even though I had
signed up for the cheapest plan
.
A2 Hosting delivers web hosting at an affordable price, and it's one of the most reputable, reliable, and fastest web hosts out there. However, you might have decided that its renewal prices are a bit high compared to other shared web hosts.
Thankfully, A2 Hosting offers a solid money-back guarantee. Not only does it cover you for a full 30 days, but there's a no-questions-asked policy, and you can cancel online at any time without having to contact support. Even better, you can get a prorated refund for the remainder of your term even if your guarantee period has ended.
Whether you're a current customer, or just thinking of signing up, read on to find out how quick and easy it is to cancel your account and get a refund.
Or, if you're looking for an alternative to A2 Hosting, check out my recommendations below. For example, Hostinger offers lower renewal prices than A2 Hosting.
Quick Guide: How To Cancel A2 Hosting and Get a Full Refund
The first step in cancelling your A2 Hosting account is to head over to your account dashboard and log in.
Click on Services. First, click Services to bring up the context menu, then, click on My Services.
Click Manage. On the right side of the My Services screen, you'll find a Manage button with a wrench icon. Click on it.
Click Request Cancellation. In the left-hand sidebar, under Actions, click Request Cancellation.
Accept the warning. Check the box acknowledging your acceptance of the risks involved with closing your account.
Click Request Cancellation. Once you've given a reason for canceling and have accepted the warnings, proceed by clicking on Request Cancellation.
My Experience: Here's How I Cancelled My A2 Hosting Account
The first step in the process of cancelling your A2 Hosting account is to log in to your A2 Hosting account dashboard.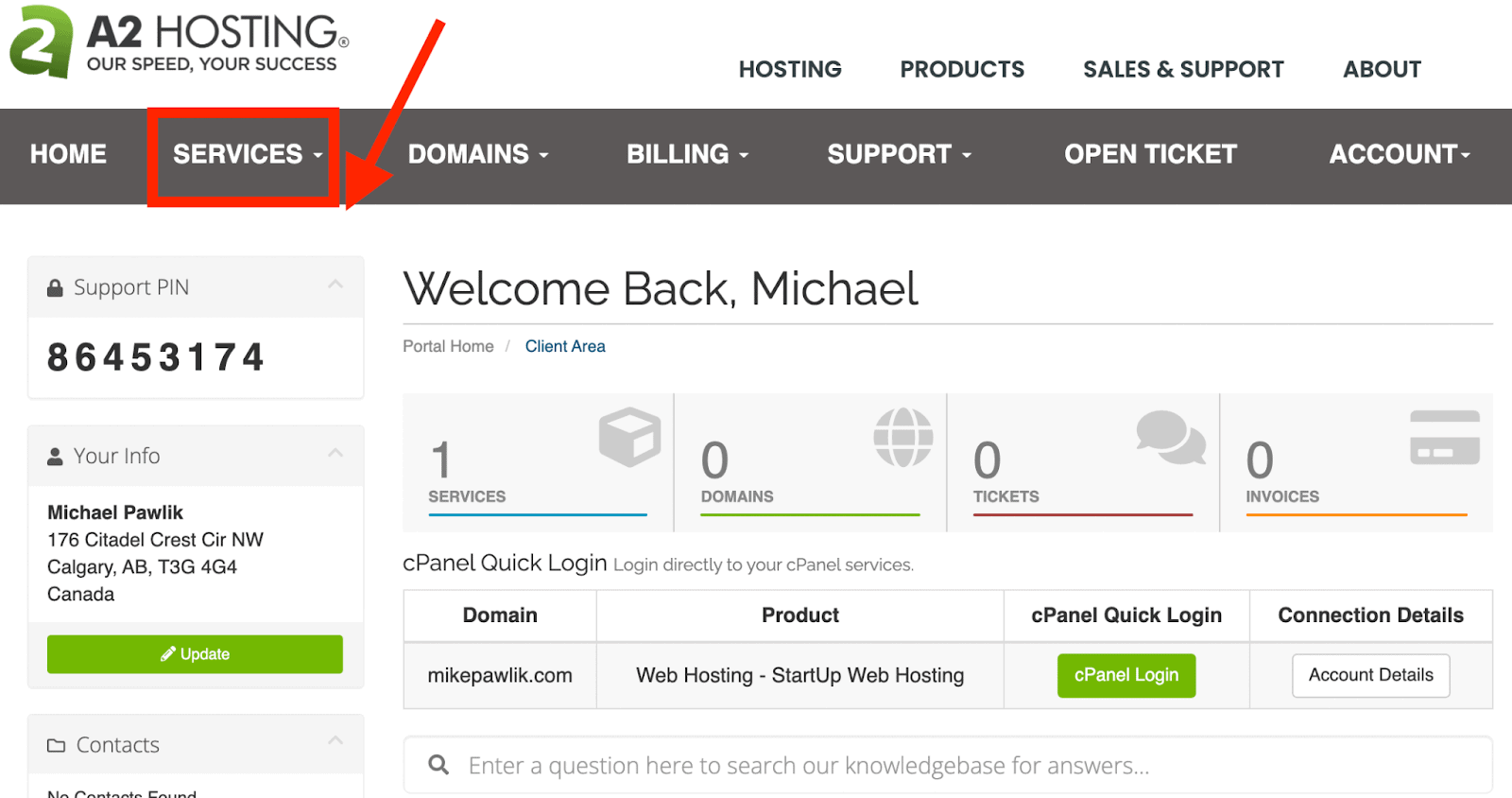 Once you're logged in, click on Services in the top menu bar to bring up the context menu.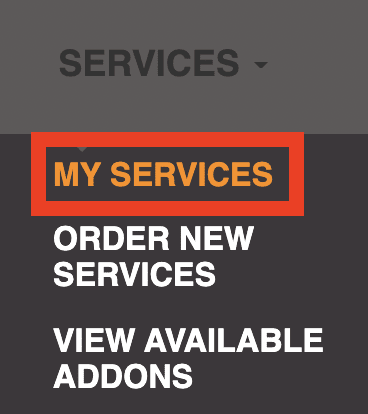 Once the context menu appears, click My Services.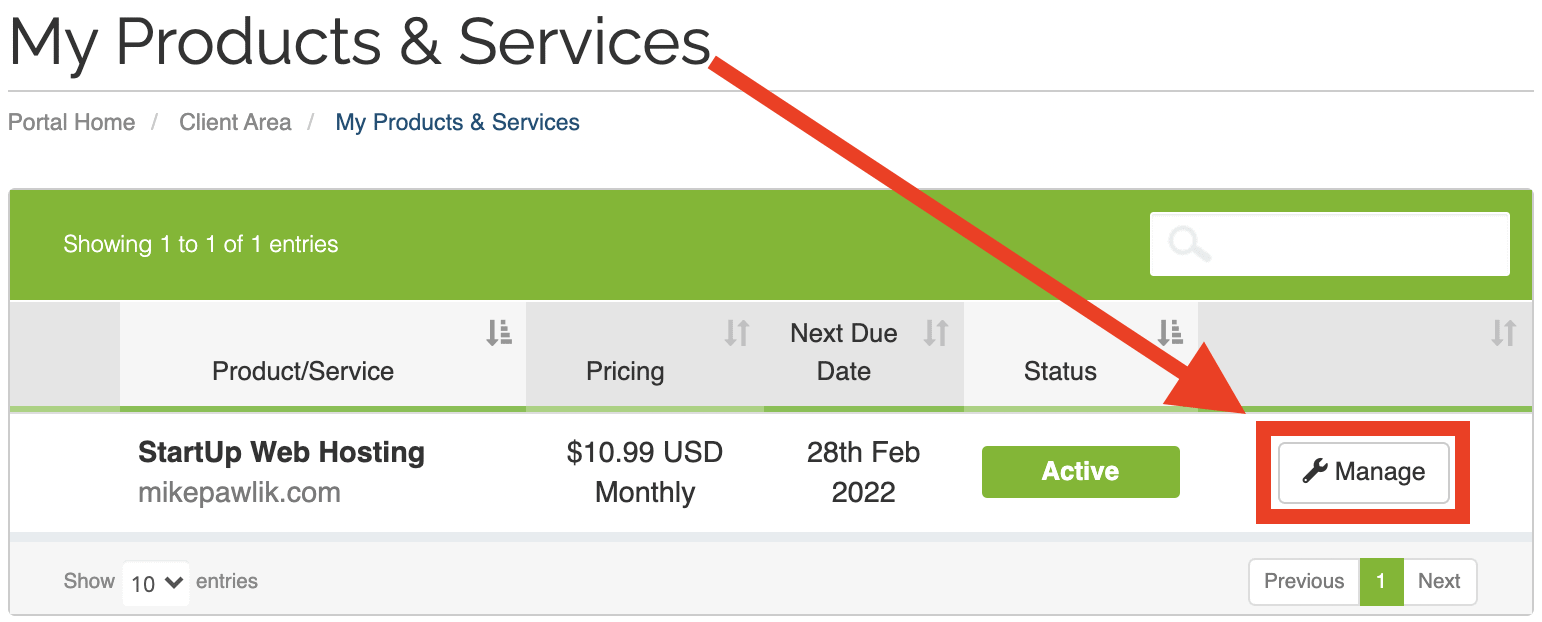 To the right of your hosting plan name, you'll find a Manage button with a little wrench icon. Click on it.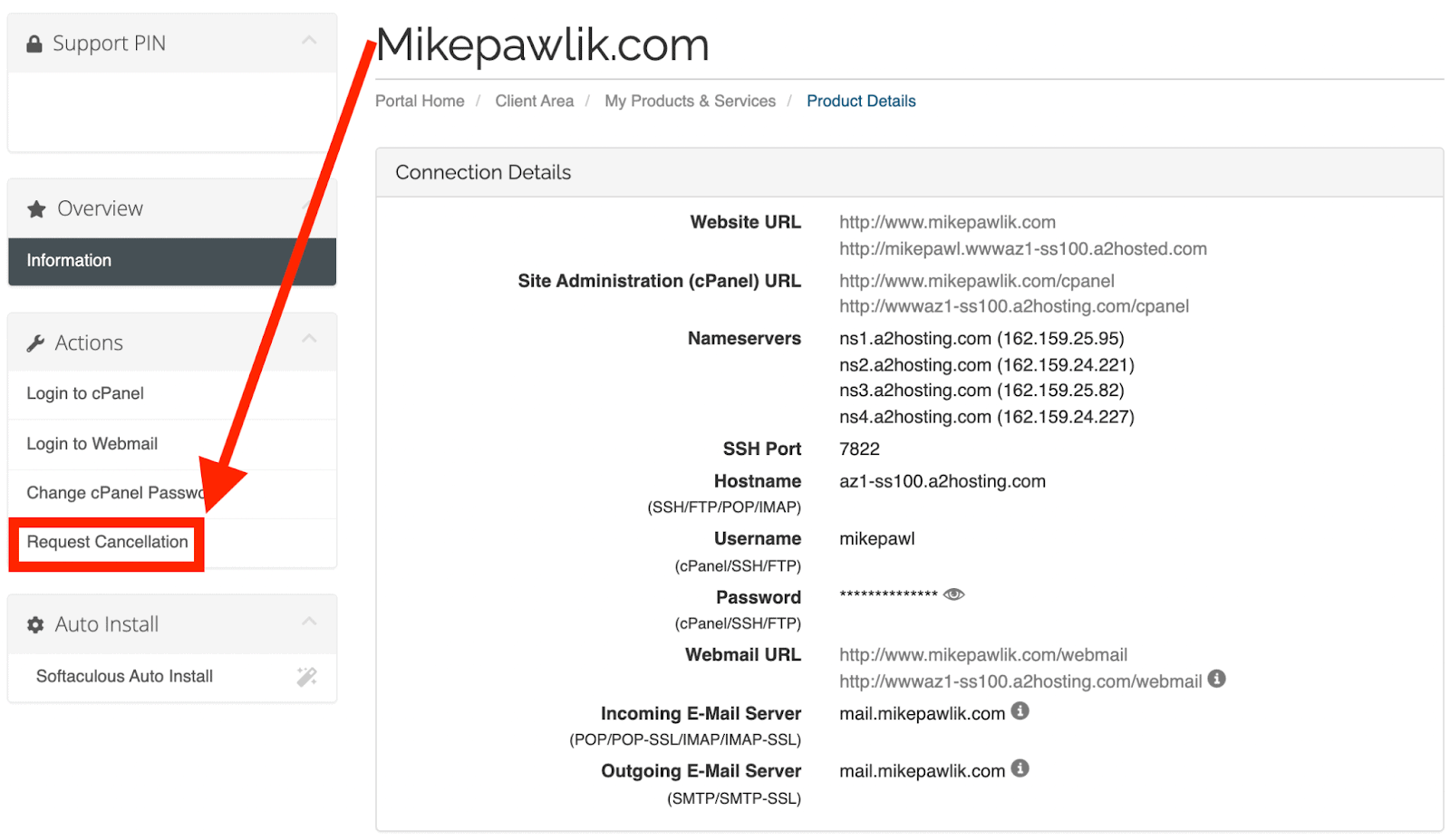 Then, click on Request Cancellation in the left menu bar area in order to begin the process.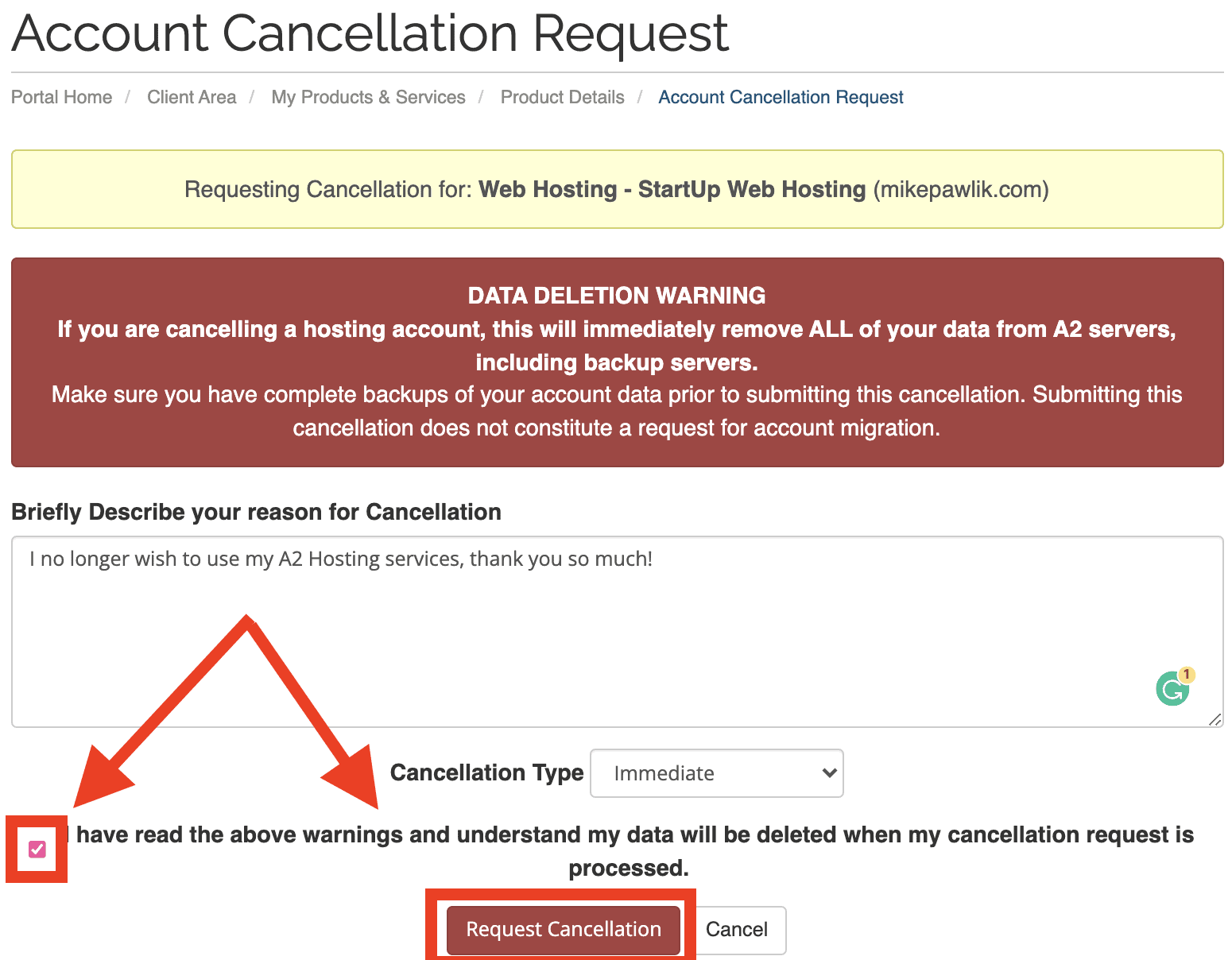 After that, you'll be asked to provide a reason for cancelling. You'll also be required to accept the associated risks by checking a box.
Once you've done both of those things, you can click Request Cancellation.

And that's it – you're all done! At this point, your refund should take about 5-10 business days to be processed.
3 Best A2 Hosting Alternatives for Shared Hosting
Hostinger consistently scores very highly in our testing, and has even been known to outperform A2 Hosting. If you're willing to commit to a long-term plan (with the protection of a money-back guarantee), the entry-level Single Shared Hosting plan is a great choice because of its very competitive price.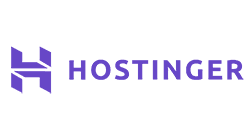 Save up to 75 % on your Hostinger plan!
Limited-time offer - Don't miss it!
7002 users used this coupon!
Nexcess is a bit more expensive than A2 Hosting, but its cloud infrastructure is a better option for websites that get traffic surges – during social media promotions, for example. More importantly, it offers a managed hosting service, which means you'll get help setting up your site, optimizing WordPress, and more.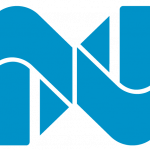 Save up to 33 % on your Nexcess plan!
Limited-time offer - Don't miss it!
55 users used this coupon!
InterServer's well-regarded Standard shared hosting plan offers a range of unlimited resources, which may come in handy, as it allows you to host as many websites as you wish. Also, while the price isn't super-low, it is reasonable, and it does not require you to commit to a long-term plan.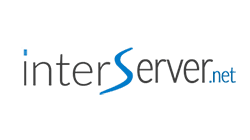 Get your first month of hosting for just $0.01!
Take advantage of this exclusive deal to try out InterServer.
424 users used this coupon!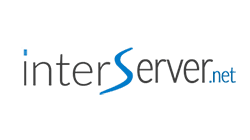 Pay $0.01 for your first month of Web Hosting
Copy and paste this code at InterServer
A2 Hosting Makes It Easy To Cancel Your Plan and Get a Refund
Cancelling my A2 Hosting plan and account couldn't have been easier. The entire process only took me about a minute or two once I was logged into my account dashboard.
When I was done cancelling my account, I received an email about 30 minutes later confirming my cancellation along with the details of my refund. It was honestly one of the smoothest experiences I've had – and more hosts should follow this model.
FAQ
How do I delete my A2 Hosting account?Deleting and cancelling your A2 Hosting account (and getting a refund) is easy. You can accomplish this by signing in to your A2 Hosting account dashboard, finding the service you wish to cancel, then proceeding to cancel it using the method outlined in this guide.How do I get a refund from A2 Hosting?As long as you're within the 30-day money-back guarantee timeframe, go through these steps to cancel your account, and you will automatically get your refund.How long does it take to get a refund from A2 Hosting?After you cancel your plan, you can expect to get your refund within about 5-10 business days. Of course, this number can vary slightly depending on your bank and location. You'll know you got your refund when you see it appear on your bank or credit card statement. If you're interested in comparing different ways to build and host a new website once you get your refund, we have a handy guide on starting a website from scratch.How much does A2 Hosting cost?A2 Hosting offers a variety of hosting plans including shared, WordPress, VPS, dedicated servers, and reseller packages. Entry-level plans start at around $2.99 per month for shared hosting to around $11.99 per month for WordPress-optimized hosting. To compare A2 Hosting to other top-rated providers, have a look at our list of the 10 best current web hosts in 2022 (A2 Hosting is currently #6 on the list).