but the fact is that A2 Hosting gives you more value and better performance for roughly the same price.
 How do I know? I tried them out. To compare Hostwinds and A2 Hosting, I've tested and researched both platforms at great lengths. After combing through their respective terms and conditions, I moved on to see how they work in real-life conditions. I found out the good, the bad, and the ugly details behind each provider's claims. Things like "guru support" (A2 Hosting) or "friendliness guarantee" (Hostwinds) didn't mean much to me, so I dug a little deeper to find out more. A2 Hosting came out as the overall winner of this comparison.
Click here to see A2 Hosting's latest deals
, or read on to find out what to expect from each host.
1. Plans and Pricing
A2 Hosting Is a Better Value Deal than Hostwinds
Both hosts' plans are roughly the same price, but A2 Hosting's plans include more features.
For instance, A2's StartUp has website staging, advanced security, and optimized Content Management System (CMS) installations, among other things. None of these are available on Hostwinds' Basic plan (or any other plan, for that matter).
Hostwinds' plans do offer unlimited storage, while A2 Hosting has *just* 100GB.
 But while this seems like a major difference, it really isn't. You can only host one website in each case, and the odds are it won't even take up 2GB of disk space, let alone 10 or 100.
A free domain name is included with some hosting plans from Hostwinds
It's also worth mentioning that Hostwinds includes one free domain name if you purchase at least one year of hosting, while A2 Hosting does not.
All the other basic features, like free SSL, 1-click installations, free migration (at least one), and email hosting are there too.
2. Features
Hostwinds Covers the Basics, while A2 Hosting Has Advanced Tools
Both platforms use the tried and tested cPanel, but Hostwinds will try to upsell you on features you get for free with A2 Hosting.
With the exception of the entry-level plan,
all of A2's plans include free automatic daily backups.
 Hostwinds will ask you to pay extra for this service, as well as for something called "website monitoring", which most hosts offer for free. Also, A2 Hosting has an anytime money-back guarantee, which means you can ask for a refund at any point, and be reimbursed for the remainder of the service you haven't used. Unfortunately,
Hostwinds does not offer refunds.
 But, hey, at least you can pay for it using crypto coins. That's something… right?
| | | |
| --- | --- | --- |
| Feature | A2 Hosting | Hostwinds |
| Hosting Type | Shared, WordPress, VPS, Reseller, Dedicated | Shared, VPS, Reseller, Cloud, Dedicated |
| Free Domain | No | Yes, on yearly plans |
| Free SSL Certificate | Yes | Yes |
| Disk Space | 100GB to Unlimited | Unlimited |
| Bandwidth | Unmetered | Unmetered |
| Automatic Backups | Included with higher-tier shared hosting plans | Only as paid-for add-on |
| Control Panel | cPanel | cPanel |
| Email Accounts | Unlimited | Unlimited |
| Free CDN | Yes | Yes, but DIY |
| Free Site Migration | Yes | Yes |
| Money-Back Guarantee | Anytime pro-rata refund | No guarantee |
3. Performance
A2 Hosting Is Faster and More Consistent than Hostwinds
While both providers offer SSD storage and CDN integration,
A2 Hosting has better data center coverage than Hostwinds.
 The latter only has North American and European locations, while A2 also has servers in Asia.
A2 Hosting has several speed-enhancing features included in all of its plans,
while Hostwinds only has a paid-for add-on. To accurately compare Hostwinds and A2 Hosting in terms of performance, I signed up for the basic web hosting plan on each service and then set up the same test website on both.
With Hostwinds, the results were mixed.
It had solid GTmetrix results, but these were underscored by mediocre Sucuri times, which sometimes exceeded 3.8 seconds.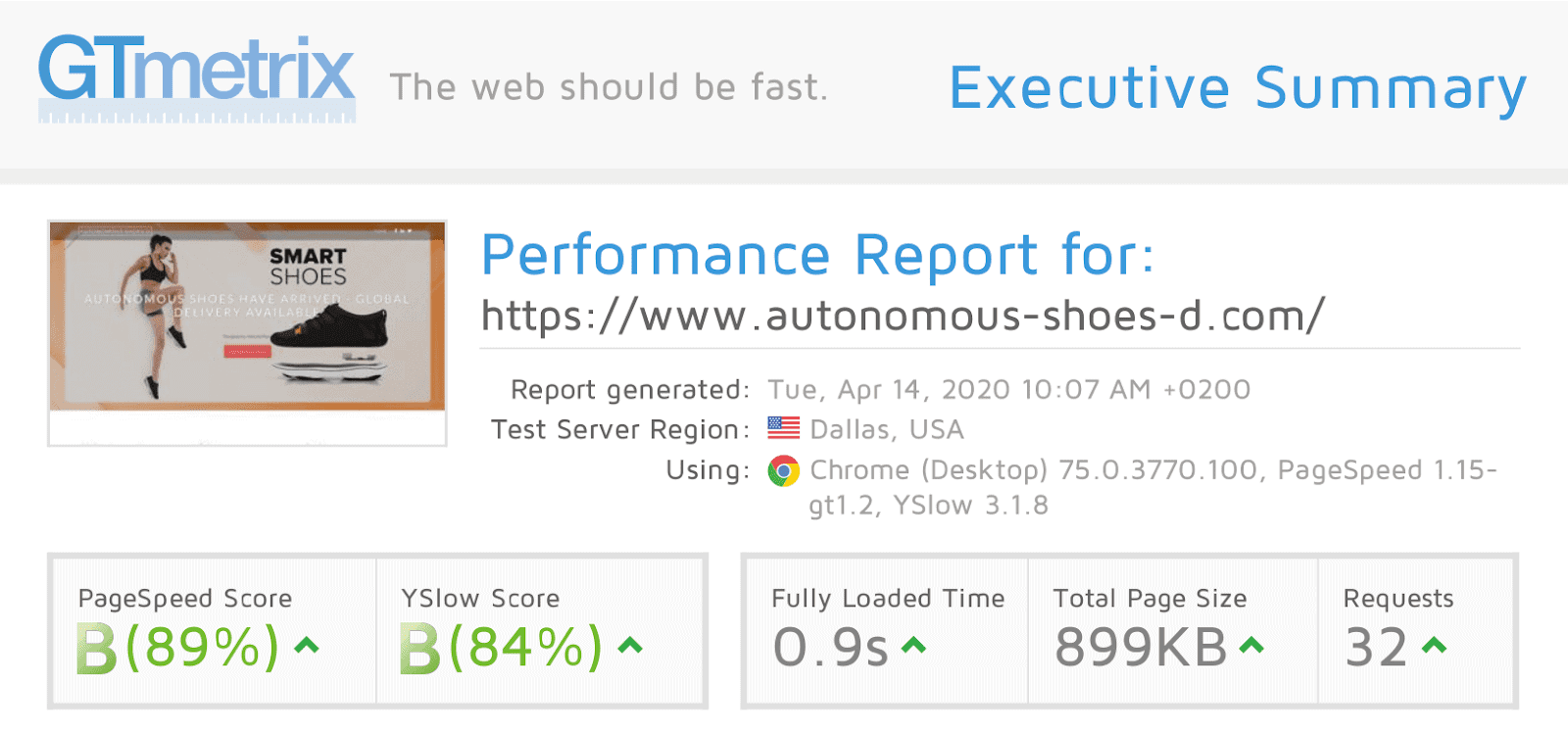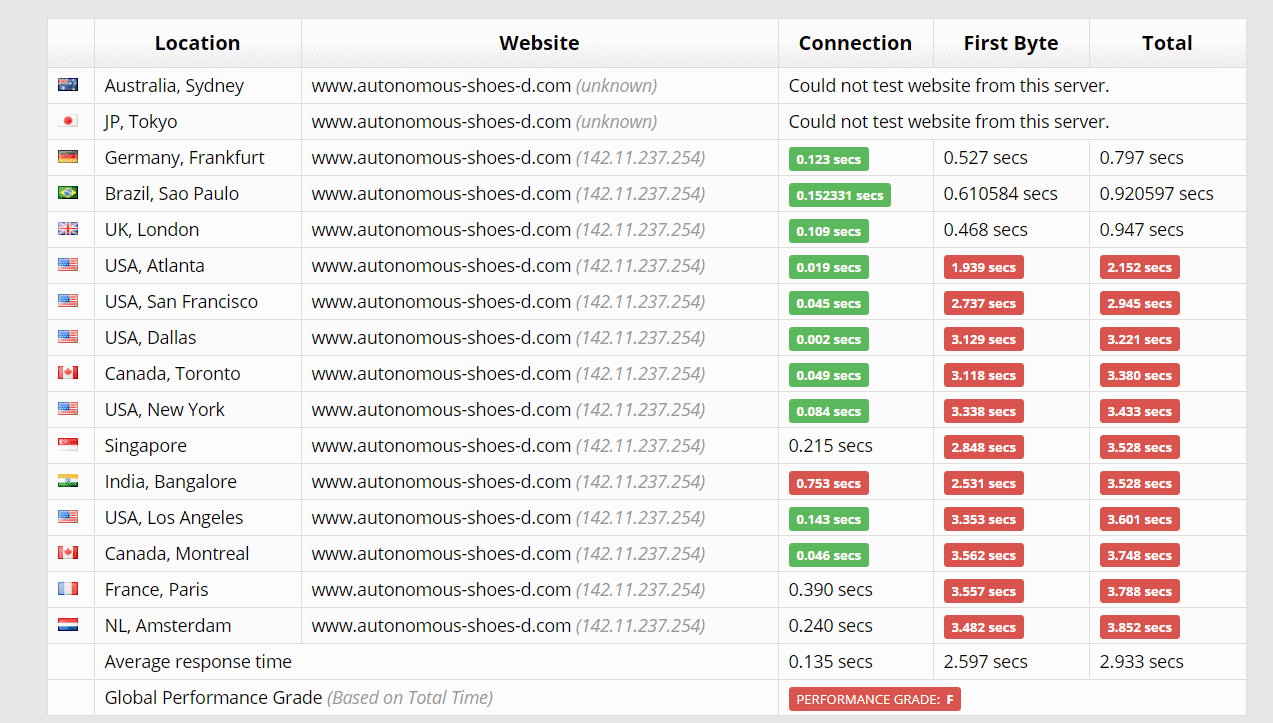 On the other hand,
A2 Hosting was consistently a better performer.
Its
GTmetrix benchmark was close to that of Hostwinds. However, the Sucuri results were completely thrown off due to problems with the testing process.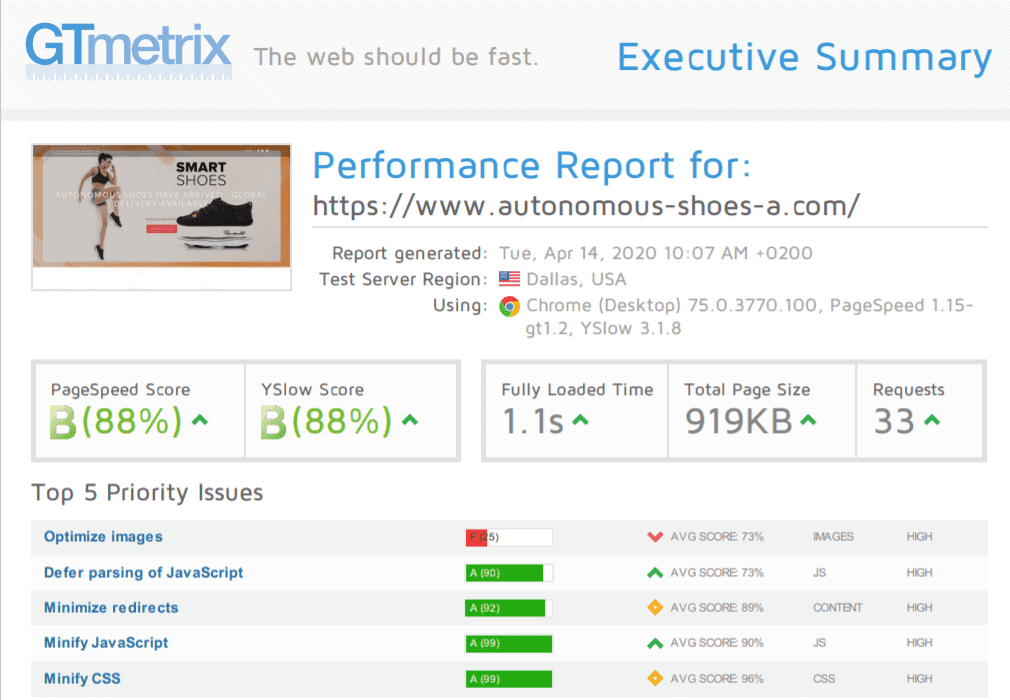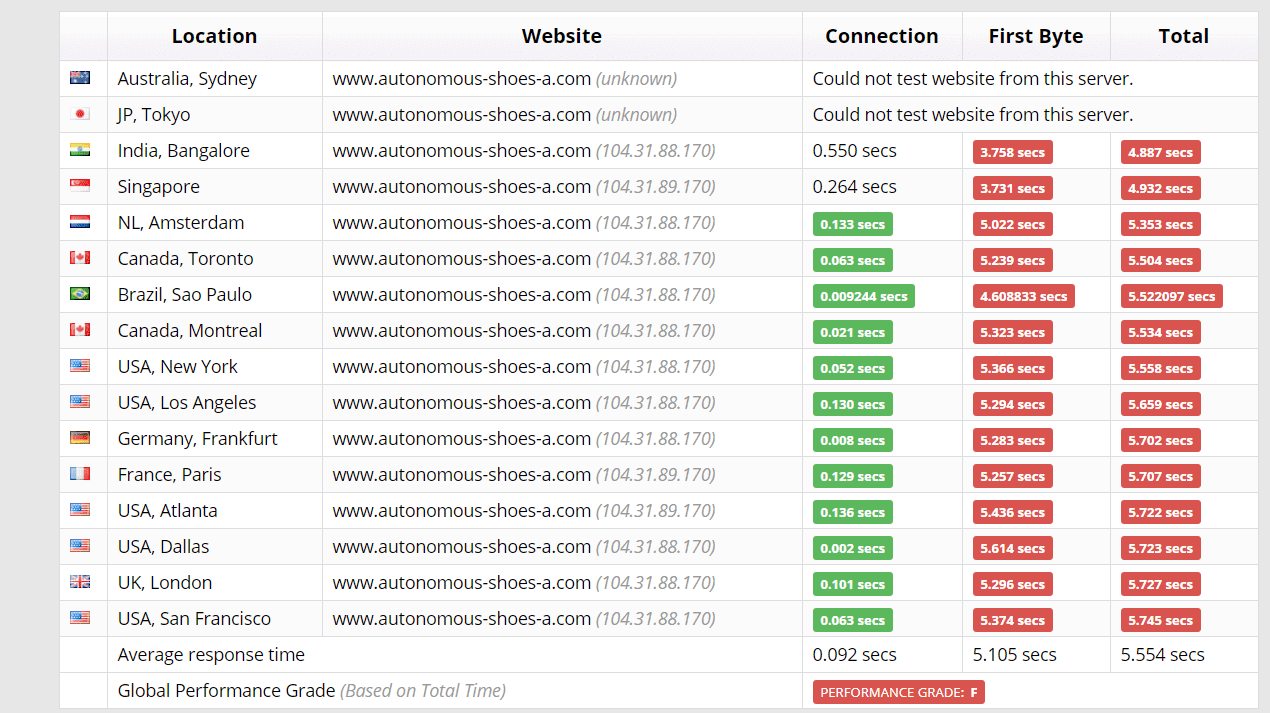 In terms of uptime,
A2 did better than its 99.9% promise.
Over a period of three months, the servers were actually available 100% of the time. To learn more about its service, read our
expert A2 Hosting review
. Over the same timeframe, Hostwinds had an uptime of 99.982% which was a bit under its firm 99.9999% promise. If you'd like to find out why, you can check out our
expert Hostwinds review
.
4. Security
Hostwinds Includes Basic Security, while A2 Hosting Has Advanced Protection
Both web hosts include basic network security, such as a free SSL certificate, 24/7 monitoring, and anti-DDoS protection layers. But like we've seen in the performance department,
A2 includes advanced security free of charge, while Hostwinds makes you pay for it.
With A2, you also get perks like free website protection against viruses, malware, and hackers, among others.
 You don't have to pay for any of these – they're included even in the basic plan. In addition, the A2 Optimized version of the most popular CMS (like WordPress or Joomla) comes with
pre-configured security settings, like login verification and automatic core updates for the software.
5. Support
Both Hosts Need to Work on Their Live Chat Service
Hostwinds and A2 Hosting offer 24/7 customer service through live chat, tickets, and phone.
However, if I've learned anything as a web host reviewer, it's to be skeptical of promises like "guru crew" support or "exceptionally high-quality hosting." Hostwinds' live chat support is hit and miss. For example, my first interaction with support was great.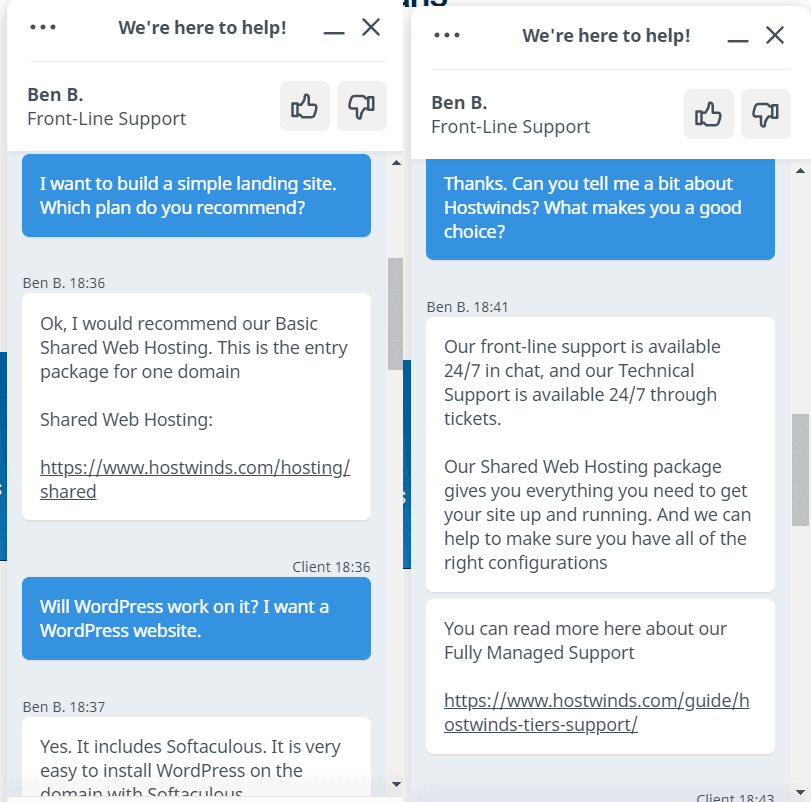 However, the second time around (and especially when it came to more technical requests), help wasn't always to be found.
This was also the case with A2 Hosting, which basically told me to DIY when I asked for help with speed optimizations.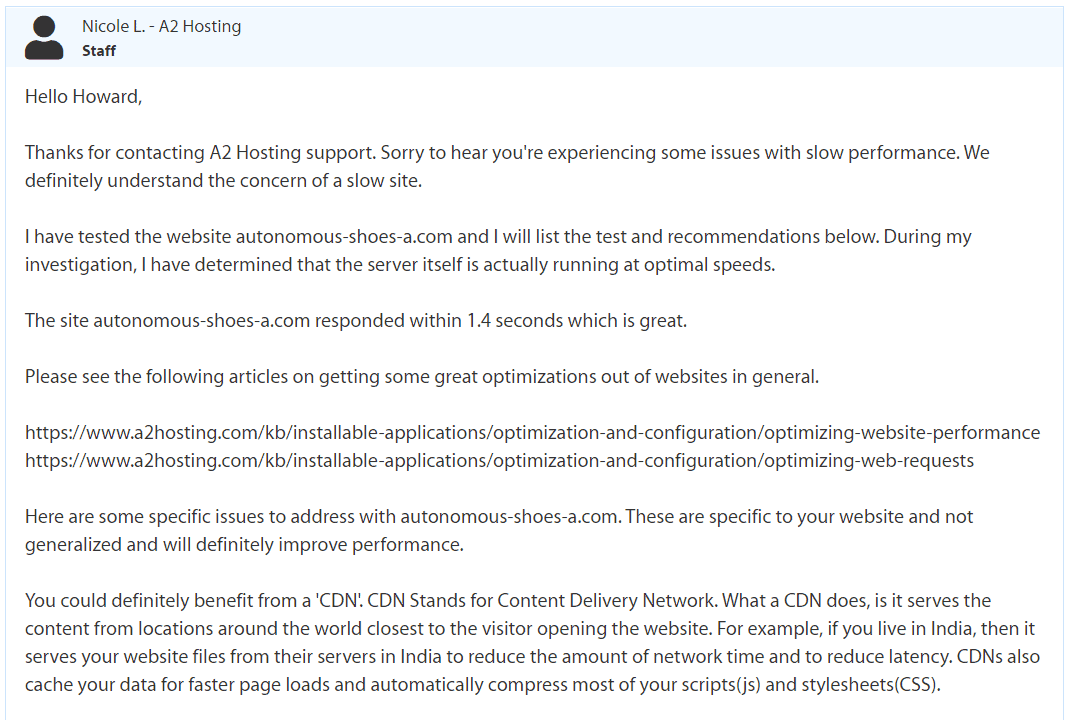 While the instructions from A2 Hosting were helpful, there are competitors who will do more than that – like perform some optimizations on your behalf.
Both web hosts have a knowledgebase you can turn for more in-depth information, but A2's help center is definitely more comprehensive.
A2 Hosting Is Better than Hostwinds, but It Isn't Perfect
As my A2 Hosting vs Hostwinds comparison shows,
A2 Hosting is a better choice
 from the perspective of features, performance, and ease of use.
It's not that Hostwinds is bad, just that A2's plans are more competitive. That said, there are situations where Hostwinds might be a better choice. In some areas, like VPS hosting,
Hostwinds has better prices
, and performance is similar to what you'd get with A2 Hosting. Both providers ultimately made it into our list of
the best web hosting services
, where you can find some other interesting options.
Plans and Pricing
Good value plans, especially for higher-tier subscriptions
Roughly the same price as A2 Hosting, but less value and fewer features
Features
Resource-packed plans with a lot of features, like optimized installations or automatic daily backups
Unlimited storage and unmetered bandwidth on all plans, as well as a free dedicated IP
Performance
Excellent performance even on the basic plan, good uptime
Good performance, but not consistent enough, and uptime less than promised
Security
Great security with advanced protection included in all plans plus anytime money-back guarantee
Basic network protection is included, but you have to pay for advanced security
Support
24/7 support via live chat, phone, and tickets; great knowledge base
24/7 support via live chat, phone, and tickets; good knowledge base
FAQ
Does Hostwinds have free hosting?
No. Unlike many web hosts, Hostwinds doesn't have a money-back guarantee, which means you can't try it out and change your mind later. That said, you can get a very good deal on long-term plans with both Hostwinds and A2 Hosting. Just make sure to check if there are any coupons available before signing up.
Does Hostwinds provide good performance?
Sometimes. Hostwinds can provide high-performance hosting, but the problem is that loading speeds are not really consistent. You can see the full results of our testing in our in-depth Hostwinds review. For a high-performance, but equally affordable alternative to Hostwinds, I recommend Hostinger. You can also check out the top places on our list of the best web hosting services.
Is Hostwinds good for e-commerce?
You can theoretically host an ecommerce site with Hostwinds, but I would recommend against it. The reason why is the overall lack of ecommerce tools, like PCI compliance, advanced website (and infrastructure) protection, or consistently high performance. Instead, I would recommend you check platforms that have infrastructure specifically built to handle the needs of online stores. Don't miss our list of the best e-commerce hosting providers.
Does A2 Hosting offer a free domain?
No. A2 Hosting's plans have a lot of value, but there's no free domain name for one year, as is the case with the leading value web hosts. This has become something of a standard, but not all providers include it.