Image is everything, and that's not just a photography pun. When you put your photos online, you want them to really connect with your audience. One of the best ways to do that is by designing a killer photography website.
Of course, there are many options out there for designing your website, and picking one can be challenging. Learn more about some of the top webpage builders and what they can offer for your photography website.
Wix
Wix is famous for their point-and-click website design and offers many features helpful to photographers. Some of those include:
Image and video backgrounds

Customized domain name

Contact form

SEO tools

40+ gallery designs
Wix also offers pre-configured photography-themed website templates with a wide variety of designs. Moreover, they provide various social media tools to help you share your photos with the world. Check out the App store for a wide range of tools to improve user experiences, such as Image Zoom, FlipBook, and more.
One feature you'll like is that you can activate Page Protection to prevent others from downloading your gallery at whim. There's also the Right Click Protect app that will prevent visitors from downloading individual photos.
There are a couple significant caveats to using Wix, though. First, their Connect Domain and Combo plans offer limited storage. Connect Domain provides just 500MB, while Combo offers 3GB. Depending on how large of a gallery you want, or the size of your files, this may be restricting. Also, their Connect Domain forces Wix ads on your website.
WordPress
WordPress.com is famous for their ease of use. Many start with WordPress because it requires limited technical skills. Photographers appreciate WordPress because they offer hundreds of photography-themed templates.
If you choose a Premium plan with WordPress, you get at least 6GB of storage space along with your own customized domain name and the ability to install various apps to your website. These range from photo galleries to flip books, photo protection, and watermarking apps, and more.
Yes, WordPress.com has a free plan, but it is not recommended. First, you get a WordPress subdomain rather than your own. Next, you're stuck with 3GB of storage space, and your website features WordPress ads.
Also, if you plan to sell your photos, you will need to upgrade to their Premium or Business plan. Their paid Personal plan does not allow you to monetize your website.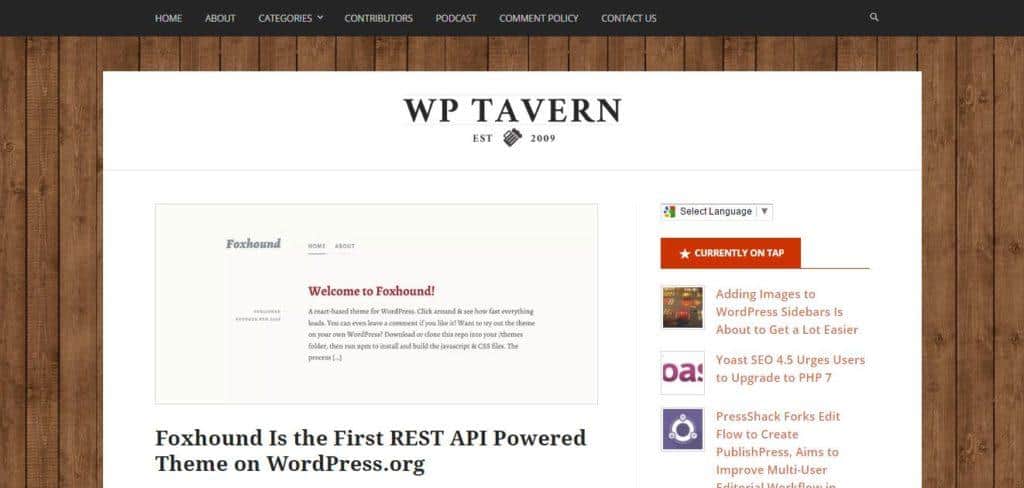 Site123
Site123 has several features that will help you get your photos out to the masses. Some of the standard features provided on their Premium service include:
10GB storage

Photography-themed templates

Image galleries

Responsive web designs
You can add an appointments tool to your website to schedule photography gigs with new clients. Also, they offer e-commerce tools that will help you sell your photos online.
Site123 does offer a free plan, but you're limited to 500MB of storage and 1GB of bandwidth, which will make it difficult to share anything but the smallest portfolios. Also, you're unable to sell any of your photos.
The downside to using Site123 templates is that you don't have a lot of creative control over the templates. You can change a few things, but not the overall design; therefore, once you pick a template, you're stuck with it unless you want to switch to another.
Weebly
Weebly allows you to make beautiful websites and gives you all the tools you need to market your photography business and even sell your photos online. However, in the case of Weebly, you may want to go a different route than others.
Weebly does offer free photography templates as part of their service. However, they aren't very impressive. As a photographer, you want your website to "pop" and the only way you're going to do that is with premium templates.
Premium templates incur a one-time charge, but afterward you have a fully customizable website design you can make your own. You can then take advantage of other standard features such as unlimited storage, video backgrounds, and the ability to sell your photos directly from your website.
The Weebly App Center provides a wide variety of photography apps that will help in usability, promotion, and even protection. Programs like Image Zoom and Photo Bubbles allow visitors to interact with your art, while ImageLock will prevent them from stealing your work.
Don't bother with the free plan. In addition to hosting Weebly ads, you are limited to 500MB in storage, and you cannot sell your photos.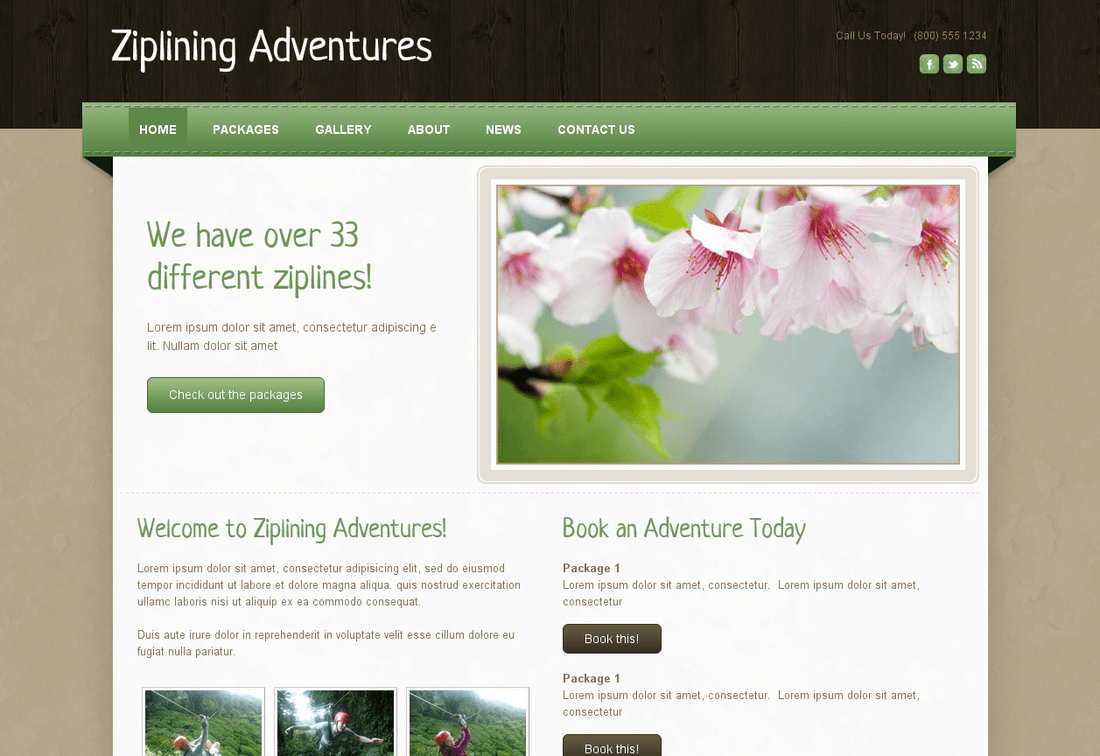 Jimdo
Jimdo is a decent option for those needing a simple online photo portfolio, but they aren't quite as robust as other providers on this list.
Jimdo does offer a healthy number of photography-themed templates with the ability to add photo galleries and photo backgrounds, but they don't provide much in the way of apps or extra features as you see on other websites. You will be responsible for finding and adding features such as photo protection.
If you want to sell your photos or offer photo services, you will have to upgrade to their Business plan, but you also get unlimited storage along with Search Engine Optimization as a standard feature.
Jimdo is another website builder whose free plan you should avoid as a photographer. With only 500MB of storage and 2GB of bandwidth, you have no room to grow. Also, you're stuck with a subdomain, and your website will feature ads from Jimdo.
Squarespace
Squarespace offers some beautiful design options for those wanting to start a photography website. They offer a wide variety of photo-themed templates that will give you a professional-looking website each time.
Squarespace offers  many of the following standard features:
Unlimited storage

Unlimited bandwidth

Free domain

Unlimited galleries
If you're looking for a basic portfolio webpage, their Personal plan should serve your needs. However, those wanting to monetize their website will have to upgrade to Business or better. These options give you added business tools such as promotional pop-ups, $100 in Google AdWords credits, integrated e-commerce tools, and more.
The downside to Squarespace is that you don't get as robust a design experience as you get on other websites. You don't have an app library or other customization features that other websites offer. This means you'll have to be a bit more hands-on if you want certain features such as photo watermarks.
Make Your Website Picture-Perfect With the Right Website Builder
As a photographer, you know that stunning visuals are the key to attracting and retaining customers. When picking a website builder, you want one that will help you showcase your photos, but also one that's an extension of your creative process. By selecting the builder that gives you the tools needed to create a stunning portfolio, you're able to give your photos the presentation they deserve. This will result in your website attracting fans and customers from around the world.