Google makes more than 500 adjustments to its search engine every year, and this will not change going forward.  Since quality will always win in the long run, Google will continue to update its search engine to reward websites who abide by their quality guidelines.
For those who do practice SEO, the game continues to change and beyond.  To help you focus, here are five tips you should keep in mind if you want to continue to succeed.
#1  SEO is Here to Stay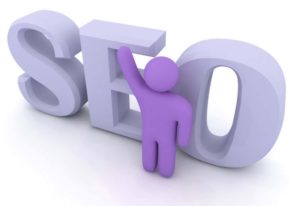 Every day, you could probably find a blogger claiming that "SEO is dead."  The people who generally write these kind of articles tend to want the link bait or attention.  As long as a search engine spits out results, you're going to be able to rank.  Yes, while the algorithm changes, it's your job to keep on top of the trends to find out what's going to work.  Don't be discouraged by the naysayers.
#2 SEO is Content Marketing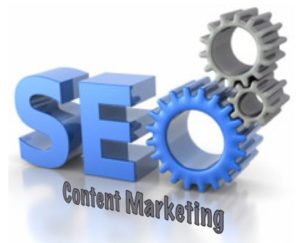 Google will continue to reward high quality content, and this will never change.  Today, so many webmasters tend to focus on building links in the shadiest ways to get their content on the top, and while there are ways to rank quickly, are these methods you're going to want to use for the years to come?
Marketing and creating good content is going to take a lot of work.  If you don't believe it, search for some of the most competitive terms and closely examine their websites.  Why do they rank?  Why is the content interesting?  Remember that these websites had to start at the bottom just like you.
#3 The Basics
As search engines continue to recognize high quality content, the basics of SEO will continue to stay the same.  These basics include:
Researching keywords
Building value
Clean code
Speed
Good navigation
Internal linking structure
XML
#4 Don't Forget the Phones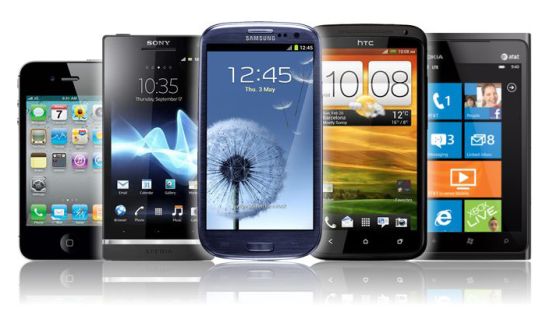 Mobile phones continue to grow and won't stop anytime soon.  If your website isn't optimized for your mobile users, you're hurting your user experience and could potentially harm your rankings.  As Google continues to develop, there's no doubt that they will start to reward mobile-friendly websites in their mobile search results.
#5 Good Content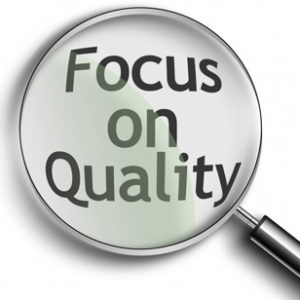 If you look up any sort of SEO tips article, you're always going to see the words "build quality content."  While it may seem like people are beating this tip to death, it's a tip that can truly set your website above the rest.  If you're unsure what quality content means, here are some tips to keep in mind:
Don't be too short.  While there isn't a set word count, you're going to want to get your point across.  Lengthy articles tend to do very well in the search results.
Make your content easy to read, and try your best to avoid large blocks of text.
Add graphics, videos and anything else a reader may want to see.  When they are done reading your article, they should close your article feeling like they have learned something.
Don't write for the search engines.  Take your SEO glasses off for a second and write something that you would want to read.
Always be unique.  If it's already on the web, it isn't unique, even if you rewrite it.
Summary
As SEO evolves, these simple tips are going to help you grow.  As long as you think of your user first and avoid the negative SEO talk on the Internet, your website won't have a problem ranking.