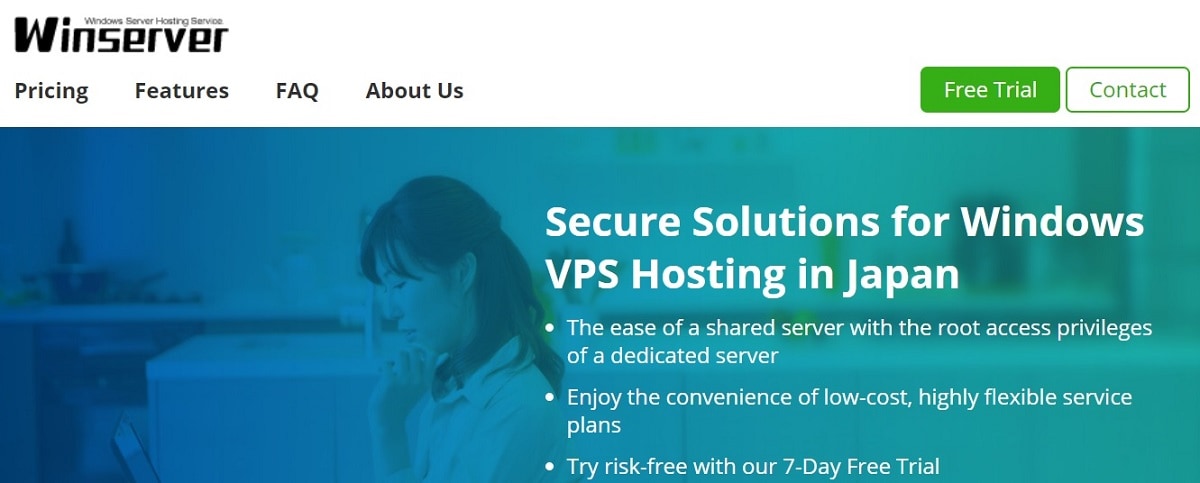 Winserver is managed by Assistup Co., Ltd., which was established in the late '90s. The company offers Windows server hosting plans to global clients. It also offers services related to corporate network/system construction, ASP development, website design and development, and web application programming together with VPNs (virtual private networks) and firewalls to its Japanese clients.
Winserver's website is displayed in English and prices are in US dollars. Its servers are located in Osaka, Japan.
Features and Ease of Use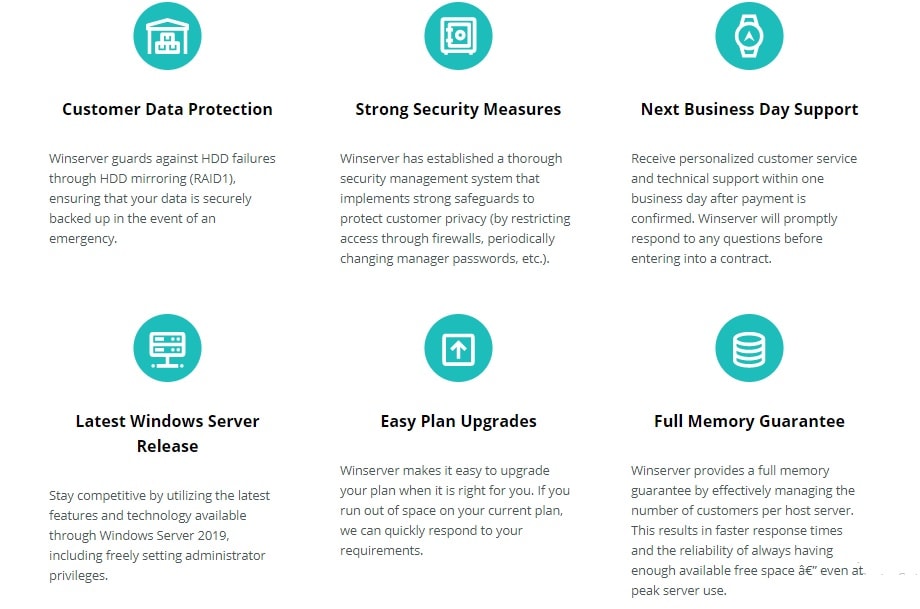 Winserver offers six VPS (virtual private server) plans that come with:
Windows Server 2019 OS
35 GB to 550 GB SSD storage
2 to 12 cores
1 GB to 32 GB RAM
The company said (in response to my questions) that it offers one free domain name with their VPS plans. By using HDD mirroring (RAID50), Winserver protects your data from HDD failures by ensuring it's backed up securely in the event of an emergency. With its easy plan upgrades, Winserver makes it hassle-free and fast to scale up as soon as you run out of space on your existing plan.
The web host has a 99.99% uptime guarantee.
Winserver employs strong security measures including restricted access through firewalls, periodic changes in manager passwords, etc., to protect its customer privacy. It also offers a full memory guarantee by restricting the number of customers for each host server. This ensures you'll have adequate free space even at peak server use and enjoy faster response times for your website/web application.
Pricing and Support
Winserver offers expensive Windows VPS plans. The initial plan alone comes at a cost nearly nine to 10 times higher than the average global price for comparable services. For your convenience, you have the option to make your monthly plan payments using PayPal.
You can opt for a risk-free seven-day trial period on two of the plans. Plus, you can extend it to another seven days by answering the company's questionnaire after you've completed the first trial period.
The only way to reach Winserver's customer support is through an online form. This is a disappointment, especially when most other web hosting companies offer multiple, faster modes to reach them, including live chat, email, phone, WhatsApp, etc. Winserver says it will respond to your inquiry within a business day. Perhaps that's why my generic questions sent through its online form (on a weekend) were answered after almost 48 hours.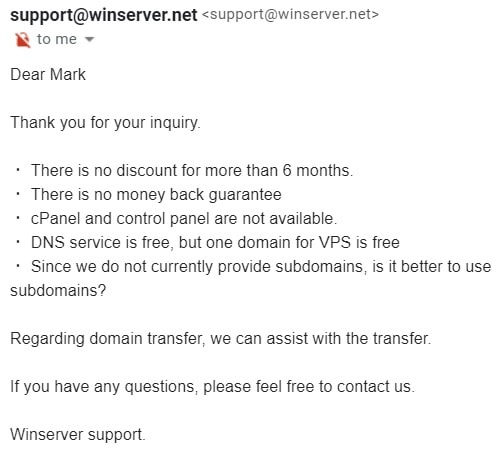 Winserver offers limited self-help to those who need it. Its FAQ section has only four questions.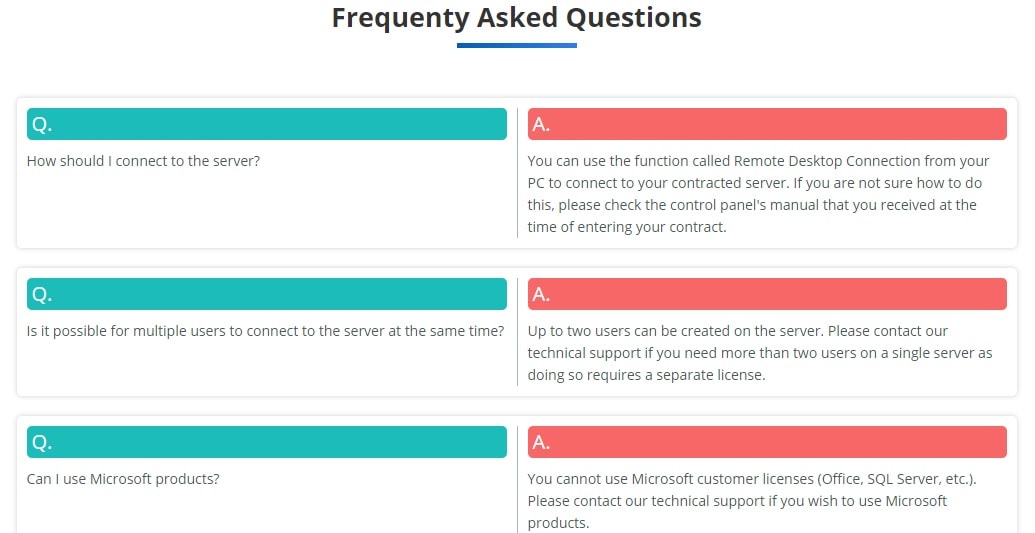 A free domain name is included with some hosting plans from Winserver