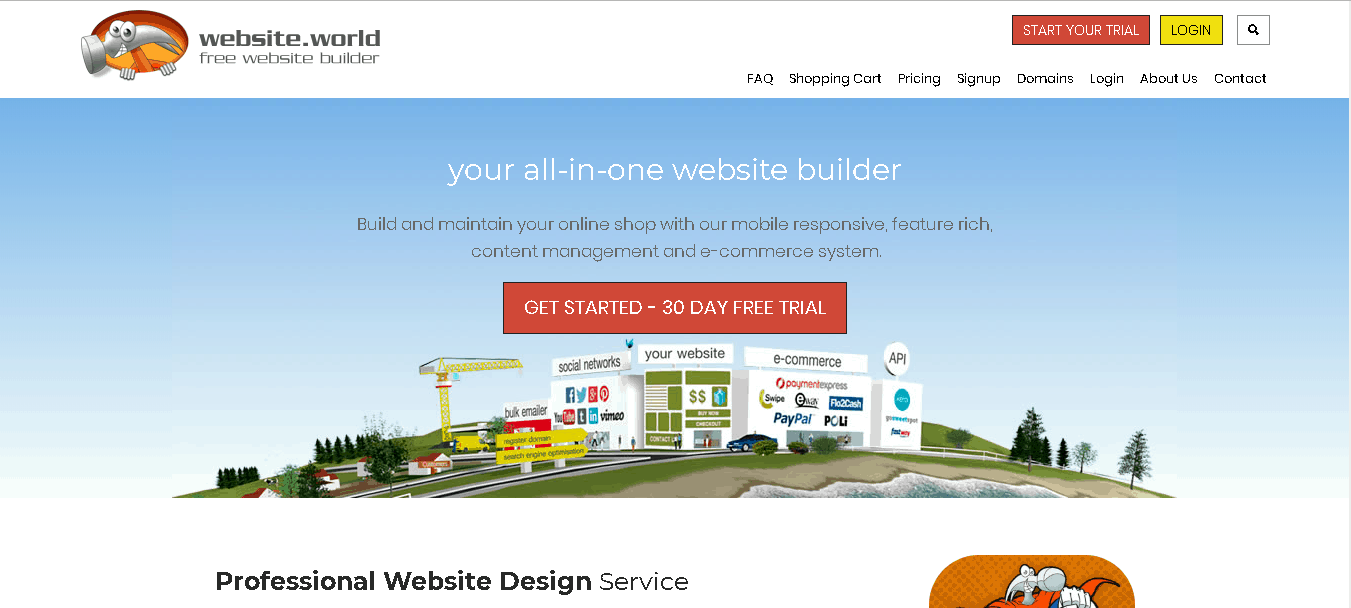 Founded in 2000, Website World is a website hosting company based in New Zealand. In addition to their
core website building tool
, they do also provide
several of hosting plans
. They have thousands of customers in New Zealand and worldwide, plus a network of 50 professional website builders and resellers. Website World's website and support are available in English.
Features and Ease of Use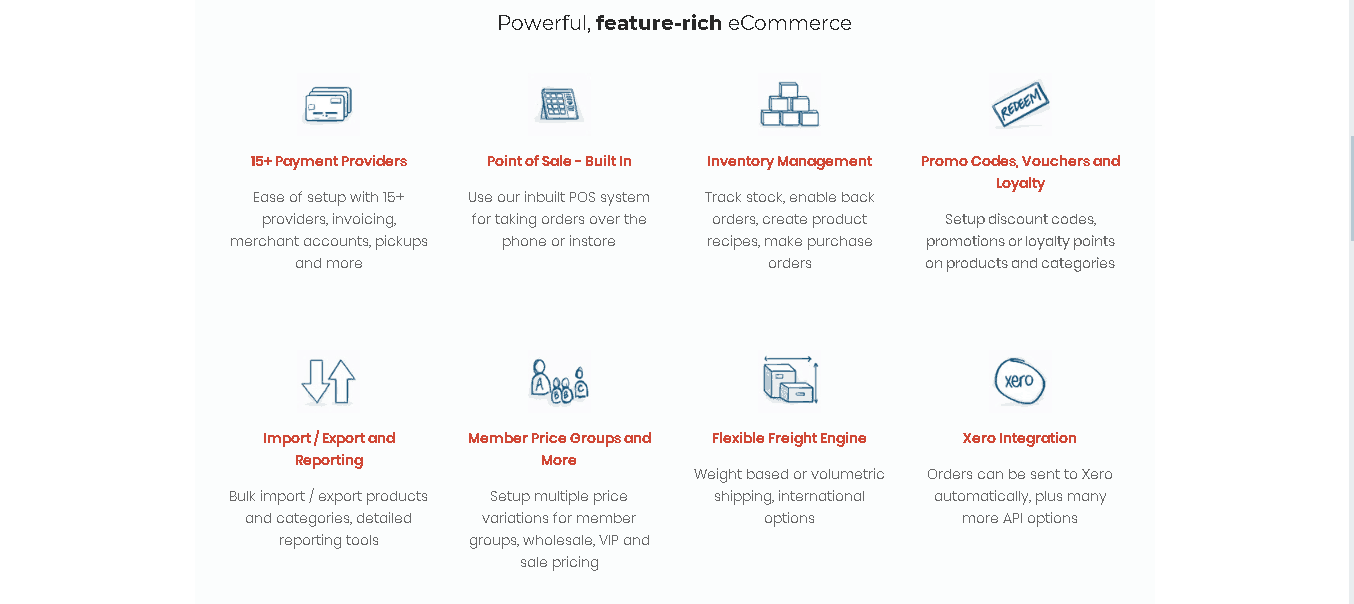 Website World is a little different from other hosts because they focus mainly on their website building tool. However, they also offer a suite of simple website hosting services including shared hosting packages, SSL certificates, and domain registration.
Here are some of the core features which come as standard with their shared hosting plans:
An uptime guarantee of 99.9%
Automatic off-site backups for disaster recovery
Domain registration available at additional cost
Free SSL certificates
From 7000 visitors to 400,000 visitors per month
As already stated, Website World's main focus is their website builder that comes free-of-charge with all plans. It features a drag-and-drop interface, gallery pages, plus fully-responsive page and blog templates. In addition, they also have a full e-commerce option that includes payment providers, point-of-sale connections, inventory management, and accounting integration. For beginners, these really are excellent options.
Whilst they encourage you to use their own content management system (CMS) and website builder, Website World also supports other CMS systems such as WordPress. They support PHP (unspecified version) and MySQL databases.
The resource caps are a little unusual. Plans come with a range of website visitors-per-month limits expressed in odd-looking numbers such as 7168 or 61440. Well, those numbers – both divisible by 1024 – are not so odd in the world of computing where there are 1024 (rather than decimal 1000) kilobytes in a megabyte. The visitor limits are calculated using the assumption that each website visit consumes 1 MB of data.
They also limit the number of customer orders your e-commerce website can process, which ranges from 100 to 3000 depending on the package.
Pricing and Support
I was quite surprised that Website World's prices seem to be very high compared to local and international providers. That said, their feature-packed packages include the comprehensive website builder, e-commerce features, and an SSL certificate. Domain registration is an added cost, though.
They offer contracts on monthly, six monthly or annual hosting terms. So you can sign up on a no-obligation month-to-month plan, or get a discount for purchasing a year upfront. Their refund policy is quite strict, and they will not refund any portion of the fees if you cancel midway through the term, but they do offer a 30-day free trial and free website migration if you're moving from another hosting provider.
The Website World website includes a very substantial help center with video tutorials. They also offer free group training sessions and paid private training sessions via Zoom, which cover topics such as "Introducing the CMS" and "Understanding search engine optimization."
If you want to talk to the customer support team, you can do so via email or telephone. Or you can create a support ticket. Unfortunately, the company is not very clear about its business hours or average response times.