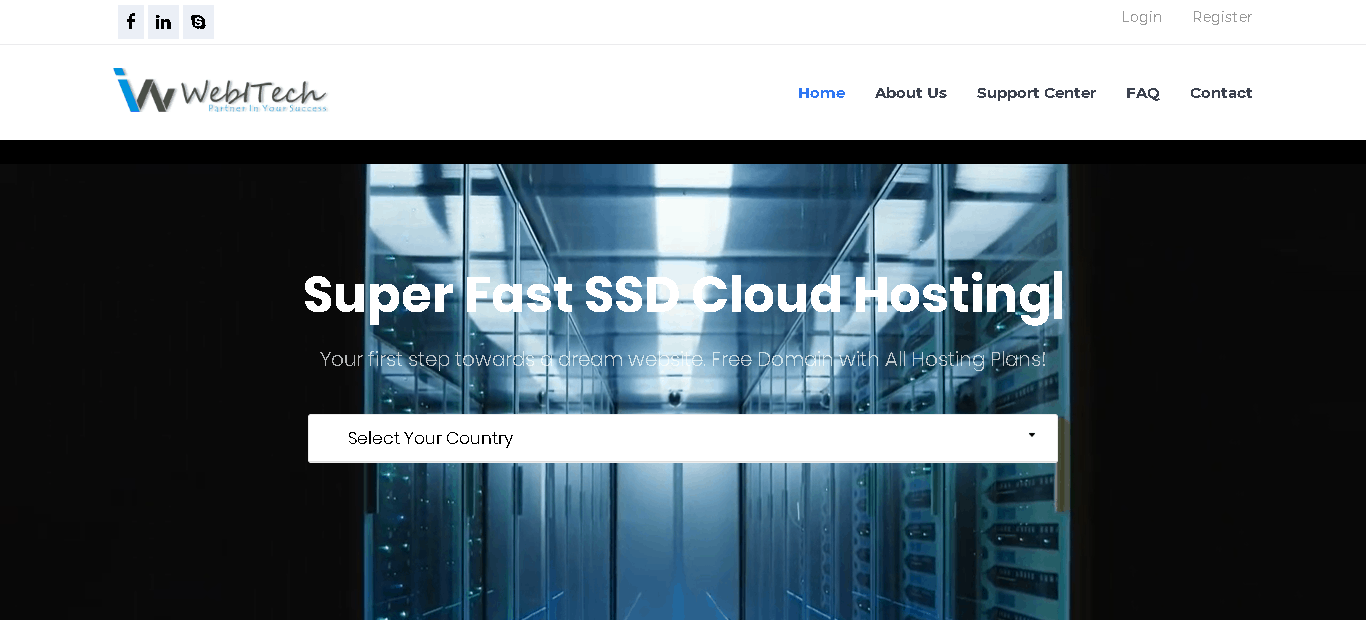 WebITech is a registered web hosting company based in Pakistan. Established in 2001, the company offers an array of products to individuals and companies around the globe. It boasts of a 4000+ customer base with over 5,000 websites that rely on its hosting infrastructure.
According to the WebITech website, the vendor has invested in multiple server locations: 35 locations in South America, 24 in Europe, 27 in Oceania, 17 in Africa, 42 in North America, 13 in Antarctica, and 23 in Asia. However, when I contacted them, they told me that they have two data centers: one in the U.S. and another in Germany.
Features and Ease of Use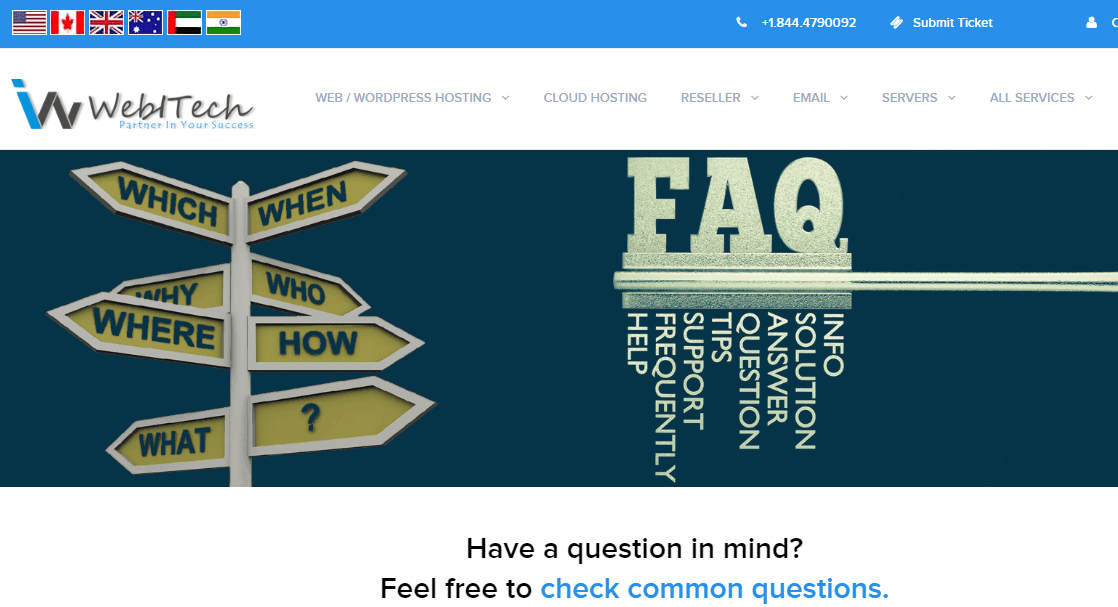 The first step towards opening a website is getting a domain name. To assist you in that part of the process, WebITech provides its customers with a range of free domain names to choose from: .com, .biz,  .net, .org, .info,  .us, .eu, co.uk, and .uk. After you sign up for its hosting services, you get access to the cPanel control panel to help you manage the resources of your website. Your hosting account also gives you access to the following standard features:
Unlimited storage per email account

Unlimited MySQL databases

Unlimited add-on domains

SSH access

Dedicated IP address

Free SSL certificates
Its shared web hosting solutions – both Linux and Windows hosting solutions – are best designed for all types of website applications, including support for InnoDB storage engine, phpMyAdmin, all PHP functions enabled, MySQL databases, and Apache web servers.
Moreover, the hosting solutions are integrated with other features like SSD storage servers with free antivirus facilities and weekly backups services to help safeguard your website's content files and databases.
When you open the homepage of the WebITech website, you are required to select your location country or perhaps the one nearest to your business location: the United States, the United Kingdom, India, and Australia, United Emirates Arab, India, and Pakistan. However, most of the locations are unresponsive or redirect to the Pakistani sub-domain.
Pricing and Support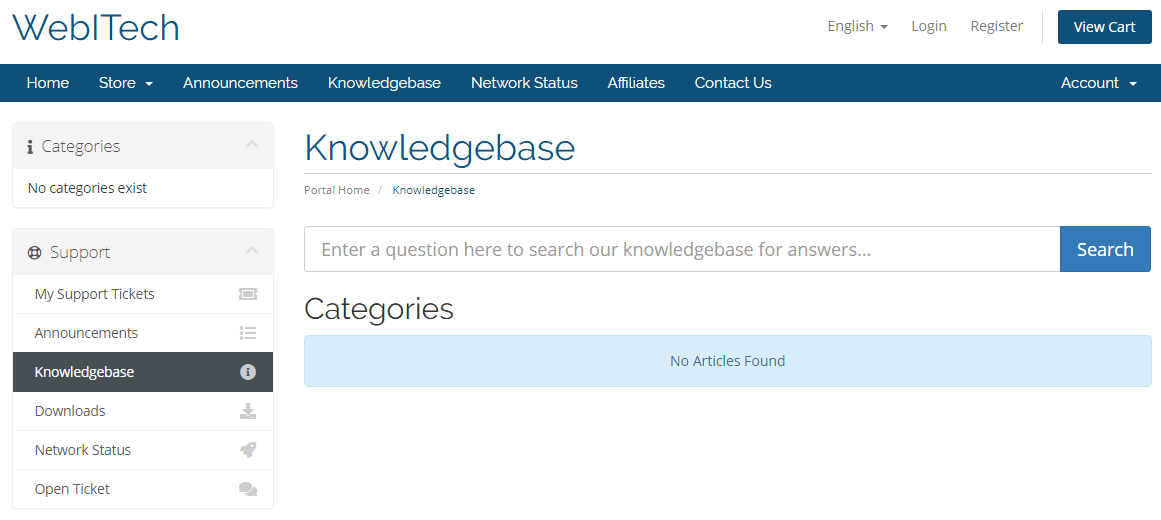 While WebITech cloud hosting services are packed with a full range of tools and resources, they are more expensive than what most customers are used to. The Linux hosting solutions are the cheapest and the vendor has free hosting for life, although it has its limitations.
Some plans offer monthly billing cycles, while others exclusively provide annual payment options. The hosting solutions list prices in Indian rupees, but during checkout, users have the flexibility to select either Pakistani rupees or U.S. dollars.
The hosting provider also offers a 30-day money-back guarantee and a 99.9% uptime guarantee policy.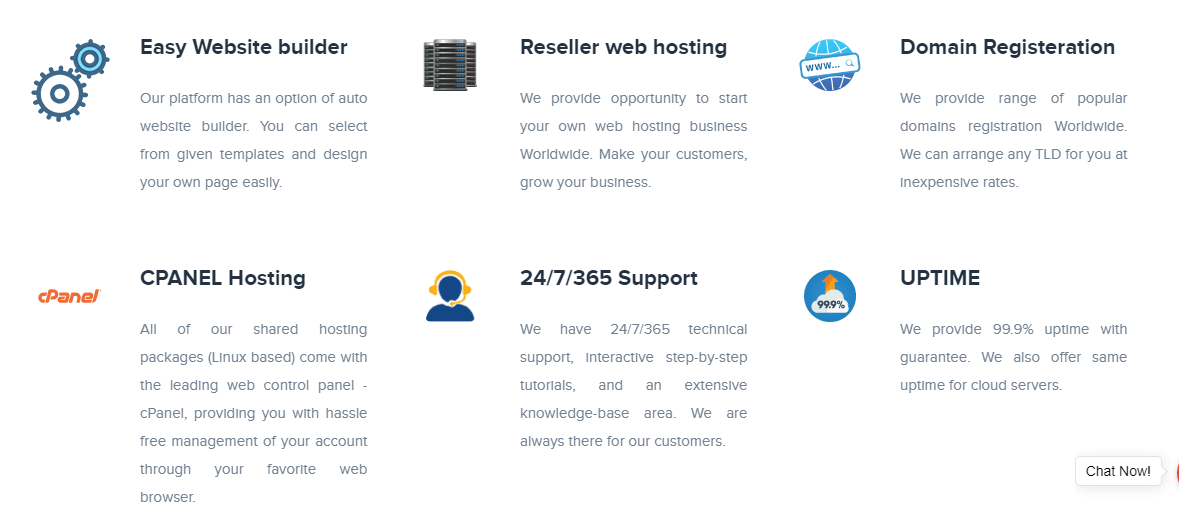 You can contact the vendor via telephone, email, or ticketing system. Online contact platforms include a WhatsApp API or messenger.
I opened a ticket on this vendor's website and received a response within nine minutes.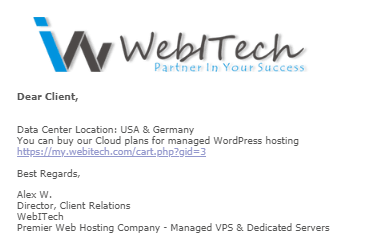 DIY customers will have to rely on the FAQs since this vendor's knowledge base returns a "No Articles Found" message.