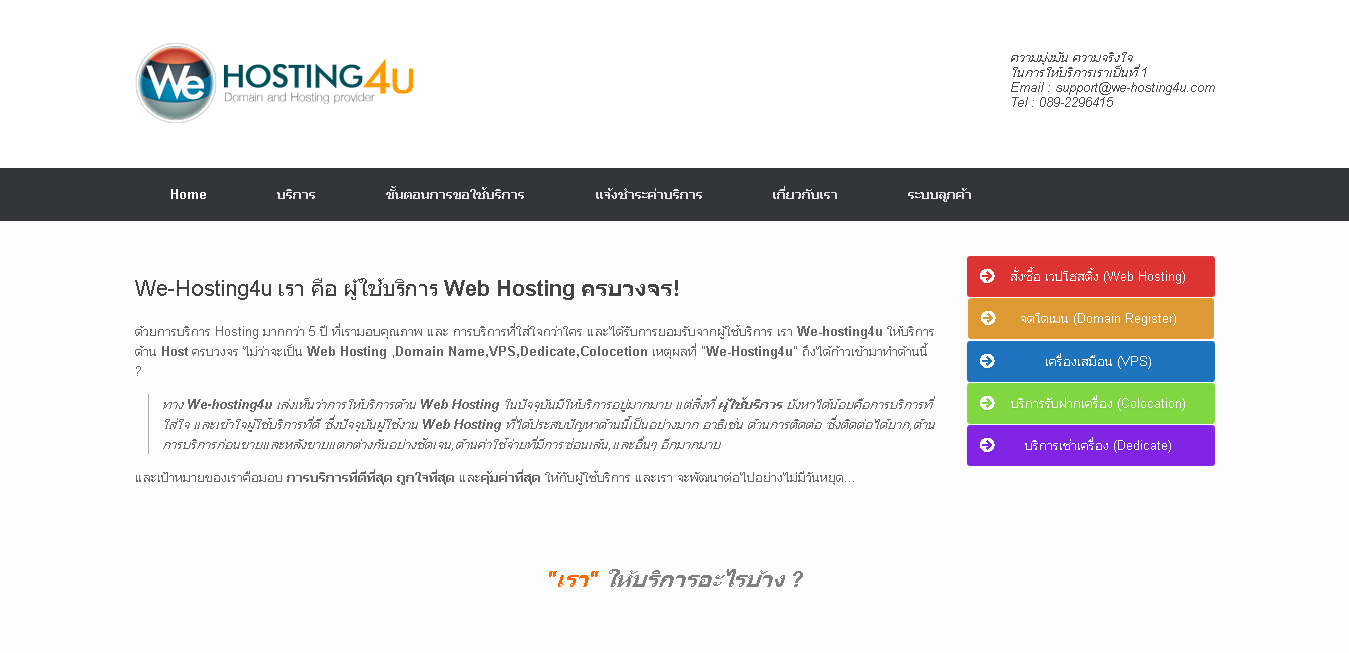 To compare the best web hosts, we hosted the same WordPress website on each one and tested performance, customer service, and value for money.
Check out the results here.
Having hosted a few sites with privately-owned Asian hosting companies, I've not always had the best experience when it comes to service delivery. We-Hosting4u is in a different class, and although its website is in Thai (so I have to rely on my browser's translation), it seems to have all the hallmarks of a professional hosting service.
Features and Ease of Use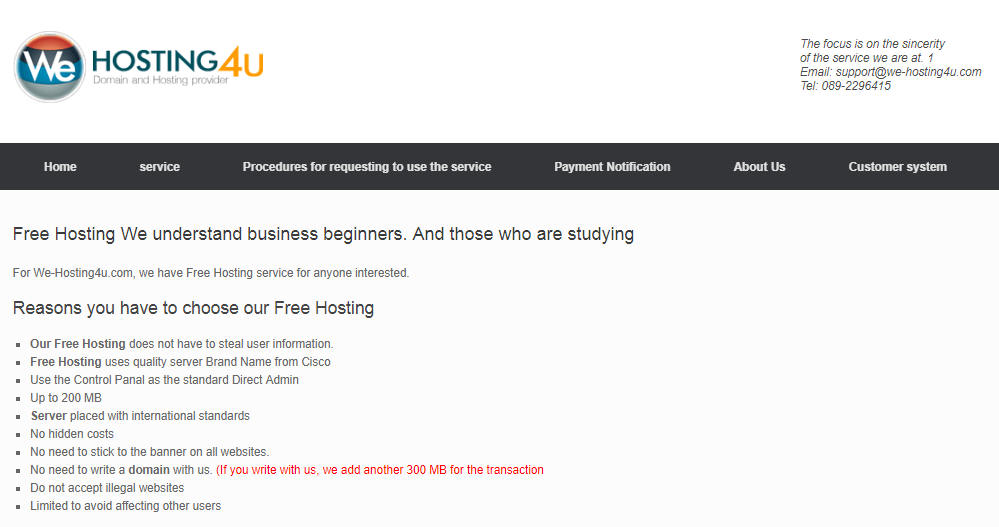 Managed via cPanel or DirectAdmin, We-Hosting4u's website hosting plans give you access to:
Free webmail
Online file manager
User backups
Web statistics
phpMyAdmin/MySQL
Support for Google Apps
Surprisingly, this firm has a free hosting service that gives you 200 MB storage (which is just enough to house a medium-sized website), three email accounts, and one FTP account. You get an extra 300 MB of storage space just for registering a domain. The only caveats are that you can't upload content that contravenes the company's policies or eat into the bandwidth of other users.
Hosting is not the only thing that's free. Even if you're paying for your hosting, you should take advantage of the free weekly backups, and take note that backups are your responsibility. Sure, this provider also performs its own server-level (not account-level) backups, but these are for its own disaster recovery purposes rather than for your convenience.
I like the fact that customers are well distributed, so you shouldn't find servers overwhelmed by competition for resources. You get a 99.9% uptime SLA, which is merely average for the industry, but it does ensure that your website should be available almost all the time.
If you ever want to scale up from shared hosting, you can choose a dedicated server with either 16 GB or 32 GB of HDD storage. Both come with two free IP addresses, and you have the freedom to install any OS and other applications you like.
Pricing and Support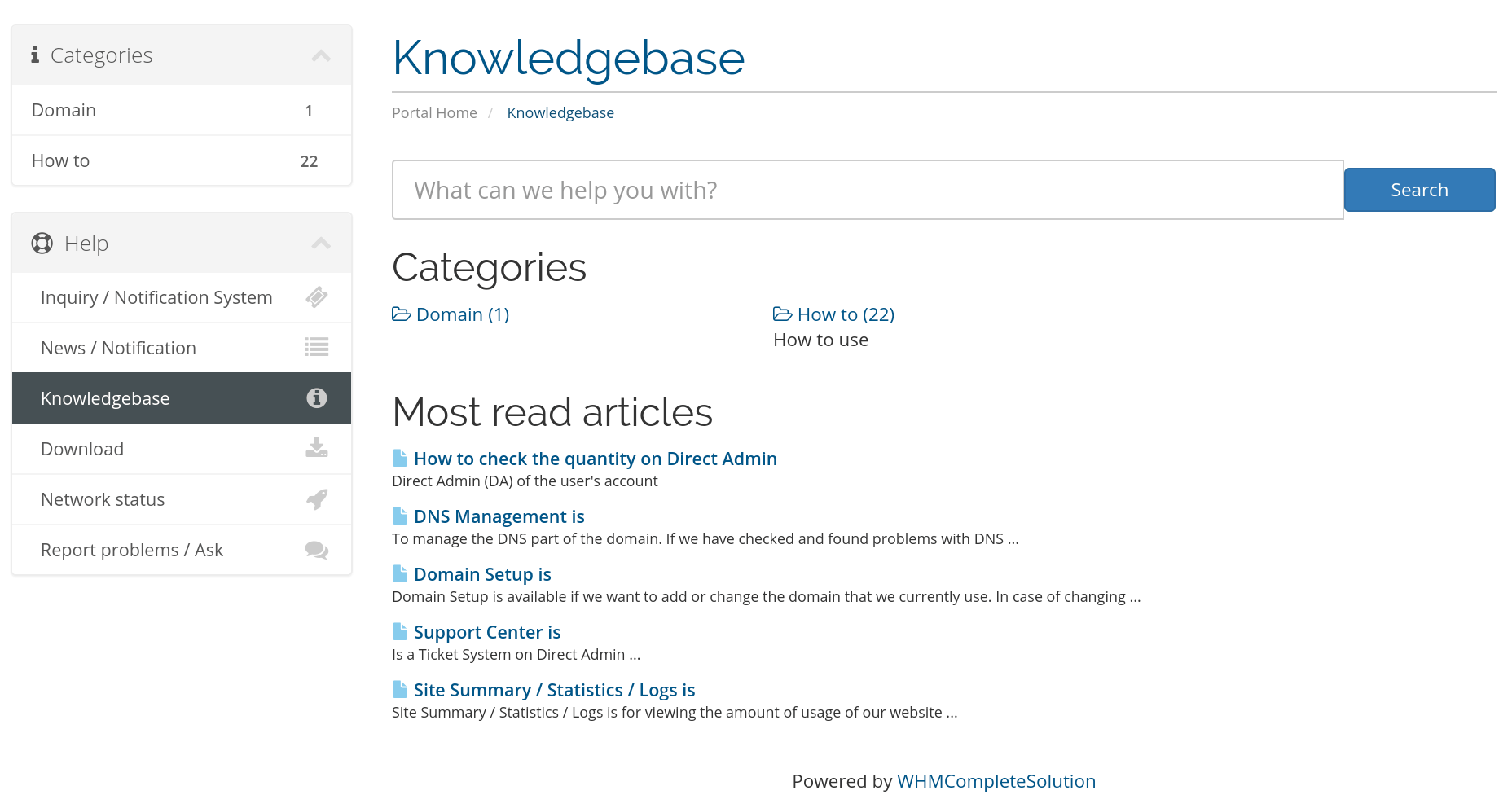 We-Hosting4U wants to give every customer the best hosting experience and value for money, and so far it seems to be doing well on both counts. You can get decent shared hosting for a reasonable annual fee, and you can get discounts of 5% and 10% (respectively) for two- and three-year commitments.
Not happy with We-Hosting4U's hosting service? In this case, you should be able to cancel within 30 days (subject to certain terms and conditions).
You can reach out to the support team 24/7 through live chat, email, telephone, or support tickets. Alternatively, you can try finding answers in the knowledge base, but it's not very comprehensive and is in Thai (unless your browser translates it for you).