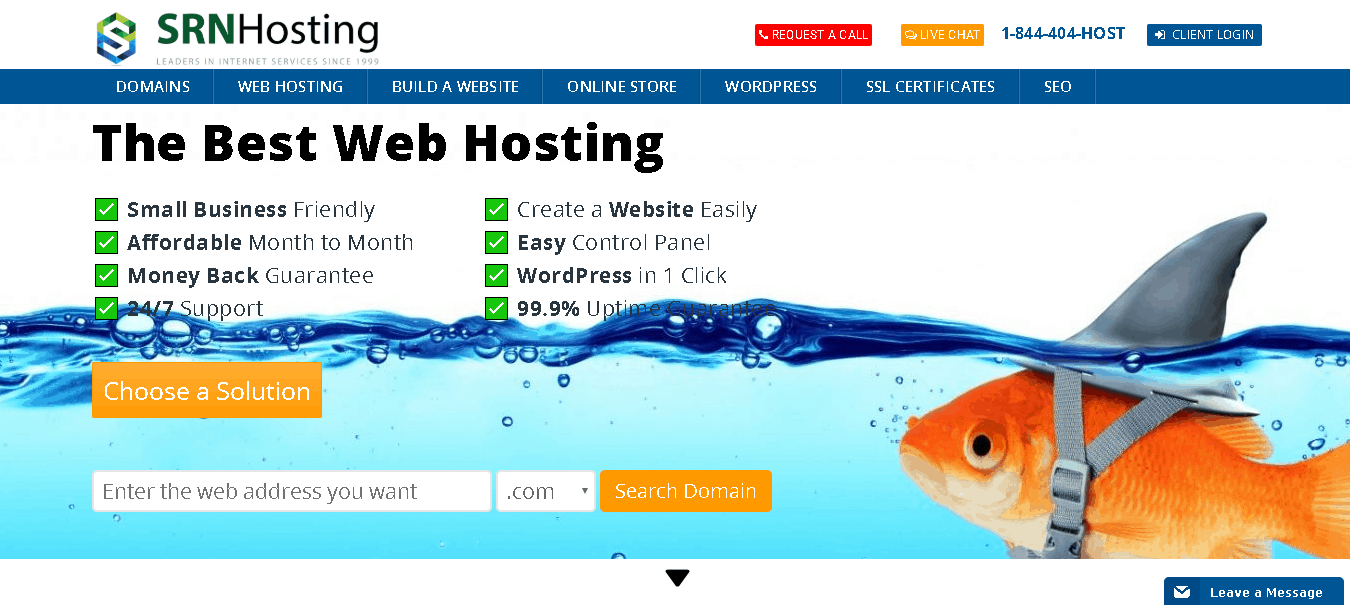 SRN Hosting has partnered with Phoenix NAP, the largest hosting partner in Arizona, as its exclusive data center and network provider. This allows customers to benefit from a state-of-the-art data center with one of the world's best networks to ensure maximum uptime.
It's hard to say how long SRN has been in existence, because — while the first "announcement" on its English-language website was in October 2015, and its Twitter account was started at the same time — its LinkedIn page suggests that it was founded way back in 1999.
Features and Ease of Use

As well as giving customers free domain registration with annual plans, SRN also provides the following shared hosting features:
Multiple domain/site hosting
Free web templates
Free web scripts
PHP/MySQL
Free email accounts
Money-back guarantee
Simple control panel
Free 24/7/365 support
Many people think all providers offer a stable hosting experience, but that's not always the case. However, SRN Hosting distinguishes itself with its industry-standard 99.9% uptime SLA guarantee, ensuring that your website will be accessible almost all the time.
The easiest way to set up your website, e-store, or blog will be to take advantage of the one-click installer for WordPress, Joomla, PrestaShop, phpBB, or other CMS system. Alternatively, you can order a premium Weebly website builder package that lets you start creating a modern and mobile-friendly website within minutes using the drag-and-drop interface and the hundreds of easy-to-customize templates. If you're moving from an existing host, SRN will transfer your website for free within the first 30 days.
If you've ever lost your files or databases because you didn't back them up on a remote server, you'll be pleased to see SRN's free daily backups that also allow you to restore with a few clicks without seeking support.
Pricing and Support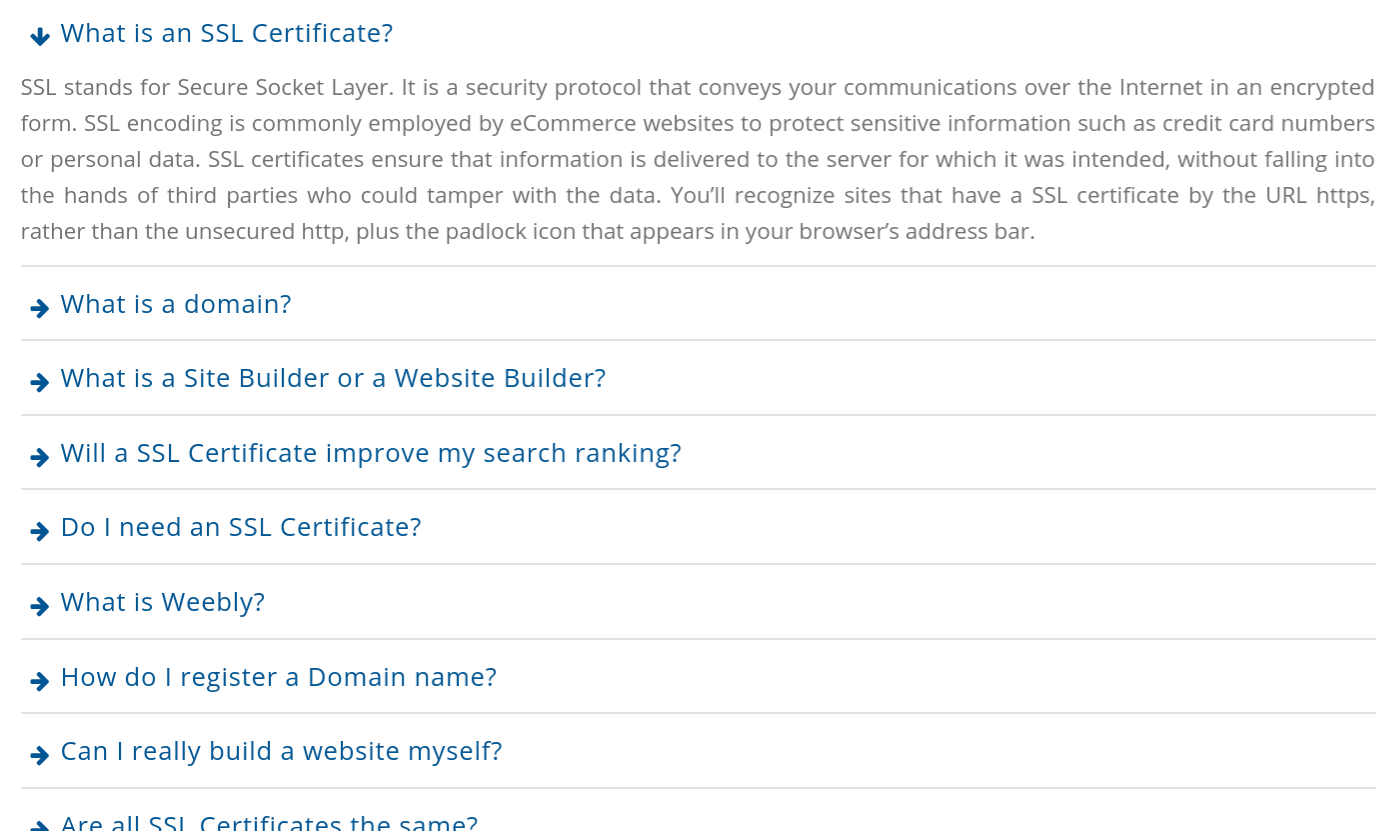 Annual plans are neither cheap nor expensive, but you get some free features that aren't always free elsewhere. Occasionally, this company slashes its hosting prices by as much as 50% off the regular prices, and premium SSL certificates are available at reasonable prices. If you're not happy with your plan, you can cancel and ask for a refund (subject to terms).
Reading the testimonials on its website, it's apparent that this company puts customers first, with one reviewer even remarking that the support team is like having a butler around. This is the sort of support that awaits you when you call the support line or connect via live chat. Alternatively, you can support yourself via the adequately-populated knowledge base or the surprisingly long list of common questions.