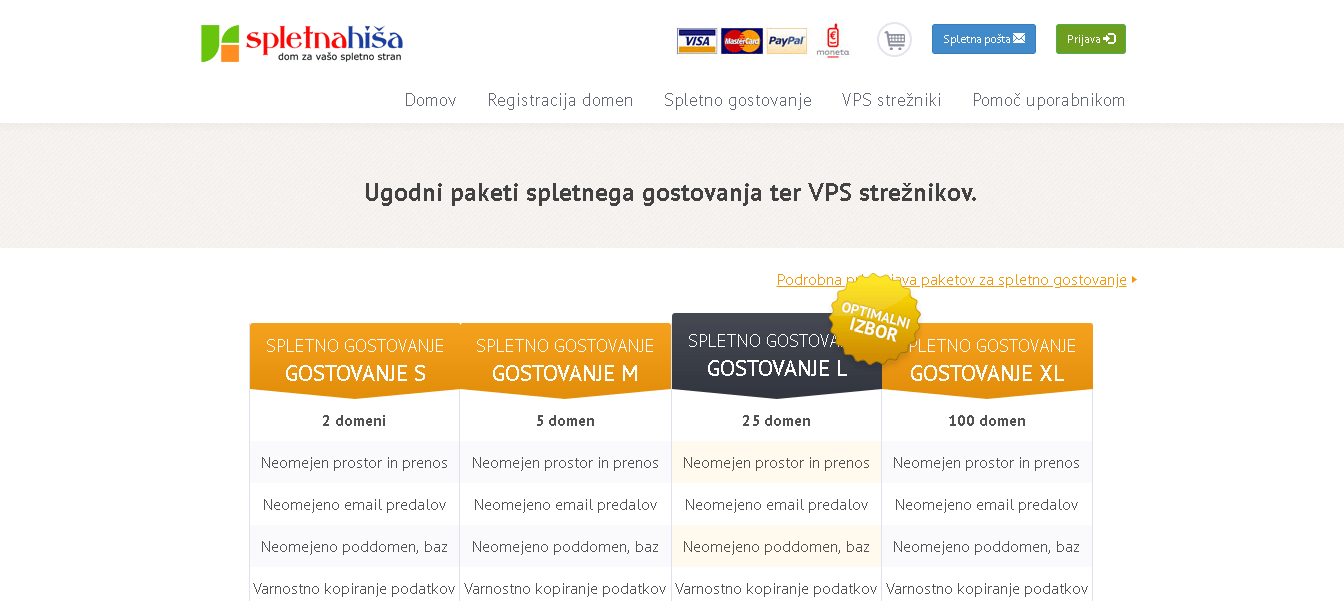 To compare the best web hosts, we hosted the same WordPress website on each one and tested performance, customer service, and value for money. Check out the results here.
Spletnik is a Slovenia-based web hosting company that prides itself on being a provider of advanced hosting solutions to its local and international customers. The company was founded in 2004 and has managed to feature in the list of top twenty web hosting companies in Slovenia by a market share of 0.42%. It offers shared web hosting, VPS servers, and domain name registration services, among others. The Spletnik website is only available in Slovene.
Features and Ease of Use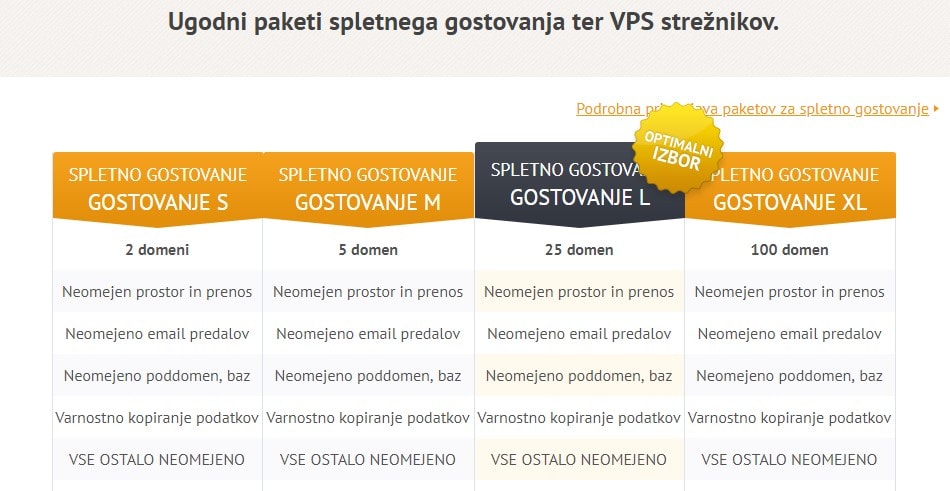 Some of the features found in Spletnik web hosting packages include:
PHP selector versions 5.3,5.6

Unlimited MySQL databases

phpMyAdmin tools

Unlimited disk space

Unlimited monthly bandwidth

Unlimited email accounts

Unlimited FTP accounts

Private SSL certificates
Spletnik web hosting solutions run on a wide range of operating systems and web scripts; from Ubuntu and CentOS to OpenVPN access servers and Minecraft servers. All but guaranteeing there is "something for everyone" in its hosting services.
Its VPS servers provide dual power and include CPUs with up to 16 GHz of processing power in a single core and a user-friendly VPS control panel as well as up to 12GB RAM. This allows users to quickly make cron scripts and other server processes ensuring highly reliable hosting solutions.
With Spletnik hosting solutions, customers have access to tools such as PHP selector, phpMyAdmin tools, MySQL databases, and InnoDB support. That said, the vendor does not seem to make efforts to keep these tools updated to the latest versions. For instance, even with the latest version of PHP 7.1/7.2, the vendor has stuck to PHP 5.3 and PHP 5.6.
Spletnik web hosting servers regularly back up data to ensure safety in case of data loss. These backups securely copy the data without affecting the servers' performance or the loading speed of clients' websites.
Pricing and Support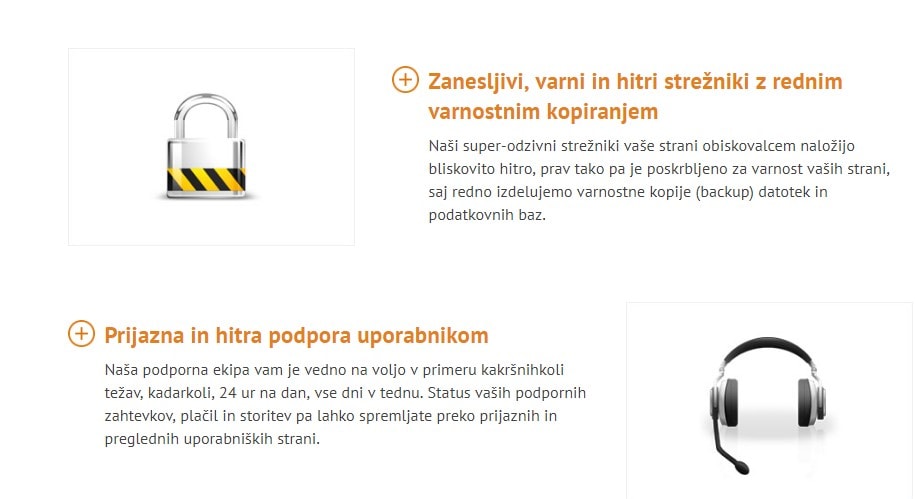 Spletnik web hosting plans have "no limits" as most of them, even the starter packages, include very few feature limitations. The hosting plans are offered at a standard price in contrast with what other vendors are offering in the market. Its packages come with flexible monthly billing cycles and prices are listed in U.S. dollars.
Spletnik promises to offer high server uptime but does not seem to commit to an uptime guarantee. All the same, it offers a 30-day money-back guarantee.
You can contact the Spletnik support desk only by email. I did not find other support means such as telephone, live chat, or a ticketing system. Although the customer support desk is not available 24/7, I was impressed with its response time. I sent them an email and got comprehensive feedback in about eight hours.
Spletnik has a fairly detailed knowledge base, as well.