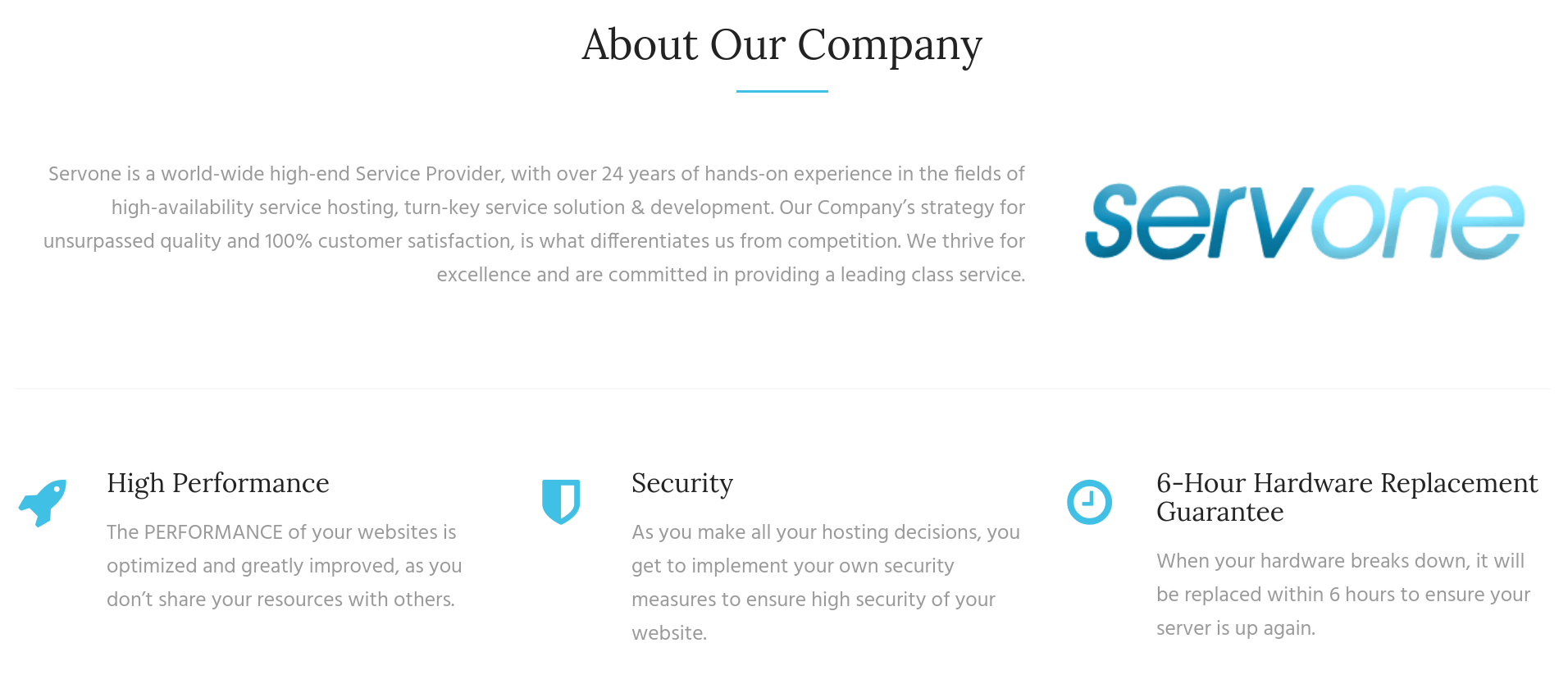 Servone is a reputable hosting provider with over 20 years of experience. It mainly serves the high-end market with high-availability services and powerful dedicated rental servers for complex tasks. What differentiates it from competitors is the unmatched quality of service and higher customer satisfaction levels.
Servone's website is in English, and some of its clients include telecoms firms, financial institutions, and startups in the tech space.
Features and Ease of Use
When you scale up from shared hosting to Cloud VPS or dedicated rental servers, you want to partner with a company that's committed to providing world-class solutions with guaranteed resources. You will enjoy the best performance and should see some significant improvements in your website speeds. In fact, Servone's services are tailored for clients who run critical services which require large network capacity.
As well as providing abundant resources for your web projects, Servone also takes care of your security needs, and even allows you the freedom to implement some of your own security measures.
With rental servers in 7 different locations and Cloud servers in 11 locations, you can choose to locate your server in the best place for you and your customers.
You need never raise a finger if your hardware fails since the server technicians will swing into action when a server goes down. Your server package includes a six-hour hardware replacement guarantee, so you should soon be up-and-running again.
Pricing and Support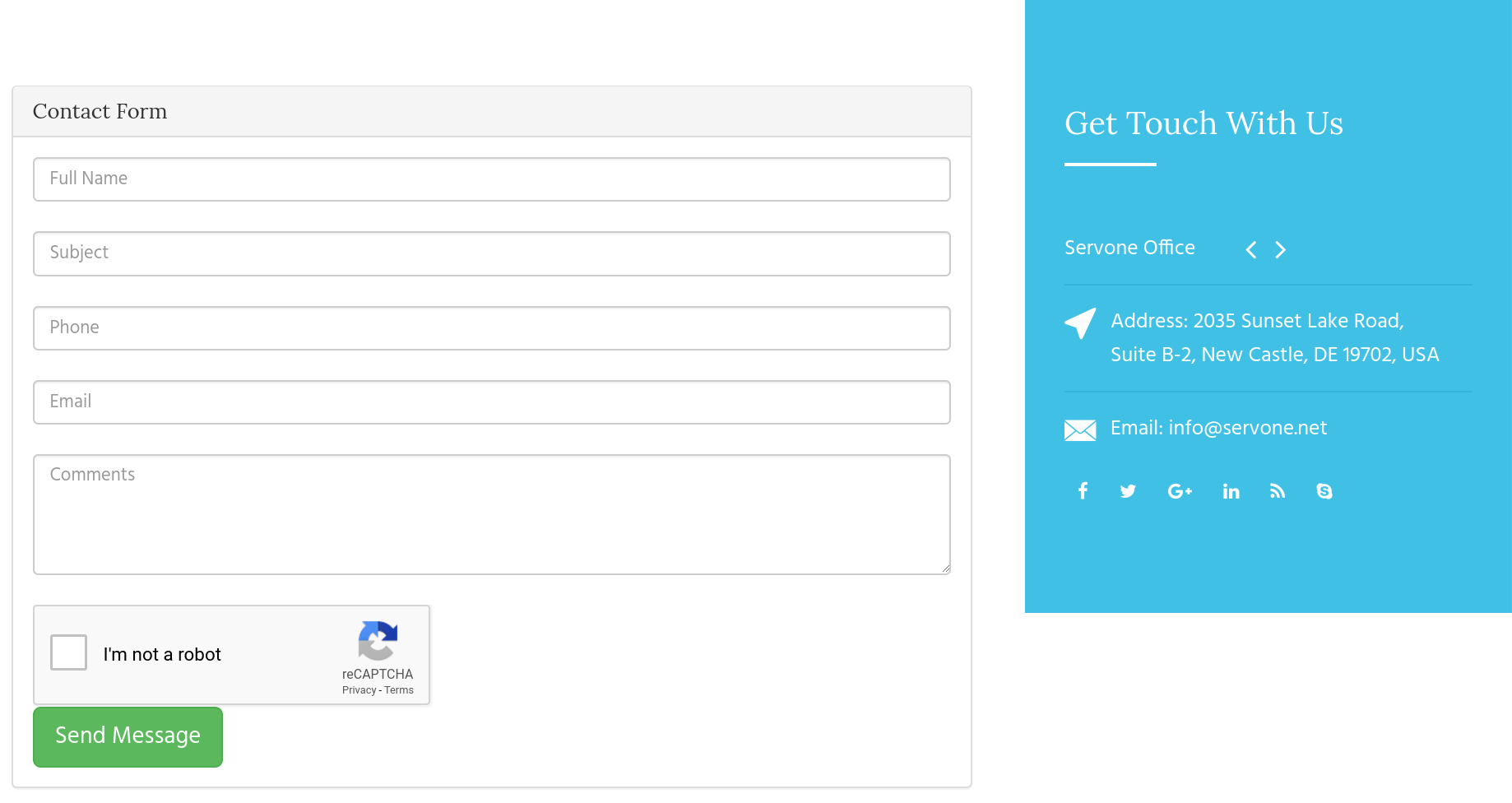 You can configure your Cloud VPS or dedicated server directly from your shopping cart. Choose your billing cycle, CPU, RAM, storage space, premium IP address, and operating system, and see the price updated as you make your selections. Consistent with many VPS and dedicated server providers, there are no refunds.
With 24/7 hardware support, the team keeps a constant eye on your server to swiftly address any issues that arise. They possess extensive experience in resolving a wide range of hosting problems.