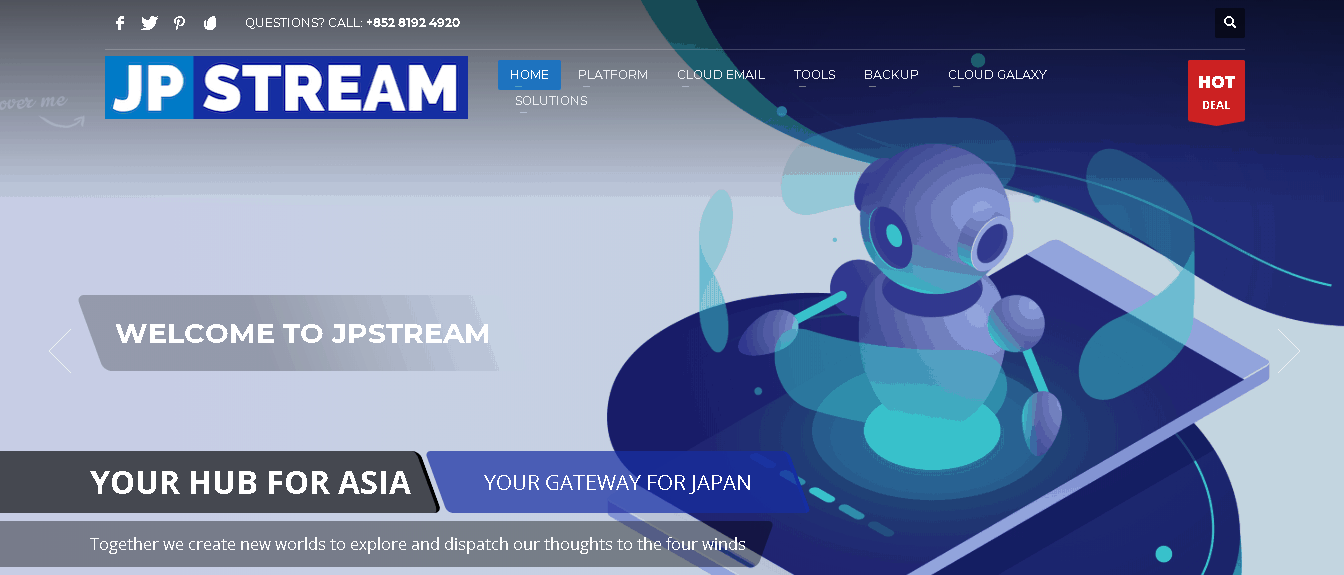 JPstream is based in Japan and has data centers located in Japan, Hong Kong, Singapore, and the U.S. It mainly targets individuals and small to medium businesses and has to date secured over 45,000 customers. In some of its hosting categories, it guarantees up to 100% uptime which is quite impressive.
Features and Ease of Use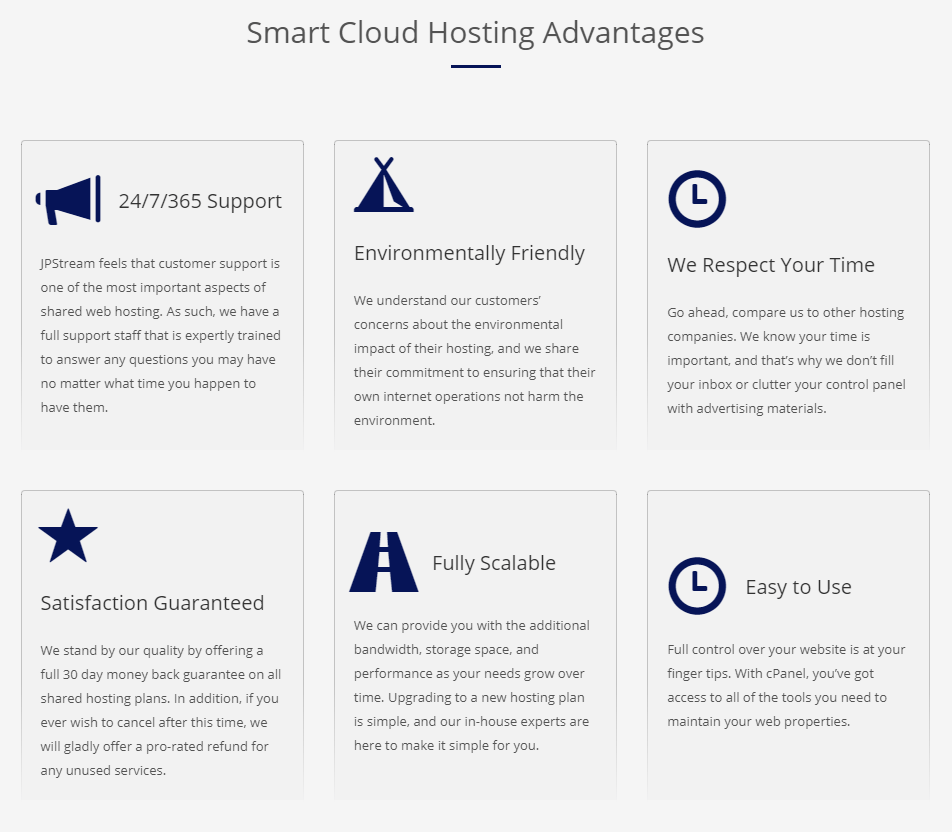 JPstream offers the following features:
99.9% uptime guarantee
Daily backups
Domain registration service
Multiple add-on domains can be hosted
Premium SSL certificates
Limited storage and bandwidth
Your shared hosting account at JPstream will be based on the CloudLinux operating system. This provides both enhanced security as well as improved website performance, giving you the best of both worlds. The security is further enhanced by providing features like Hotlink and Leach Protection, password protected directories, and IP blocking.
Daily backups and premium SSL certificates help you in further protecting your data. In fact, JPstream offers a variety of backup plans that you can utilize for your business. You can either browse through the plans on the website or get in touch with the company to get a quote for your specific requirements.
JPstream does claim to offer e-commerce solutions, but I failed to find details of it on its website. It seems the e-commerce solutions are limited to the components it offers as part of the website builder. It offers an easy to use website builder in three different packages. The visual editor removes the need for programming knowledge while over 180 themes and unique features help you quickly get started and manage your own website. If you opt for the website builder packages, the hosting is included. There is a demo version of the website builder and it is also covered by the 30-day money-back guarantee.
Pricing and Support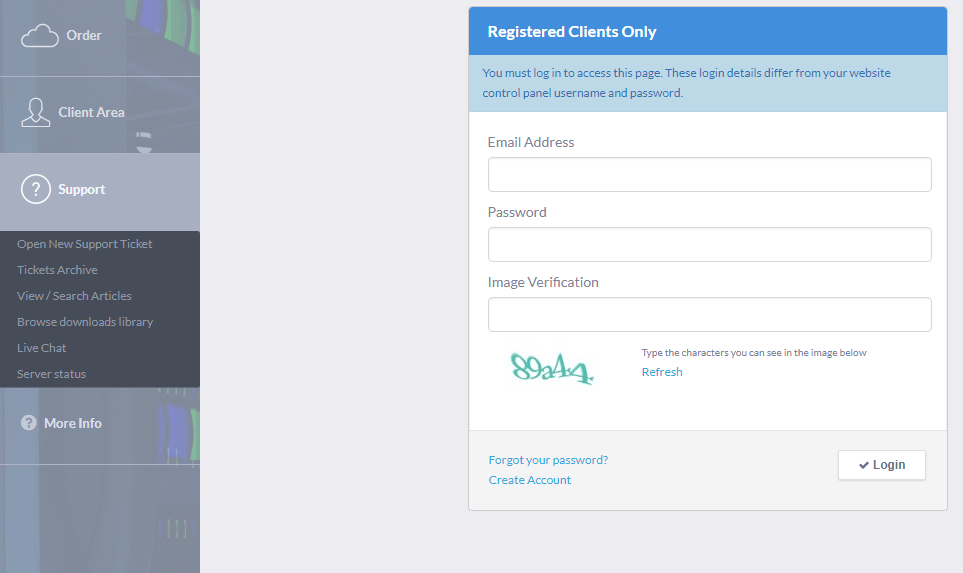 JPstream hosting plans come at a reasonable price, though one would love to have unlimited storage and transfer available. Still, 80GB storage and 5TB bandwidth are enough for many website owners, so no user should feel restricted by that feature. Even the most basic plan offers 40GB storage and 1TB bandwidth which is amazing for the price it comes at. In between these two options, you have three more packages available which offer features in this range. The 30-day money-back guarantee makes it easy to check out their packages without long term commitment.
As far as scaling is concerned, JPstream makes it easier for you to jump to better packages once your requirements increase. You can either opt for extra features as add-ons or simply jump up to the next package. All you need to do is get in touch with them and see which option suits you better.
The customer support system at JPstream is pretty disappointing, despite the 24/7 support claim. To create tickets, you have to be a registered user, while the live chat seems to be offline at all times. You can use the live chat area to send them a message. I did and was unsure if my message got through as the website did not show any confirmation message and took me back to the contact form. I did not receive any response from them within the next few days.