Indonesian Web Hosting is a company that offers web hosting under the 'indowebnet' brand name. This company's simple no-frills website sells its simple no-frills services. When viewed from the UK at least, their website is ostensibly in English apart from any news items that have been posted in Indonesian. Theoretically, you can use their drop-down menu to switch the website into many different languages, but this merely initiates a Google translation of the website content.
Features and Ease of Use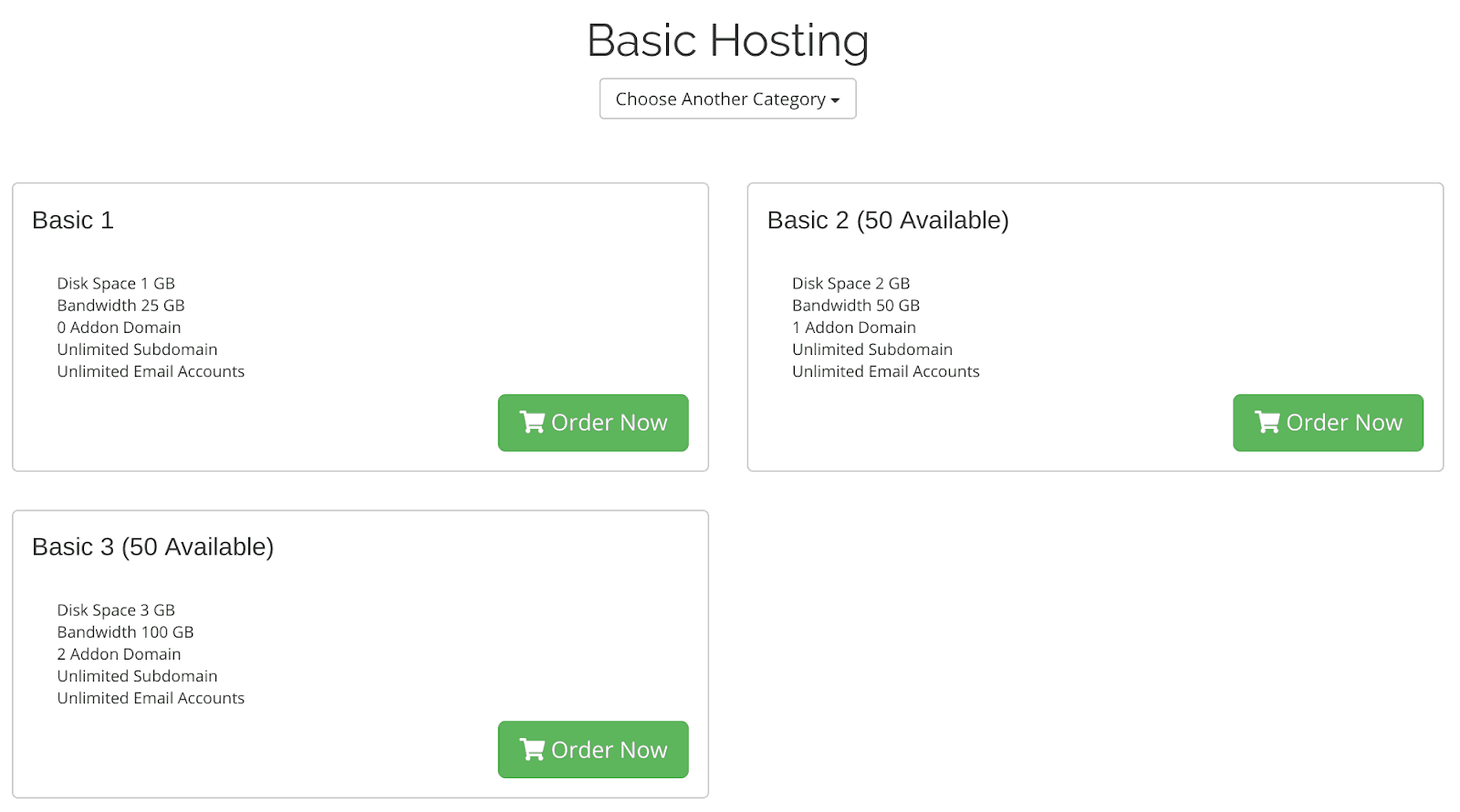 This vendor offers a selection of services including basic shared hosting, corporate hosting, shared servers, and domain registration. As standard, their shared hosting plans include the following features:
From 1GB to 15GB disk space
From 25GB to 2500GB bandwidth
Up to ten add-on domains
Unlimited subdomains
Unlimited email accounts
They offer two shared hosting packages – Basic and Corporate – with each of these split further into three resource levels. The Basic plans are… pretty basic. Basic 1 comes with 1GB disk space, 25GB bandwidth, and no add-on domains; Basic 2 includes 2GB disk space, 50GB bandwidth, and one add-on domain; Basic 3 has 3 GB disk space, 100 GB bandwidth and three add-on domains.
Corporate 1 includes 5GB disk space, 500GB bandwidth, and three add-on domains;
Corporate 2 comes with 10GB disk space, 1000GB bandwidth, and five add-on domains;
Corporate 3 has 15GB disk space, 2500GB bandwidth, and ten add-on domains.
All plans come with unlimited subdomains and email accounts, but that's all there is to these simple, shared plans. There are no add-ons or optional configurations, so what you see is exactly what you get.
The inclusions are a little more in-depth for storage servers, with LiteSpeed Web Server, licensed cPanel control panel, Linux CentOS, free Cloudflare CDN, external data backup, and a free domain for two years. However, the storage servers were all reported as being "out of stock" at the time of writing this review.
Pricing and Support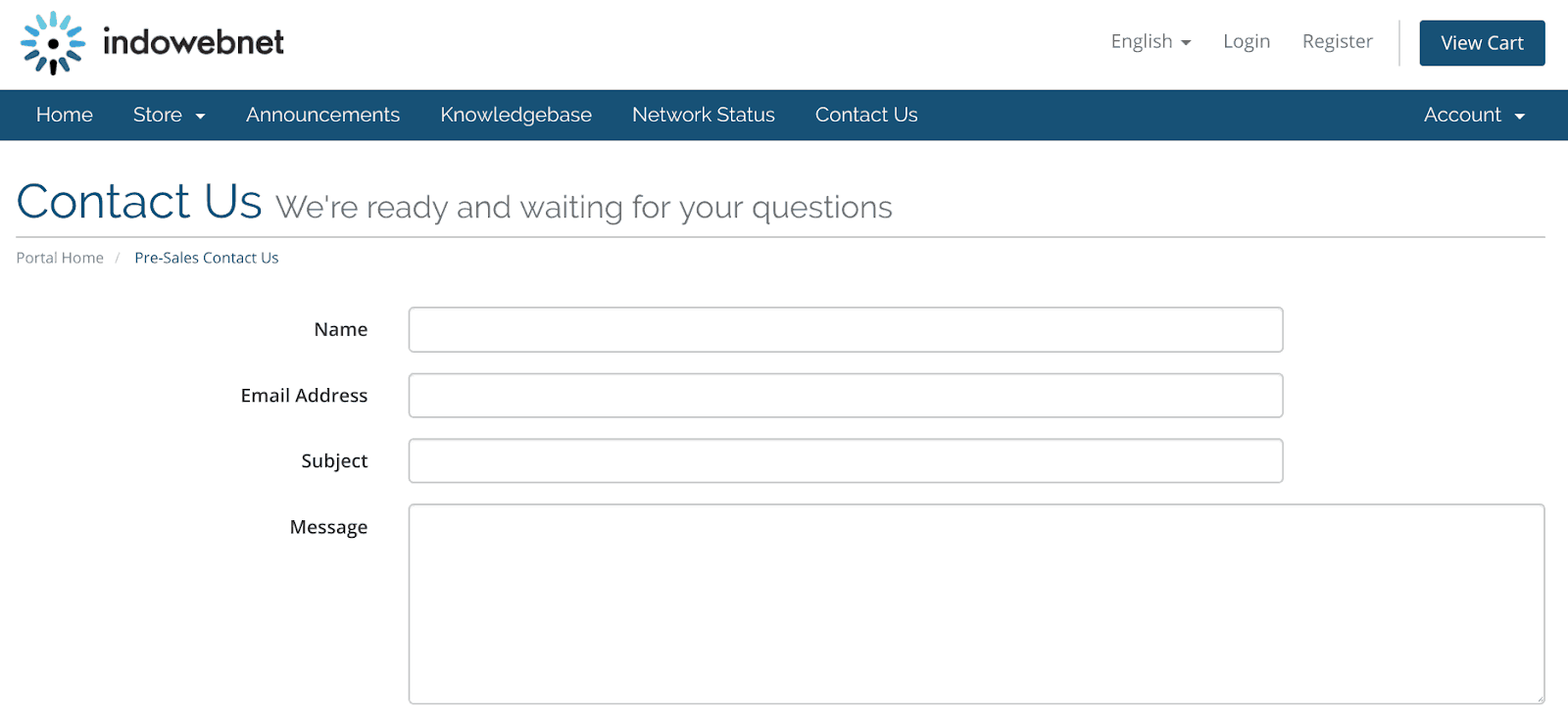 Prices start quite cheap but begin to get quite expensive when you move up from the Basic plans to the Corporate plans (which don't include any more features, just more resources). You should also consider that domain registration and SSL certificates both cost extra.
Their website has a minimalistic design, and their price plans are also kept simple, available only for one-year terms. Unfortunately, there are no free trials or money-back guarantees offered. Based on the information provided on their website, the hosting signup process requires creating an account and then completing a bank transfer for payment.
Customer service can be obtained only via a contact form on their website, except that they also allow you to log in to a client zone that has a network status page and… who knows what else?
They don't advertise their average response times to messages or even their business hours, and their knowledge base is virtually non-existent.