Arabic hosting company HostKda takes a "not for profit" approach to providing hosting. Its free cPanel hosting with unlimited SSD storage is aimed at students and other web novices who want to make their first impressions on the World Wide Web.
Features and Ease of Use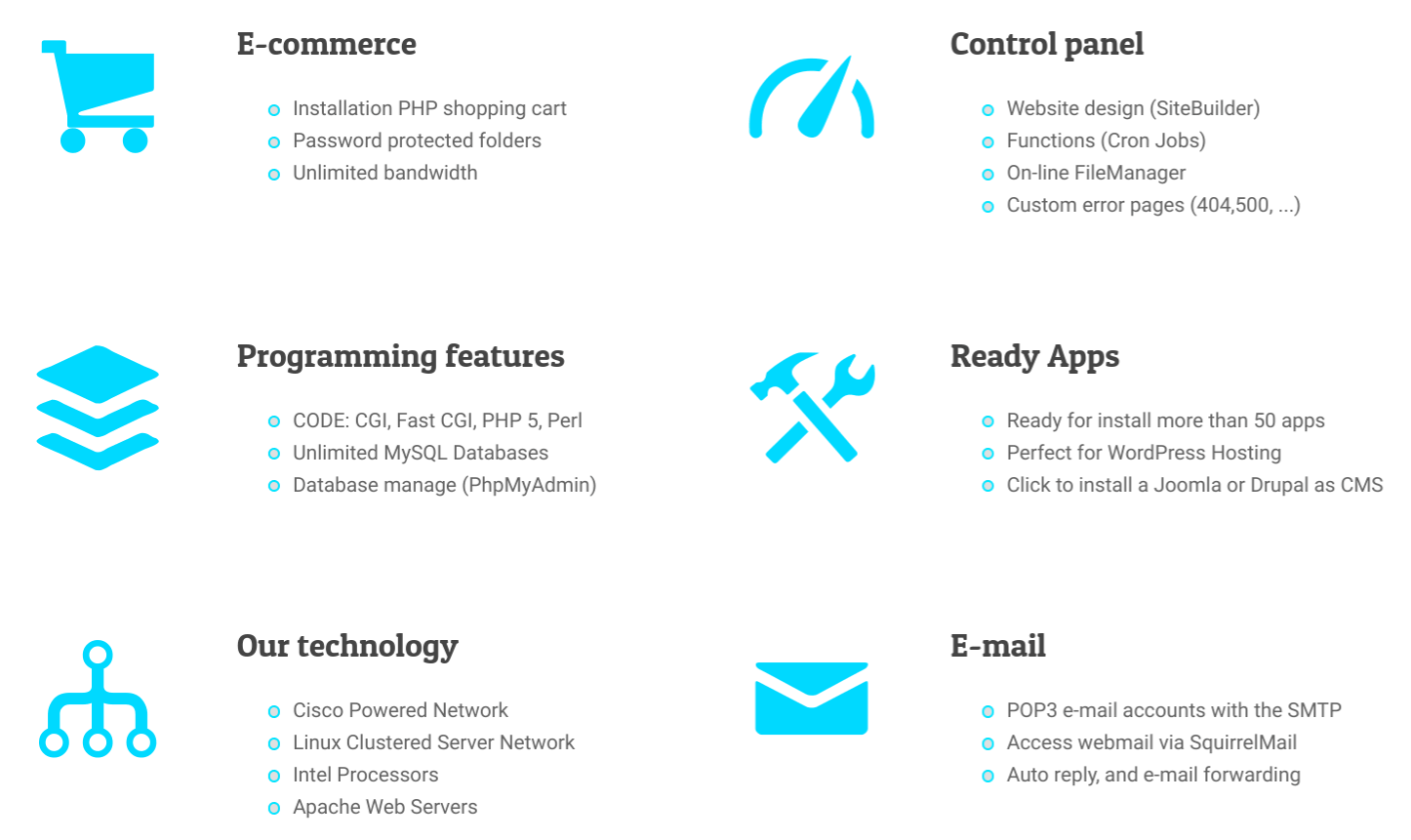 Although HostKda's hosting is free, it doesn't overload its servers and doesn't compromise on uptime (which stands at 99.8%). Okay, this is a little below the industry average, but what do you want for free?
This host's clustered and load-balanced servers use 24-core Xeon CPUs and are connected to a storage-area-network (SAN) to ensure your website loads fast and is accessible at all times.
HostKda takes security seriously. As well as protecting its customers' data, this company keeps cybercriminals at bay by monitoring network activity and responding to threats in real-time.
Under your cPanel account, you will find lots of unlimited features, including:
Unlimited add-on domains
Unlimited parked domains
Unlimited bandwidth
Unlimited disk space
Unlimited databases
FTP, PHP 5.3, and MySQL
Softaculous installer
24/7 security and monitoring
With the user-friendly and intuitive cPanel control panel and its 300+ free scripts, there's no limit to what you can do. You can create a website, blog, or forum in minutes, or a functional PHP e-store to sell products to customers around the world. If you don't want to set up a CMS-based solution, you can create your website using the free site builder tool that comes with plenty of pre-made templates.
Pricing and Support
At HostKda, we offer a completely free hosting service that caters to students and other web novices. We believe in supporting the community without seeking profits. Our free hosting service comes with impressive features and unlimited resources that surpass even some premium hosting services.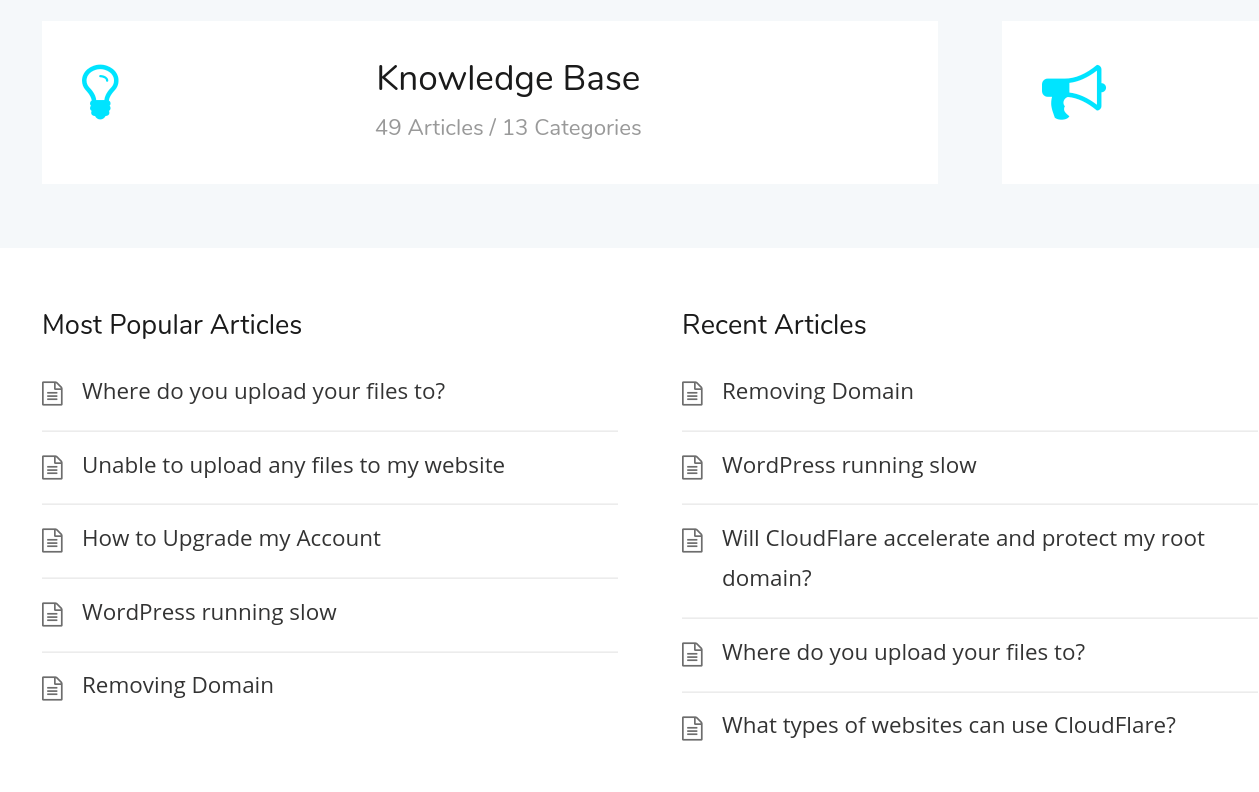 More surprising still is that you also benefit from free technical support. You can start with the knowledge base that contains 49 articles in 13 categories, and if that doesn't answer your questions, you can submit a support ticket to ask for help. There is also a contact form, but it appeared to be broken when tried to use it.
How much does HostKda cost?
HostKda offers multiple plans priced highest to lowest. The price depends on which type of hosting plan you choose. You can see the updated pricing table (updated weekly) below.

Which HostKda plan should I get?
My recommendation is to start with a cheaper plan. You can always upgrade later on. HostKda can help you with the migration to a more expensive plan. The increase in visitors many times takes longer than expected and you shouldn't pay a lot of money until the need arises. Of course, your needs may vary, and you can consult with a hosting expert from HostKda here.

How good is HostKda's customer support?
HostKda is not ranked as one of our top web hosts. But that can also be a result of HostKda being a small, under the radar, hosting provider. There are advantages to a small hosting company – as a customer, you are more important to them. You can also check out our comparison of the most popular web hosting services here.