Affiliate Commissions
While Websiteplanet may receive commissions when a purchase is made using our links, this has no influence on the reviews' content or on the reviewed products.
Professional Reviews
Websiteplanet contains reviews that were written by our experts, who examine the products in accordance with their professional standards.
Reviews Guidlines
All reviews published on Websiteplanet follow our strict reviewing standards, including ethical standards, that we adopted. Such standards require that each review will be based on an independent, honest and professional examination of the reviewer.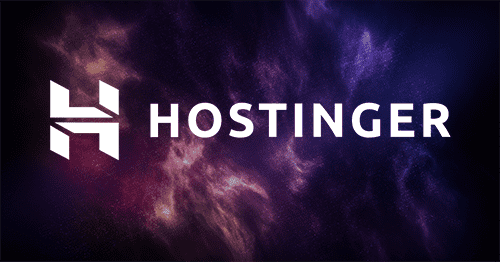 #1 Web Host for

April

2021
Great Hosting for a
GREAT Price
Host your website on lightning-fast servers
and get a FREE domain name and email accounts
Grab the Latest Deal