According to its Facebook page, EvoVPS was founded in 2012 to provide affordable web hosting and private servers with protection so that not only large corporations are safe from attacks. From its DDoS-protected Frankfurt data center, EvoVPS caters to the needs of all customers from the individual blogger to the big business.
Features and Ease of Use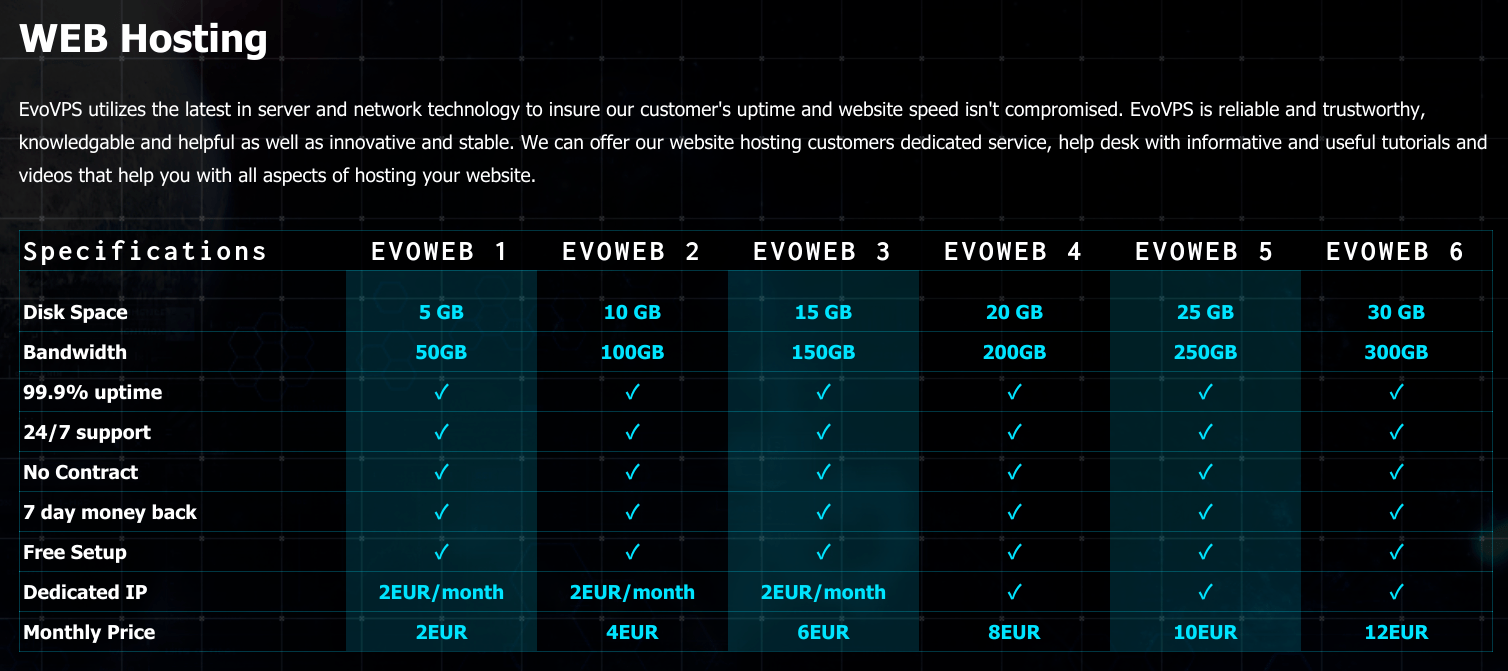 DDoS attacks are increasing all the time, with the average attack now approaching 1GBps, so you can't afford to host your website with a company that takes a casual approach to security. That's why EvoVPS makes a big fuss about its hosting accounts, VPS, and dedicated servers being DDoS-protected.
Other features you'll enjoy with EvoVPS's hosting plans are:
DNS zone manager
FTP accounts
Curl, PHP, Python
MySQL/phpMyAdmin
A dedicated IP address
Addon domains/subdomains
If you're not sure how to move your websites or apps to EvoVPS, the support team will gladly assist you with website migration. They'll also assist you with server maintenance, hardware replacement, and hosting security at no extra cost.
EvoVPS leverages SuperMicro multi-Xeon core servers with SSD storage and RAID 10 for speed and reliability, and its fast network relies on premium switches and routers with Gbit+ ports. Its services are backed up by a 99.9% uptime SLA, which is just about the industry average.
Pricing and Support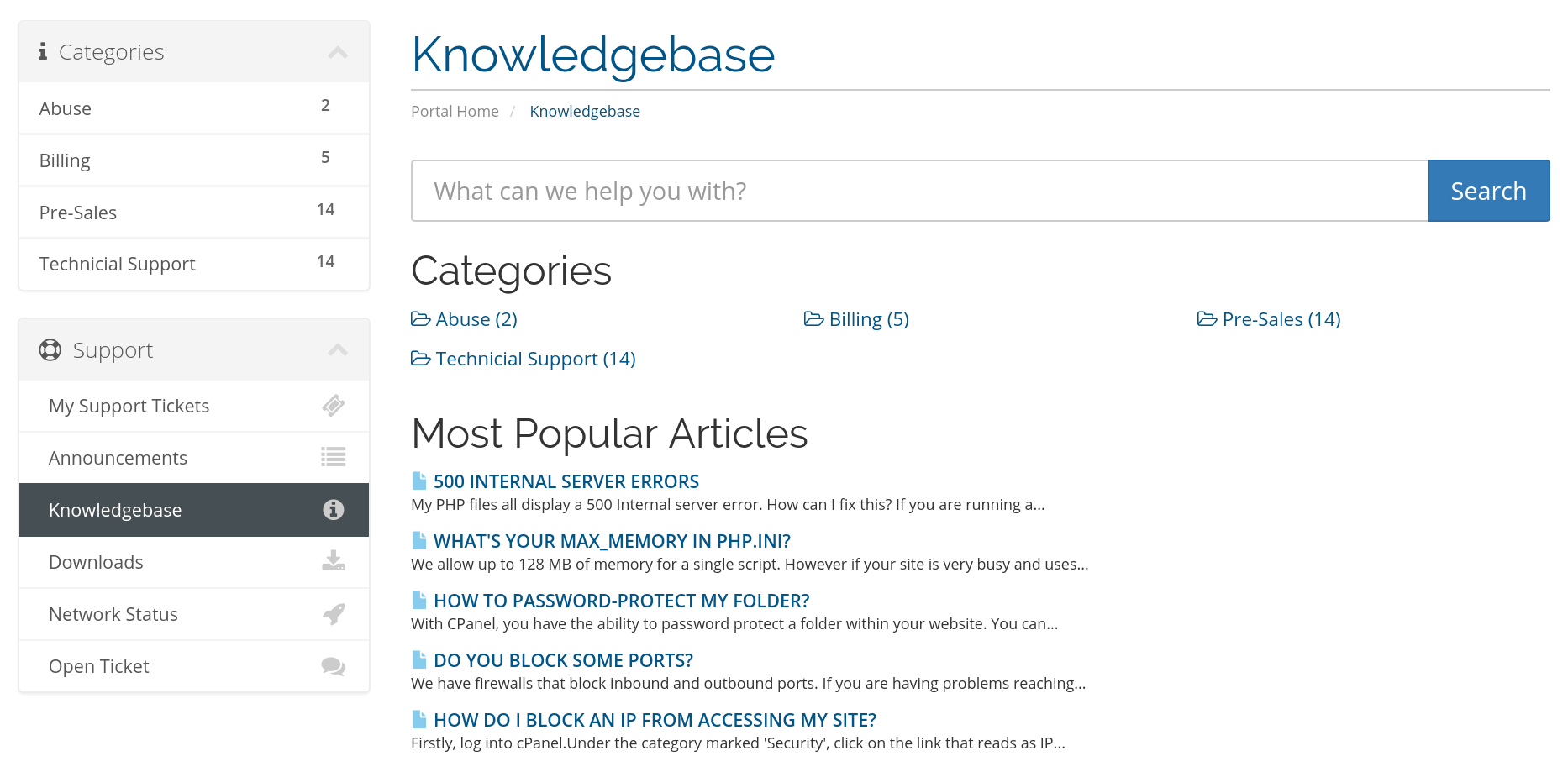 EvoVPS's hosting plan prices are quite low and come with no setup fees. You can also get an additional 100 GB bandwidth and dedicated IPs for a reasonable fee per month. Pay by PayPal, credit card, or Bitcoin. Sign up on a monthly or yearly basis, and cancel your contract within seven days for a refund if you're not entirely happy.
It's reassuring to know that support is available 24/7 by emailing or submitting a support ticket. The team will try to address your issues as soon as it can. Self-support takes the form of a knowledge base containing 35 articles.