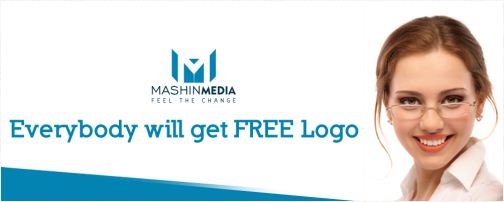 An Indian Take On Design Contests
With stunning designs, great prices and simple to use features, MashinMedia is an Indian, fairly new contest design site. The site showcases remarkable designers, offering services at a fraction of the market price.
Despite the site's foreign language home page, English support lines and features make the site accessible to English speaking customers. MashinMedia are one design contest site you want to keep an eye on.
Why choose MashinMedia?
What does MashinMedia offer? Our review has the answer.