Relatively New Form Builder with a Great Set of Features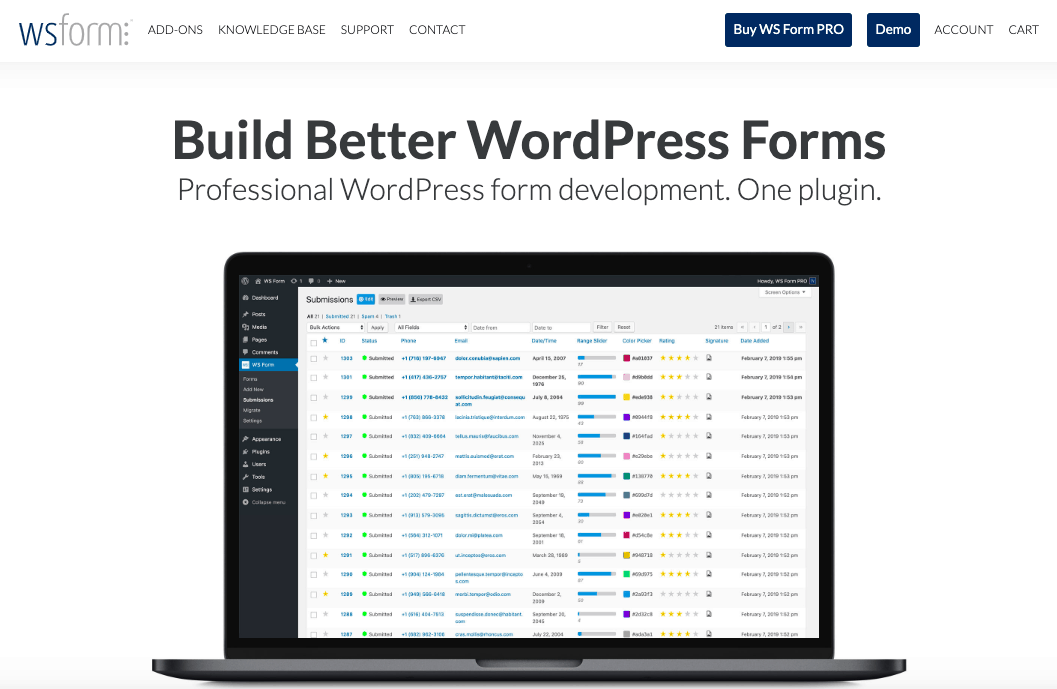 WS Form is a form builder plugin for WordPress that's free to install and use. It was just recently launched, but it is getting five-star customer reviews and packs in lots of features. It also offers a Pro version that adds more functions and tools, including e-commerce features.
WS Form only supports English, which is a drawback when comparing it to other WordPress form builders like JotForm, which supports 14 languages in addition to English (including French, Spanish, German, and Polish).
Although WS Form doesn't have a lot of users yet, could it be the form builder you're looking for? Read on to find out whether it can meet your needs.