Our website contains links to affiliate websites and we receive an affiliate commission for any purchase made to the affiliate website by clicking the links in our website.
Learn More
. Our reviews are not affected by participation in such programs.
Overview
Our full review is coming soon.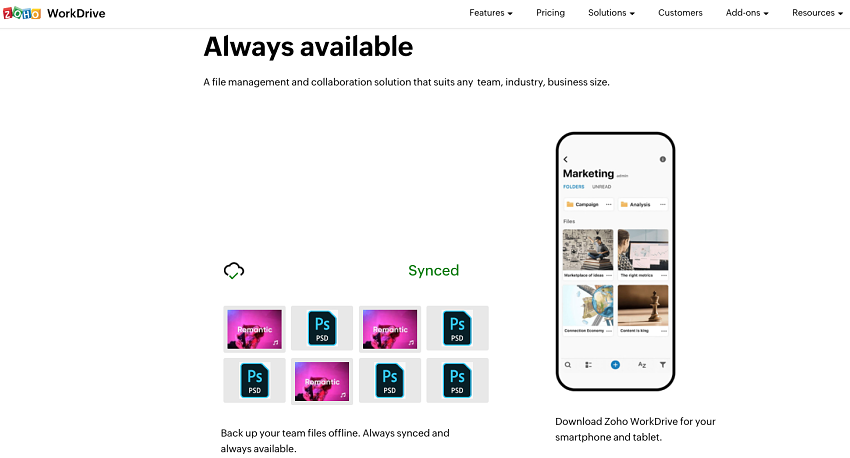 Comparison
How does Zoho WorkDrive match up to the competition?
Zoho WorkDrive REVIEW: BOTTOM LINE
Zoho WorkDrive Alternatives