There's never been a better time to build a website of your own. Whether you're looking to create an online portfolio, open an e-commerce business, launch a blog, or anything in-between,
Wix's Black Friday and Cyber Monday 2022 deals give you a chance to get all its premium website-building features for an incredibly low price.
This year, Wix has kicked off the holiday season by slashing up to 52% off subscriptions
 to several of its most popular Website and eCommerce plans.
Wix is also giving away a range
of other fantastic freebies and deep discounts this Black Friday,
so read on to see how much you could save.
Can't Wait Until Black Friday? Here Are the Best Wix Deals Today
Depending on which Wix plan you take out this Black Friday, you'll save up to 52% off the usual monthly fee with an annual, 2-year, or 3-year subscription. Here are the best Wix deals this Black Friday:
Website plans
eCommerce plans
For any other plan, you can get money off with this exclusive coupon:
And if that weren't enough, you can get the following freebies on top of your Black Friday discount: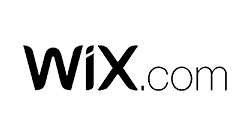 Get a FREE domain + hosting with any Wix annual plan!
This exclusive offer is only available for your first purchase.
46 users used this coupon!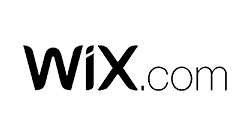 Wix now has a 14 Days- day money-back guarantee!
Get a discounted annual plan without taking any risks.
1427 users used this coupon!
If you want to test it before making any commitments, Wix offers a completely free plan which gives you
access to all of its templates and design tools
. You can even publish your site for free, provided that you don't mind a Wix subdomain and some advertising on your page. There's nothing wrong with a Wix subdomain for a test site, but if you want to be taken seriously, you'll need a custom domain.
I recommend going for the Unlimited plan.
For just
$
22.00
/month you get access to unlimited bandwidth, 10 GB of in-site storage, and a free domain name for a year, as well as free access for a year to the "visitor analytics" and "site booster" apps. If you want to sell products online,
the Business Basic plan gives you access to Wix's full suite of e-commerce tools
, unlimited products, and social media selling for only
$
16.00
/month. Those prices are pretty reasonable on their own, but
you can get up to 52% off the monthly price this Black Friday & Cyber Monday.
You can also test any premium plan risk free with Wix's 14-day Monday-Back Guarantee.
Wix Gives You Complete Design Freedom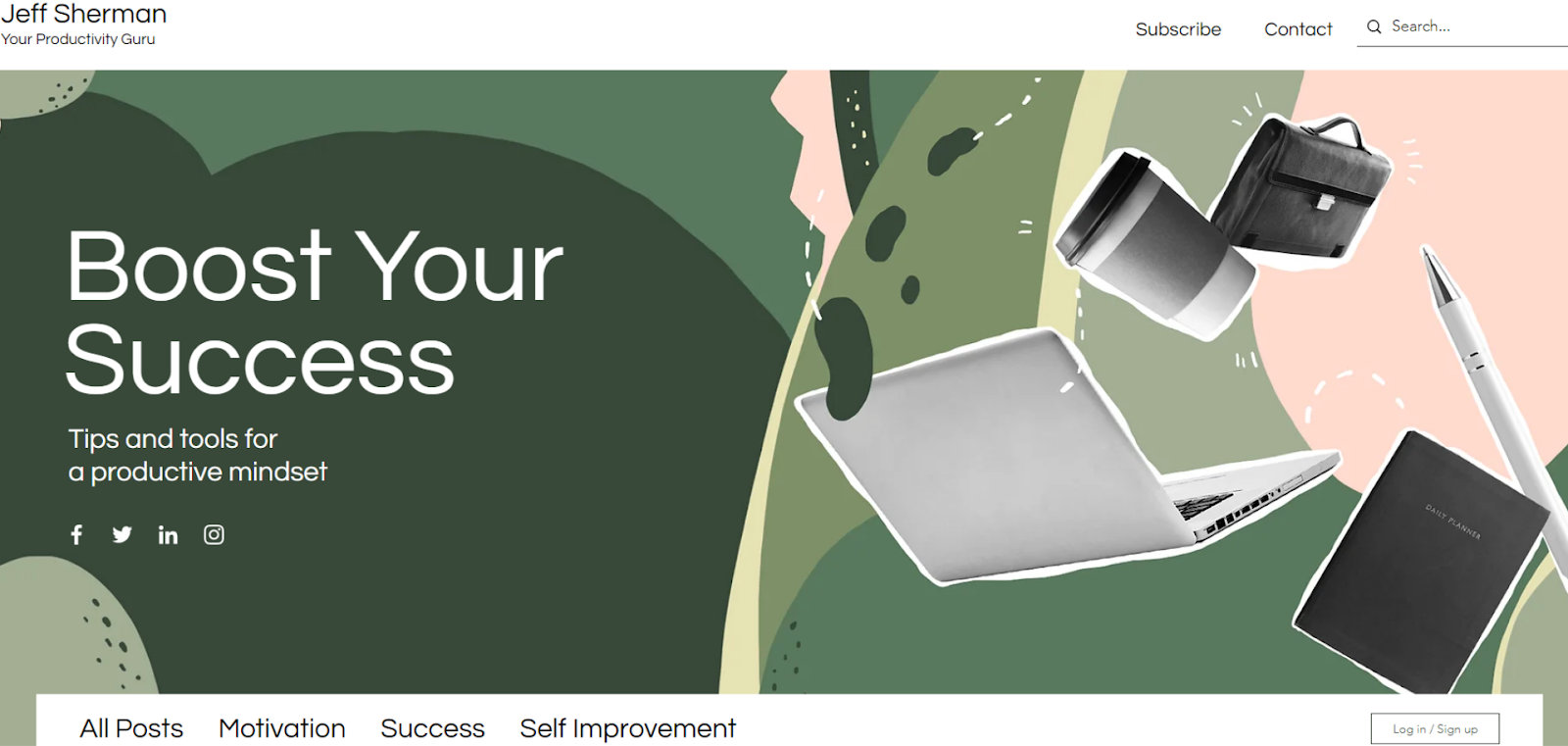 Thanks to its powerful drag-and-drop editor and 800+ designer-made templates across 19 categories,
Wix gives you complete design freedom
when building your site. Unlike many website builders, Wix lets you drag and drop media, text, buttons, and other elements anywhere you want on the page. You can also edit the overall color and font schemes across your site using the "site style" editor. The freedom you get extends to more than just looks. Wix offers enough tools and features to create just about any kind of website. And if you ever need extra features,
Wix also offers a massive catalog of third-party and proprietary apps that extend its functionality.
These apps range from image-editing tools to RSS feeds for podcasts to advanced e-commerce analytics. Wix is versatile enough that you can build a completely original site from scratch, but doesn't mean you
have
to. Its
vast selection of specialized templates
all but guarantees you'll find something that's a close match to your vision. Though it's not hard to learn by any means, I will admit that this full-control approach means it'll probably take longer to
create your site
than it would with a less powerful but more streamlined editor. Still,
if you already have a clear vision of your site and are willing to invest some time, Wix is definitively the way to go – 
just take a look at our
Wix review
to learn more about what it can do.
Looking for an Even Better Deal Than Wix?
Though it's a fantastic website builder, Wix isn't the only great option out there. The very customizability that makes Wix ideal for some can make it less appealing to others. If you want a more guided approach to design or a faster editor to get your site up quickly, there could be a better option for you.
Squarespace
Squarespace is an amazing builder if you're looking for a sleek, minimalistic site that's guaranteed to look professional.
Each of its
140+ professionally-designed templates
look stunning, and they're all optimized to load as quickly as possible on any size screen. Squarespace's block editor also gives you an impressive amount of control over the look and feel of your site while preserving an easy-to-follow and visually-appealing structure. Much like Wix, Squarespace's offering isn't only limited to visual features.
Squarespace offers easy to use, but powerful features for e-commerce, SEO, and email marketing.
Thanks to its simple interface, you can create a fully fledged online store in a few hours. It also gives you access to powerful analytics, which provide actionable information for optimizing your site.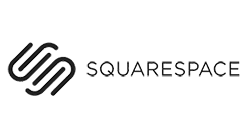 Save up to 30 % on your Squarespace plan today!
Plus get a free domain for one year!
1031 users used this coupon!
Zyro
Alternatively, if you're looking to get online as soon as possible, Zyro can give you professional results in minutes.
Its simple interface makes the editing process a breeze. Zyro stands out for its
suite of remarkable AI tools
that can help you with everything from building the first pass of your site to creating custom content for you. You also get a wide variety of easy-to-use SEO tools to help you rank higher on search engines.
FAQ
Does Wix offer discount codes?
Yes. Thanks to partnerships with sites like ours, you can get limited-offer discount codes for all of Wix's premium plans, such as the deals available in this article.
Will Wix offer Cyber Monday discounts this year?
Wix offers Black Friday and Cyber Monday discounts each year, and 2023 is no exception. You can save up to 52% on the regular monthly cost of your Wix premium plan this November.
Does Wix always have 50% off?
No. Though there are always great discounts available, Wix only offers 50% on rare occasions, such as the Black Friday – Cyber Monday season. Make sure to visit this article for updates on its seasonal discounts.
Does Wix offer coupons for existing customers?
Yes! Existing customers with a premium plan can use these coupons to get large discounts on plan upgrades. However, you cannot use a coupon code for a plan that you've already purchased.