free plan at Weebly
is not enough. However, just because you settled on a paid plan doesn't necessarily mean you're in the clear and that all your costs are covered. To make sure you know what you're paying for and pay only for what you want, there are some hidden costs of the Weebly builder you'll need to be aware of.
Free Plan – Great for Basic Sites, But Not Much Else
If you're just getting started and need a very basic website, then the free plan may work for you.
Like all plans, it has a drag-and-drop web builder, SSL security, and free search engine optimization.
However, it is not ideal for those who really want to get their website seen by the masses.
Why? First, you're forced to use a Weebly.com subdomain, and you
can't create your own domain
even if you pay for the domain. You will have to work extra hard to get noticed by search engines and may still have difficulty ranking highly compared with other websites in your niche.
Next, it
lacks features needed to run a webstore or any form of e-commerce business.
And finally, your website will be
ad-driven
, which will make it look unprofessional.
The free plan might be
useful for something like a basic blog
, but for anything more you should consider upgrading to a paid plan.
Starter – The Best Place to "Get Started"
The Starter plan includes the same features as the free plan, but with the following value-added features:
Unlimited storage

Free domain

$100 in Google Ads credits

Connect existing domain

Advanced website stats

Ability to host up to 10 products

Weebly.com checkout
This package is great if you're just getting started.
You'll have unlimited storage, as well as your own domain or the ability to connect your current domain name.
The $100 in Google Ads credits will help you market your business to others.

This plan also
works well for small webstores
. If you have a small product line or sell one type of item, the ten-products limit is a good start. You also get access to Weebly checkout for a 3% fee. If you have little-to-no tech experience in checkout apps, or if you don't want to fool around with administering them, this is a great setup. The downside to this plan is that you can't create websites with high-quality multimedia, such as HD video. Also, you can't sign up members on your website.
Anyone wishing to build a subscriber base or a customer list will not be able to do so on this plan.
Finally, you can't lock down your website, meaning that customers will be able to access any subfolder on the website, even if it's meant to be hidden.
Pro – Now You're Cooking With Gas
The Pro plan is the next step up. It includes all the features of Starter, but also the following:
Site search

Password protection

Video backgrounds

HD audio & video

Support for up to 100 members

Ability to host up to 25 products

Phone support
If you want a more robust website or have a webstore with a broader product line, this is the plan for you. With the ability to host up to 25 products, this is
perfect for many small webstores but still simple enough to work for beginner-to-intermediate sitemasters.
The downside is that this plan doesn't allow you room to grow. Also,
you cannot sell digital goods or provide any special customer services such as product reviews, coupons, or a tax calculator.
Business – When It's Time to Go All Out
When you're ready to really commit to your website or web business, then upgrading to the Business plan is a smart move. You get all the features from Pro, plus the following:
Unlimited products

Ability to offer digital goods

Checkout on your own domain

Product reviews

Shipping discount

Tax calculator

Coupons

Inventory management
This is the plan to get if you want to offer a robust webstore. You'll have just about everything you need to list products and give your customers the best options for checking out. With
inventory management
, you and your customers will know how much you have on hand and when it's time to restock.
While this is a premier package, it still
lacks in a few areas, such as the ability to use gift cards.
It also
doesn't offer any advanced marketing tactics
. Luckily, Weebly has an answer for that.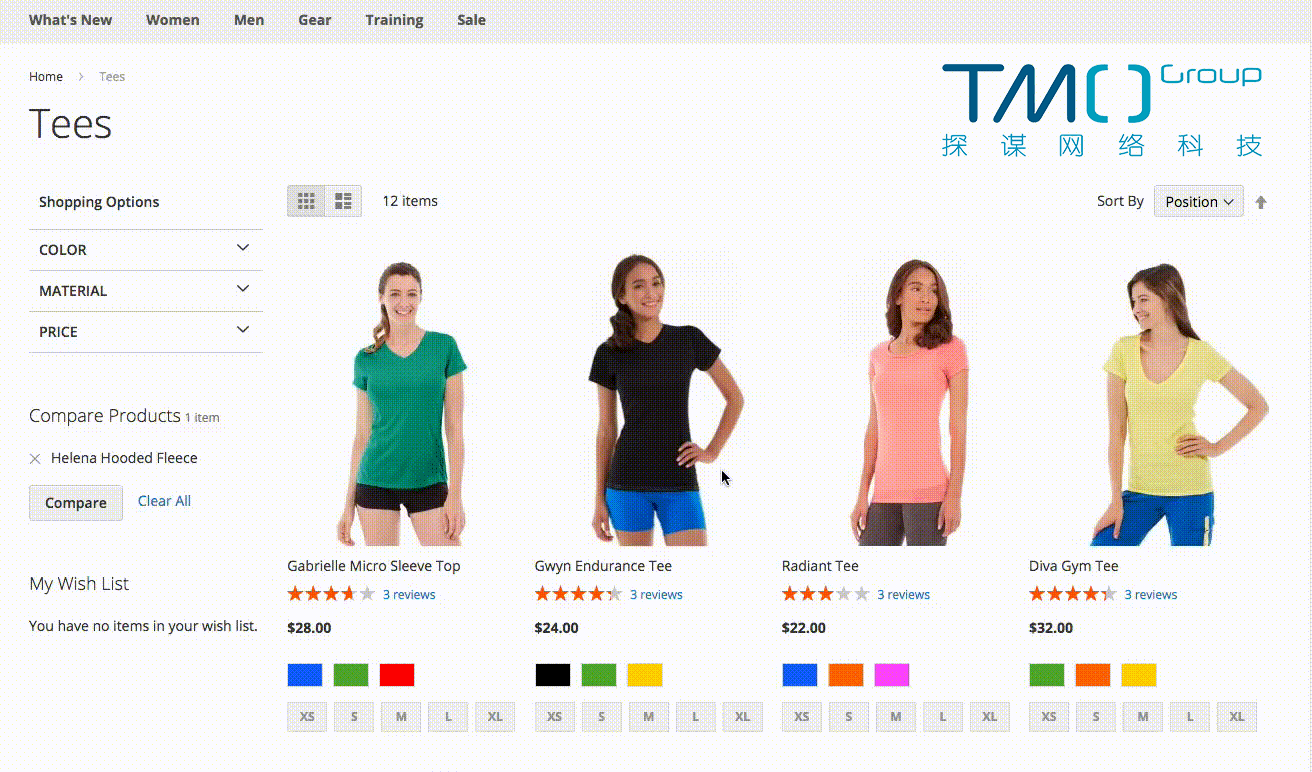 Performance – Take Your Store to the Next Level
Once you have an established webstore setup or you just want to give yourself the best chance for success, you may want to consider upgrading to Performance. In addition to everything in the Business plan, you get the following:
Real-time shipping rates

Ability to accept gift cards

Abandoned cart emails

Email marketing
This is the plan that will help take your business to the next level. First, you
increase customer convenience by accepting gift cards and offering real-time shipping rates.
Next, you have the tools at hand to increase sales.
Abandoned cart emails
help remind customers about potential purchases and give them the option to come back and complete the transaction. You can also include reminders in these emails about special promotions they may have missed. This will help generate sales.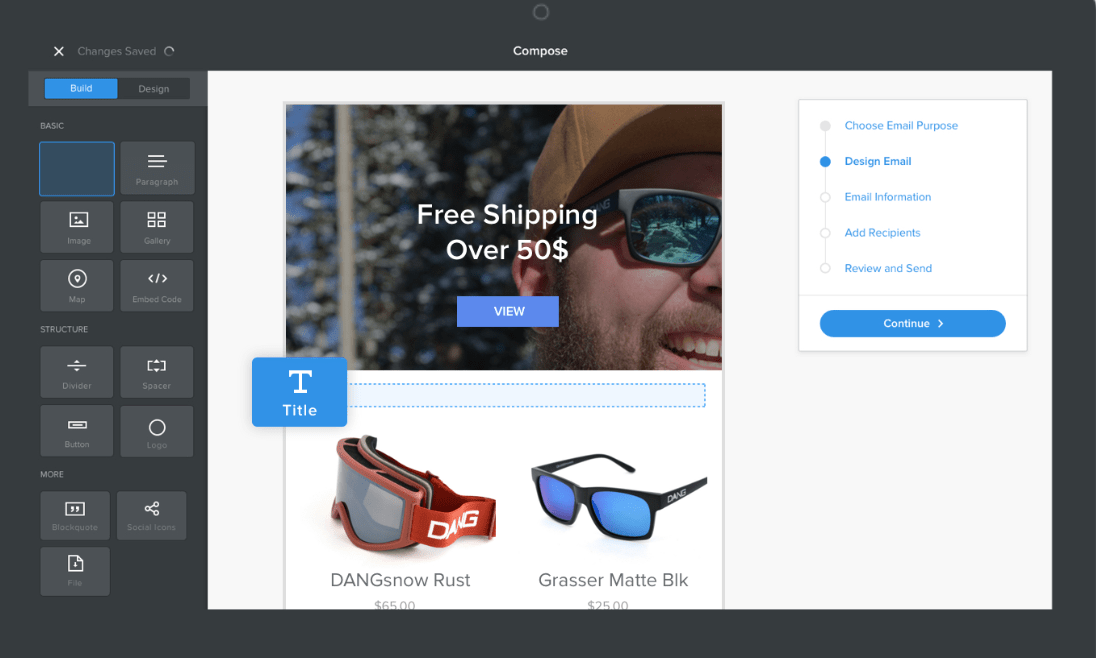 Next, this plan offers email marketing to customers and members.
Every month, you can send up to five email campaigns to up to 500 contacts per email.
This is a great way to tell members and customers about current sales, promotions, new products, or any relevant news to the company. Many customers appreciate the interaction, and these campaigns help generate new customers as well as retain old ones.
Weebly Plans Lets Your Website Grow As Your Business Grows
Weebly websites can support a wide variety of websites. But realistically, you'll need to upgrade beyond the free plan for your website to be truly successful. If you're running a webstore or other business that sells products, you'll have no choice but to upgrade. Luckily, Weebly offers four paid upgrades that are ideal for a wide variety of websites. Which you choose will depend on your current operation and your plans for the future. Keep in mind that you're not locked into one plan for life. If you choose Starter and realize you need the features of Pro, you can upgrade at any time. Weebly offers a wide variety of plans that allow you to get online quickly, along with the ability to grow your website as you grow your business. While the free plan may not be ideal, it will open the door and get you started on your journey to running a successful website. To learn more, read up on this article about
what you need to know when building your Weebly website
.
The Hidden Costs of Weebly Pricing
The first hidden cost is one you unfortunately won't be able to avoid if you want to stay with Weebly.
The free domain offered with annual billing is available only for the first year, after which you'll need to renew at a fixed cost.
This is a fairly standard thing with most website builders; however,
neither the free domain credit nor the price of a domain also covers your WHOIS privacy protection, which you'll need to purchase extra at the standard rate.
The upside is that Weebly does offer discounted rates (up to 36%) for longer-term billing.
Another disappointing hidden cost is that you need to pay extra to transfer your domain to a Weebly account.
On most other website builders, transferring a domain comes at no extra cost as long as your plan supports it. You also get only a domain or the option to transfer one with quite a pricey plan compared with other hosts. For example, you can use a custom domain at half the cost on
Wix
or
WordPress
. These are the only two really big "hidden costs" you need to be aware of using Weebly. Another cost that the platform is very up-front about but that's worth considering is the
3% transaction fee that applies to the Starter and Pro plans.
Although it seems small, it's quite steep compared with a premium e-commerce platform like
Shopify
which charges a maximum of only 2%, and most other platforms which charge no transaction fees at all. However, Weebly also enables e-commerce at a pretty low monthly cost. The only other costs that might add on to your hosting fees are completely voluntary in the form of Weebly's app store. There are free, freemium, and premium apps with which you can extend your website, but none are strictly necessary or required. However, it's worth keeping in mind what freebies you get, too.
If you're subscribed to at least the Starter plan, you'll get $100 of Google ads credits, and you can use any template they provide for free.
To learn more, check out our comprehensive Weebly review, or visit their pricing page.
FAQ
What is Weebly's best plan?
It depends on what you're trying to achieve with your website. Weebly's free plan
 may work for you if you want to build a basic blog, but for anything more, a paid plan is the better option. Pro and Business plans work great for small and medium-sized online shops, while the Business Plus plan caters to larger stores and offers advanced e-commerce and marketing tools.
Does Weebly offer a free domain?
Weebly offers a free domain with annual billing, but only for the first year – after that, you'll need to pay a fixed price for domain renewal. Also, if you already have a domain, you'll need to pay extra to transfer it to your Weebly account. The overall price can go up quite a bit, but you can get discounts on annual plans by using our
website builder coupons
. 
Does Weebly have good apps and integrations?
Weebly's App Center counts over 350 apps across various categories, such as marketing, e-commerce, and social media. Additionally, if you use Weebly's e-commerce editor, you can access Square Marketplace, which has an even bigger selection of integrations. Check out our expert Weebly review
 to learn more about the platform's features. 
Is Weebly good for e-commerce?
Weebly offers everything you need to build an online store. Even though Weebly's transaction fees of 3% are a little high compared to Shopify's max 2% charge
, you still get great value at a low monthly cost. If you're not sure that Weebly is the best choice for you, take a look at our list of
top website builders for 2023
.