Wix eCommerce sites owners often struggle to find a comprehensive solution to integrate various services and scale their online stores. Tomer Grassiani, the visionary Founder of Presto-Changeo, has filled the gap with a suite of 14 solutions, each one tailored to one common problem online entrepreneurs face withtheir Wix websites. In this interview with
Website Planet
, he unveils exactly how Presto-Changeo's advanced applications help Wix websites scale their content, marketing and ROI.
Let's introduce Presto-Changeo to our audience. What products do you offer at the moment?
Presto-Changeo, commonly referred to as PoCo, offers a portfolio of 14 advanced Wix applications. These applications facilitate a robust integration of Wix's diverse services, including Stores, Bookings, Events, and Subscriptions, with industry-leading email marketing platforms such as Mailchimp, Klaviyo, and Omnisend. Additionally, PoCo provides solutions for inventory synchronization of bundled products, the strategic scheduling of product discounts, and precise tracking pixel conversions for platforms like TikTok, Pinterest, and Twitter. Notably, our ChatGPT content generator stands out, adeptly producing content ranging from blog posts and product descriptions to social media entries and newsletters.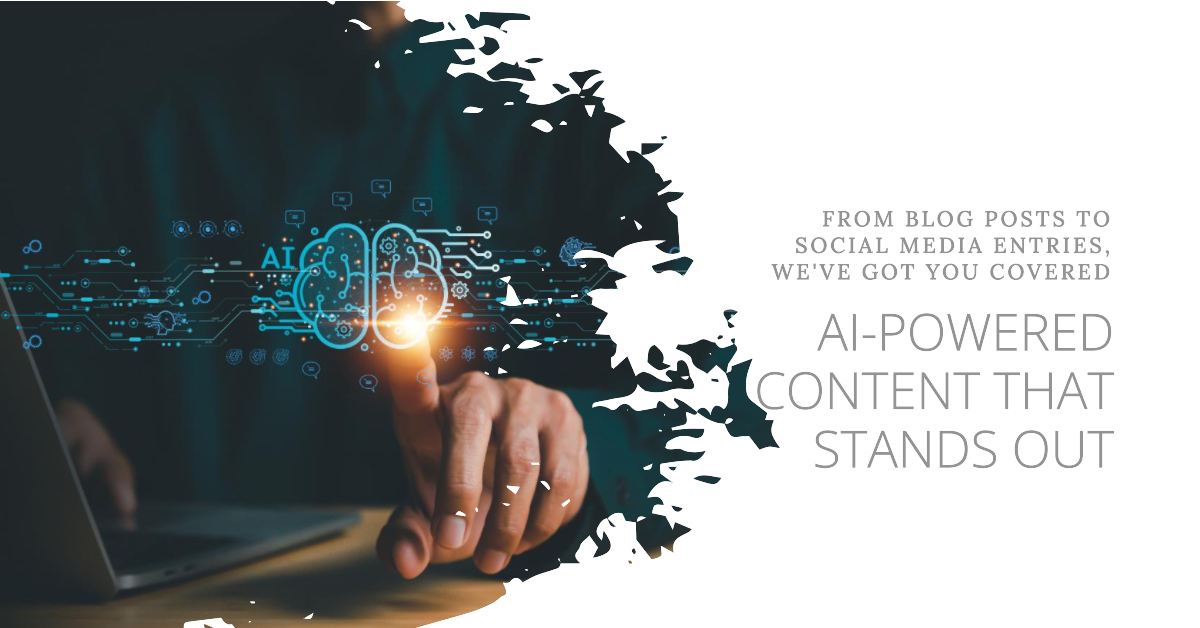 When businesses implement the solutions offered by Presto-Changeo (PoCo), they can anticipate a range of measurable benefits:
Enhanced Email Marketing Efficiency: By integrating with leading platforms like Mailchimp, Klaviyo, and Omnisend, businesses can expect a boost in their email open rates, click-through rates, and overall engagement. This can lead to increased sales and customer retention.
Streamlined Operations: The inventory synchronization for bundled products ensures that stock levels are accurate across all sales channels. This reduces the risk of overselling and improves inventory turnover rates.
Increased Sales: With the strategic scheduling of product discounts, businesses can drive sales during specific periods, such as holidays or end-of-season sales, leading to higher revenue and profit margins.
Improved Marketing ROI: The tracking pixel conversions for platforms like TikTok, Pinterest, and Twitter provide valuable insights into ad performance. By understanding which campaigns are most effective, businesses can allocate their marketing budget more efficiently, leading to a better return on investment.
Quality Content Production: The ChatGPT content generator can produce consistent and high-quality content. This can lead to increased website traffic, improved SEO rankings, and higher engagement on social media platforms.
Enhanced Customer Experience: A seamless integration of Wix's services, such as Stores, Bookings, Events, and Subscriptions, ensures that customers have a smooth and integrated experience, leading to higher customer satisfaction and loyalty.
Data-Driven Decisions: The insights and analytics provided by these solutions allow businesses to make informed decisions based on real-time data, leading to better business strategies and outcomes.
Cost Savings: Automating various processes, like content generation and inventory management, can lead to significant cost savings in terms of time and resources.
How did it all start, and what are your achievements to this day?
Presto-Changeo's inception traces back to the vibrant core of New York City in 2009. Our founder, Tomer Grassiani, initially engaged in custom eCommerce development. Recognizing the broader potential, he envisioned creating modules that could benefit an entire community, not just individual clients. Thus, Presto-Changeo was established as a specialized e-commerce agency, dedicated to developing top-tier modules and applications that elevate e-commerce experiences on a global scale. Today, with our headquarters in California, we reflect with pride on our rich legacy, expansive global footprint, and the enduring trust we've cultivated with our clientele. Over the past 2.5 years,
we've strategically pivoted our focus
. Initially, we catered to the PrestaShop open-source platform. However, challenges arose as their user base began to decline, and, regrettably, our entire module catalog was illicitly disseminated on various forums. Recognizing the need for change, we transitioned to developing SaaS applications for the Wix platform. This decision was influenced by Wix's burgeoning user base and the inherent security of the SaaS model, which effectively addresses piracy concerns. Our prior experience with PrestaShop, combined with comprehensive research on the Wix platform, enabled us to pinpoint existing gaps and devise solutions to address them. The results speak for themselves:
over 70,000 Wix site owners from more than 40 countries have integrated our applications
, and these figures continue to ascend.
How does your mission differ from the other companies in your niche?
At Presto-Changeo, our mission is distinctly centered around crafting user-friendly applications characterized by their simplicity and clarity
. While many companies in our niche might offer complex solutions, we believe in the power of intuitive design. Every app we develop is designed with the end-user in mind, ensuring that anyone, regardless of their technical proficiency, can harness its full potential with ease.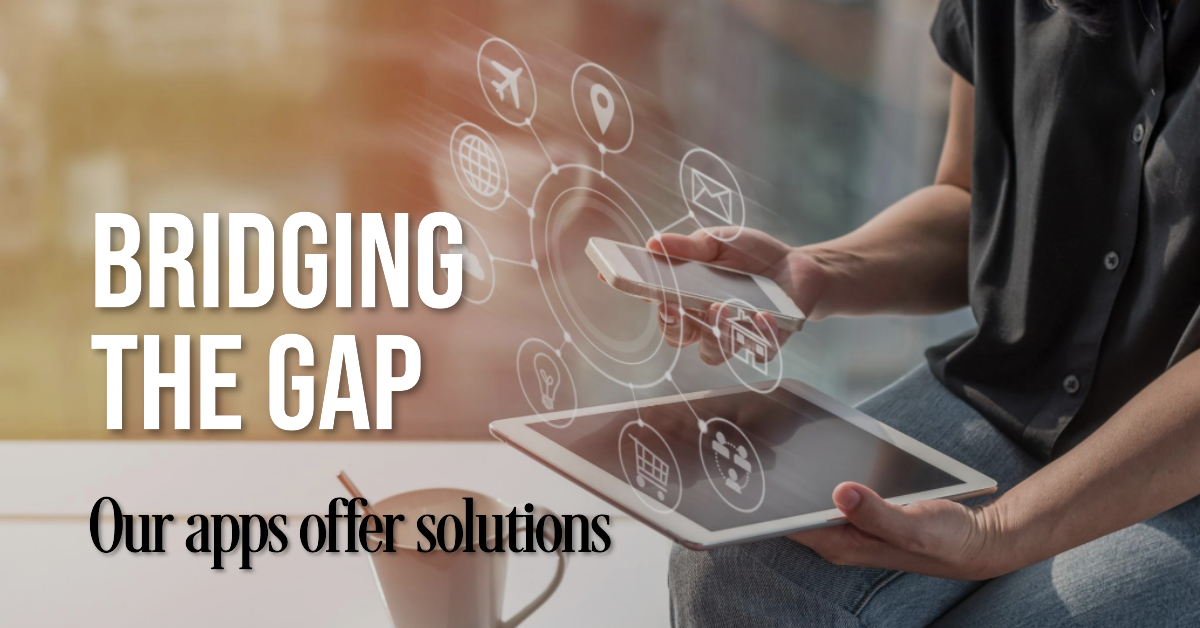 What truly sets PoCo's products apart:
User-Centric Design: Our apps are not only easy to use but also come with clear interfaces, ensuring that users can navigate and utilize them effortlessly.
Exceptional Customer Service: We take immense pride in our customer service. Our objective is to ensure that every client who integrates our app not only understands its functionalities but also maximizes its benefits.
Comprehensive Functionality: Despite our emphasis on simplicity, we never compromise on functionality. Our email marketing apps, for instance, seamlessly integrate with all of Wix's services and notably support native Wix forms. This level of integration and support is unparalleled, distinguishing us from both third-party developers and even platforms like Klaviyo.
Customization: We recognize that every business is unique. Hence, we strive to offer maximum customization, allowing our clients to tailor the apps to their specific needs.
Our company culture revolves around three core values:
Simplicity: We believe in the adage that less is more. Every solution we offer is stripped of unnecessary complexities, ensuring ease of use.
Customer-Centricity: Our clients are at the heart of everything we do. Their success and satisfaction drive our innovations and services.
Innovation: We are committed to staying ahead of the curve, constantly seeking ways to enhance our offerings and address emerging challenges in the e-commerce space.
As we look to the future, our vision is clear. We aim to refine our existing apps continuously, broaden our app portfolio in tandem with Wix's evolving developer tools, and integrate more AI-driven features to stay at the forefront of technological advancements. Our success is not just a function of numbers but is deeply rooted in the feedback we receive from our valued clients and the adoption rates of our apps, both old and new.
Who are your typical clients and what problems do they have when they come to you?
Our typical clientele predominantly consists of small to medium-sized businesses, though we also serve some enterprise-level companies. These businesses span a range of sectors, from e-commerce shops to bloggers, personal trainers, yoga studios, and hotels. They often approach us with challenges related to enhancing the functionalities of their Wix websites.
While Wix is a robust platform, there are certain gaps that businesses encounter. Our apps are specifically designed to address these gaps.
For instance, our email marketing apps offer comprehensive integration across all Wix services, not just product-based shops. This deep integration is a unique selling point, setting us apart from competitors, including native Wix functionalities and other third-party developers. Additionally, our ChatGPT content generator aids businesses in crafting content for blogs, event descriptions, social media posts, newsletters, and more.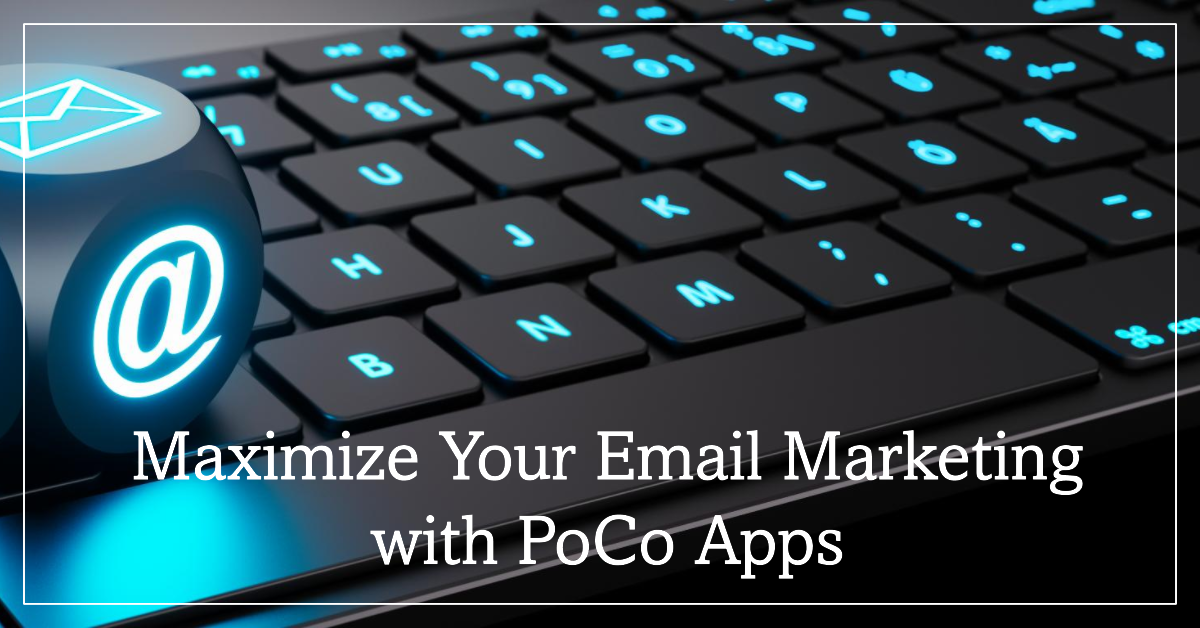 Other challenges we address include enabling businesses to sell bundled products efficiently, automating the scheduling of product discounts, and displaying real-time inventory on product and collection pages. Ignoring these challenges can result in missed opportunities for increased sales, enhanced customer engagement, and time-saving efficiencies. Many of our clients have previously explored solutions within Wix's native functionalities or through other third-party developers. However, they often found these solutions lacking, especially in areas like email marketing and product bundling. While we maintain a focus on our own development and innovation, feedback from clients indicates that they've sought features or options that were absent in their current apps.
To ensure potential clients can experience the benefits of our apps without reservations, we offer free trials or plans for all our offerings.
This approach allows businesses to gauge the value and efficacy of our solutions firsthand, ensuring they make informed decisions that best serve their needs.
And what makes them eventually choose you over your competitors?
Our solutions at Presto-Changeo have been meticulously designed to enhance the user experience on the Wix platform. One of the standout benefits is the deep integration our email marketing apps offer with all Wix services, ensuring businesses can seamlessly connect their Wix functionalities with leading email marketing platforms such as Mailchimp, Omnisend, and Klaviyo. This integration stands as a testament to our commitment to providing comprehensive solutions for our clients. Additionally, our ChatGPT content generator has emerged as an invaluable tool for businesses. It enables them to craft a diverse range of content, from blogs and event descriptions to social media posts and newsletters, without the need for dedicated content teams.
Businesses adopting our solutions have reported increased sales
, driven by features like product bundling and scheduled discounts. Enhanced customer engagement has been achieved through personalized email marketing campaigns, leveraging platforms like Mailchimp, Omnisend, and Klaviyo, and fresh, AI-generated content has also been a notable outcome. Operational efficiencies have been realized, with our apps automating or streamlining processes that were previously manual or time-consuming. The transformative impact of our solutions is evident in the newfound capabilities businesses now possess. They can integrate their entire Wix ecosystem with leading email marketing platforms, produce high-quality content consistently, and offer enhanced eCommerce experiences, such as bundled products, real-time inventory displays, and automated discount schedules. Feedback from clients who transitioned to our products after trying competitors has been overwhelmingly positive. They've emphasized the depth of integration and unique functionalities our apps provide, which are often absent or less comprehensive in other solutions. The option to trial our apps for free has been particularly appreciated, allowing businesses to validate the solutions' efficacy before any financial commitment.
When recommending us to peers, clients often highlight our unparalleled customer service and the user-centric design of our apps.
Their simplicity, clarity, and comprehensive nature, especially in areas where competitors fall short, make us a preferred choice for many businesses on the Wix platform.
Can you share one success story from your customers? What was their pain point, and what results did they get thanks to Presto-Changeo?
Bonsie.com, a distinguished online retailer specializing in unique, high-quality onesies for kids, encountered challenges with offering product bundles at discounted rates while ensuring meticulous inventory management. The risk of over-ordering was particularly pronounced for their most popular items.
By integrating with Presto-Changeo's Bundles app, Bonsie was able to efficiently offer multiple product bundles at special prices, all while maintaining an accurate inventory count.
This prevented the pitfalls of over-ordering, while, their adoption of our Stamped.io reviews integration has further enriched their customer feedback process. * *
On a personal note, having purchased several of Bonsie's products for my one-year-old, I can vouch for their exceptional quality and appeal.
Numerous other websites have leveraged our ChatGPT app for diverse content creation needs. For instance, some have utilized it to craft intriguing blog entries on topics as varied as extraterrestrial exploration, in-depth movie analysis, and personal growth insights.
If you had unlimited funds, what improvements would you make?
If we were endowed with unlimited funds, our primary investment would be in talent acquisition
. We would engage top-tier headhunters to scout and onboard high-caliber developers possessing not only exceptional technical skills but also impeccable work ethics. The process of finding such talent is intricate and often doesn't guarantee desired outcomes, but with the right resources, we believe we can significantly elevate our team's capabilities. As for our more down-to-earth roadmap, while expansion remains a long-term objective,
our immediate focus is on optimizing our operations with the current team and tools at our disposal.
We are strategically prioritizing updates and enhancements that promise the most significant impact, particularly for our best-selling apps. This approach ensures that we continue to deliver unparalleled value to our users while maintaining operational efficiency.