A few weeks ago we brought you our first installment of our 7 tips and tricks for improving your Google+ page. Today we finish off our two-parter by bringing you the final 4 tips.
YouTube Integration
If you're running a YouTube channel, it's a good idea to take advantage of the fact that your channel can be completely integrated with your Google+ account. Using these two services together will allow you to reach the widest possible audience. Anytime you share YouTube video to your Google+ page, this integration can allow visitors to view that video directly from Google+.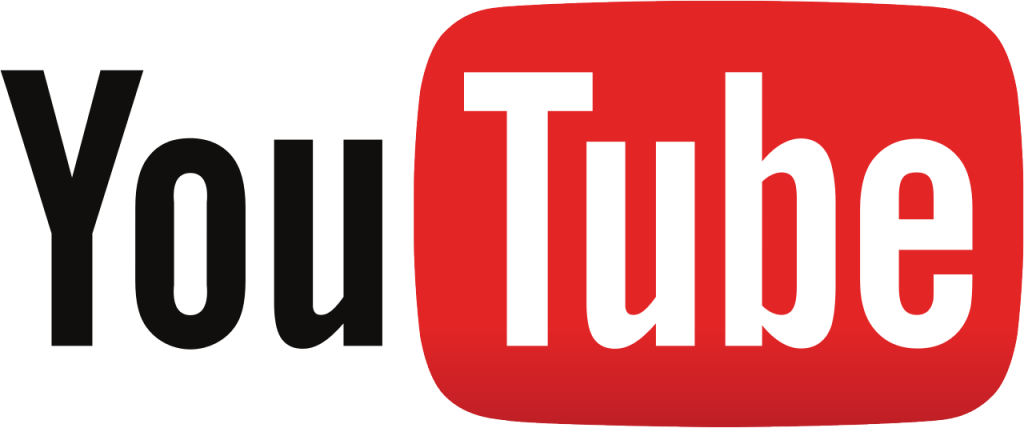 Any comments that your video receives on Google+ will also appear on your YouTube video. This can help you collect new Google+ fans from YouTube, and give your YouTube channel a boost in the process!
Images on Google+
Studies have proven time and time again that visual content is the best way to capture someone's attention on social media sites. Unfortunately, nearly every social network uses different dimensions for image sharing. This also means that not every image that you want to share will fit within the parameters of each network. If you want to share those images on several platforms, you often need to resize the image, share it in a substandard format, or not share it at all.
But that isn't a problem on Google+ because it's one of the few platforms that won't auto crop your content or demand that you resize it before posting. That means you can share even wide landscape shots out having to worry about reformatting. This makes images particularly useful for Google plus because it's easy to find content that readers will want to engage with.
Formatting on Google+
Many social media networks don't allow you a great deal of control it comes to formatting your content. For example, Twitter, Facebook, and LinkedIn don't allow you to format your content whatsoever. Unfortunately, that means you're not able to focus your readers attention on more important parts of your message. Once again Google+ stands out from the crowd by supporting a relatively wide range of format options. You can use "*" to make your text bold, and "_" to make your text italic. Using formatting, you can help draw your reader's attention to the most important parts of what you have to say.
Create Audience Segments
One of the most distinctive tools available on the Google+ platform is the ability to create circles. On other social network sites, your fan base is essentially broken into one group — people who follow you. On Google+, you're able to separate your fans into circles, allowing you to segment them into contact groups, groups of people who are most active and engaged with your page, groups of existing customers, and so on. This also allows you to distribute targeted traffic specific to those circles similar to having an email subscription list.