Online PNG and JPEG compression
Compress your PNG/JPG files by up to 80% and retain full transparency
Drag your files here or click to select files
Additional settings
Select Compression Mode
Low
Medium
High
Keep image quality, gain website speed
Look really carefully. I'll bet that you can't find any differences. That's because Compress PNG/JPG Images Online for free compresses the file up to 80% of its original size without altering the image even a little bit.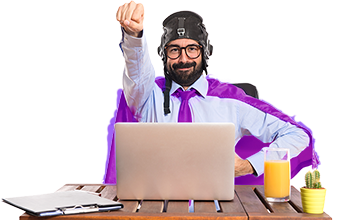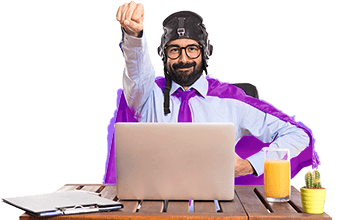 Why Compress images?
You don't want oversized PNG files slowing down your website. When you use the Compress PNG/JPG Images Online for free, the only thing that will change is the file size.
Decrease your website load time and increase speed
Images that are smaller in size take less time to load and make web pages display and react faster in web browsers.
Free Up Space on Your PC or Phone
With compressed .png and .jpg files you'll have an additional 80% of space on your phone and computer.
Share Your Files Quickly and Easily!
Sharing high quality images has never been easier! Compress your PNG files and quickly share them on any platform.
Save time for more important things
Our compression method works faster so that you don't lose precious time.
Frequently Asked Questions
What does this tool do?
Compress PNG/JPG is an online free tool (with no hidden costs) which aim is to help you compress your image (jpeg or png). Basically, you have a few solutions to reduce the size of an image but most of the time it will decrease the quality too. Our tool will allow you to keep the quality as is while decreasing the size.
Why do I need it?
As you add high-quality images to your website to make it more attractive and improve the user experience, the amount of data that must be downloaded to display a web page increases significantly. This causes the web page to display slowly – which is bad for users visiting your site and also negatively affects your site's ranking in Google and other search engines.
Compress PNG/JPG offers you the best of both worlds – it allows you to display beautiful high-quality images on your website, without slowing down the time it takes to display your web page.
What if I don't have a website?
Even if your images aren't intended to be used on a website, there are still reasons to reduce their size. If you use smaller image file sizes, you can fit more pictures on your phone or disk drive without needing additional memory. It also makes it easier, and faster, to share your pictures with friends, relatives, and co-workers.
Your browser blocks pop-ups
To save your images, please allow pop-ups in your browser settings
Server error.
Please try again later.
59211
59211
Like this tool? Rate it!
Voted by

4480

users
)
You need to use this tool to rate it
(