Google Sites at a Glance
💯

Free Plan
Yes

📄

Number of Templates
17

🔌

Apps/Integrations
Yes

🛒

E-commerce Tools
No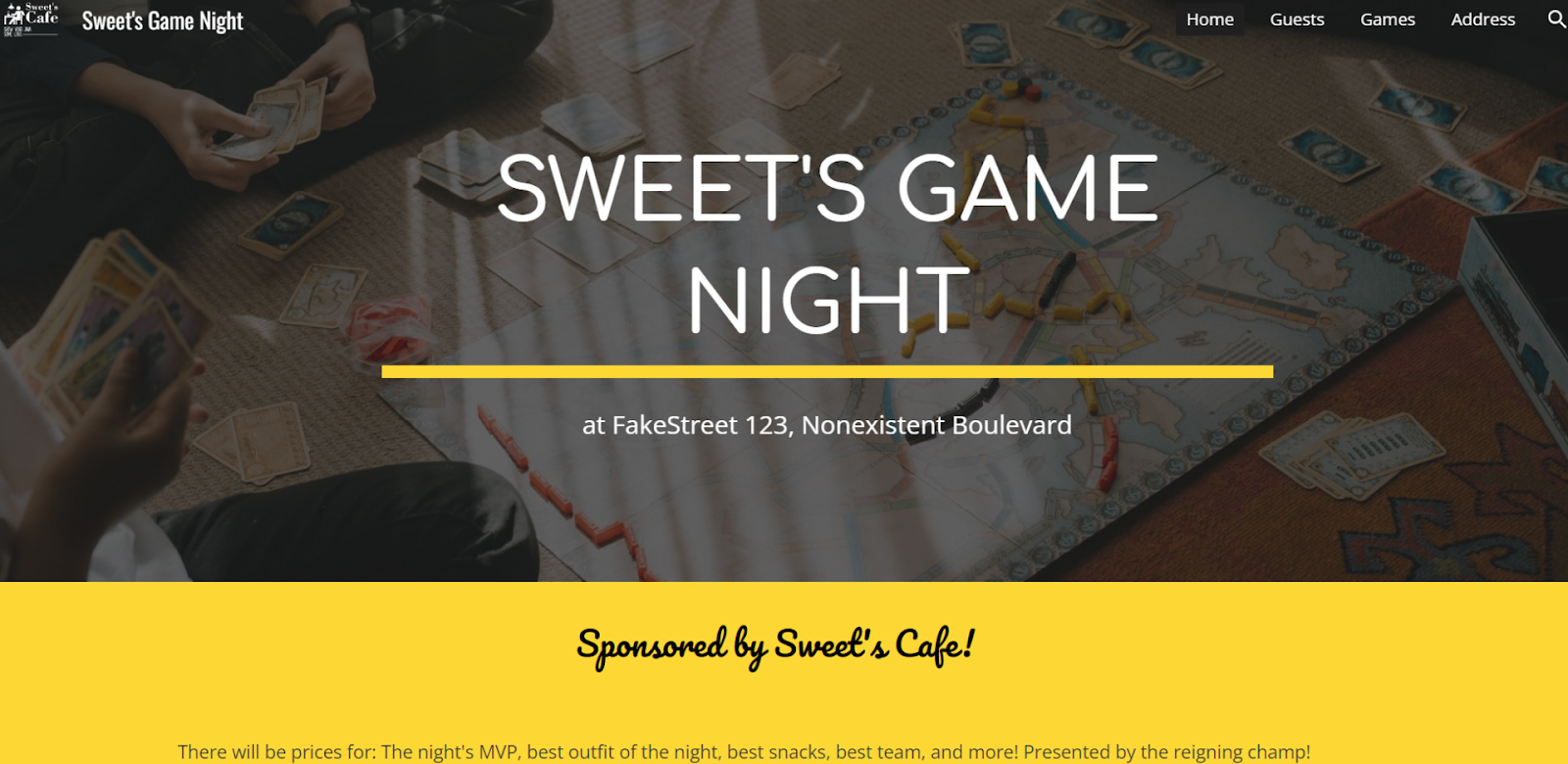 Google Sites offers a simple and free way to host information online. However, for anything more ambitious than a presentation with .com at the end (which you'll have to buy yourself), Google Sites simply won't cut it.
It's not all bad. The experience is clean, and it seamlessly connects to any other Google Cloud product. It's also available in over 70 different languages, which is a lot more than almost any other website builder.
Still, when I tested how far I could take a Google Sites website, the answer was: not very. I still think it can be an invaluable tool for school projects, internal wikis, or to hold an information hub for you and your friends. It can also be a good place to start if you have absolutely no website-building experience.
However, you won't be building the next hit blog or massive e-commerce enterprise with it anytime soon. If you're looking for a beginner-friendly option that can still give you a competitive website, I recommend taking a look at Wix instead.
Alternatively, check out our expertly curated list of the top 10 best website builders in 2023.