Is Bigger Always Better?
To compare the best web hosts, we hosted the same WordPress website on each one and tested performance, customer service, and value for money. Check out the results here.
As well as being one of the oldest web hosts (founded in 1995), Aruba.it is by far the largest website hosting provider in Italy. It's a European affair, with customers in France, the U.K., Germany, the Czech Republic, Slovakia, and more.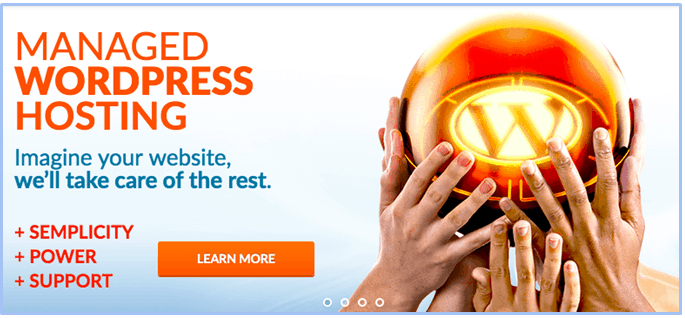 Aruba.it provides hosting services, cloud services, housing and colocation services, dedicated servers, and domains, as well as a variety of digital services.
Digging into its stats, it's clear that we're dealing with a big player. Aruba.it hosts more than 2.6 million domains and 8.6 million email accounts. It has 130,000 servers and around 5 million customers.
But bigger doesn't always mean better. Sometimes, as companies get bigger, they get complacent. Customers become nothing more than a number, and the standard of the service declines. Is this the case with Aruba.it? And more important, is this hosting giant right for you?
Let's find out.