Smashinglogo Is a Decent Logo Generator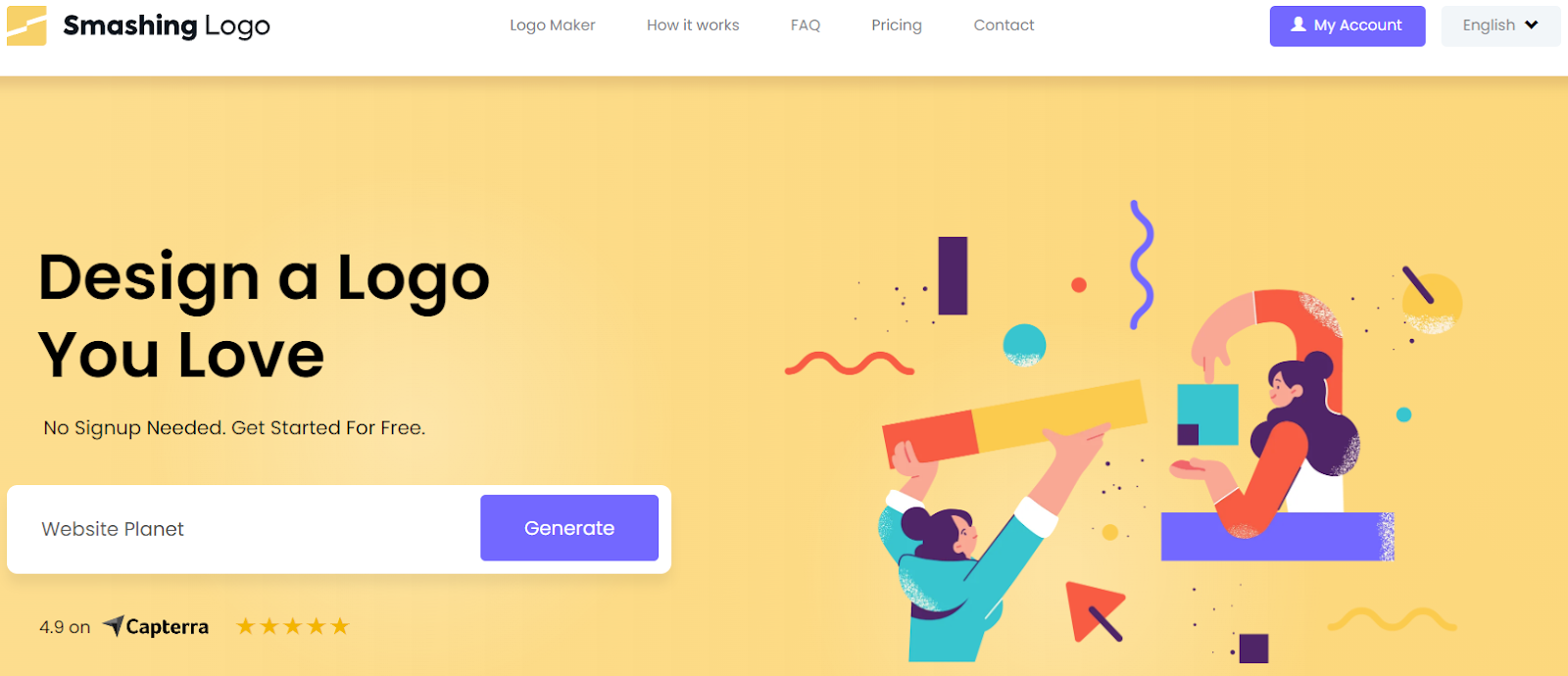 Smashinglogo is a DIY logo maker designed with ease of use in mind. Even if you have zero design experience, you can fire up this tool and end up with a great-looking logo in less than an hour.
The problem is that hundreds of online tools do the same thing as Smashinglogo, and many do it better. Although the library of fonts and icons is extensive, there aren't enough advanced customization options to create a truly one-of-a-kind design.
I know most graphic designers work from templates too, but they at least can help you tweak and adjust elements until you have something close to what you've envisioned – Smashinglogo can't do that. The expensive packages don't help its case either.
If you want a logo as fast as possible and don't mind it being slightly generic, Smashinglogo might serve you well. In all other cases, I'd recommend hiring a human professional to work on your design from scratch. Fiverr and Upwork are both great options.
Keep reading to find out if Smashinglogo is the right choice for your business.