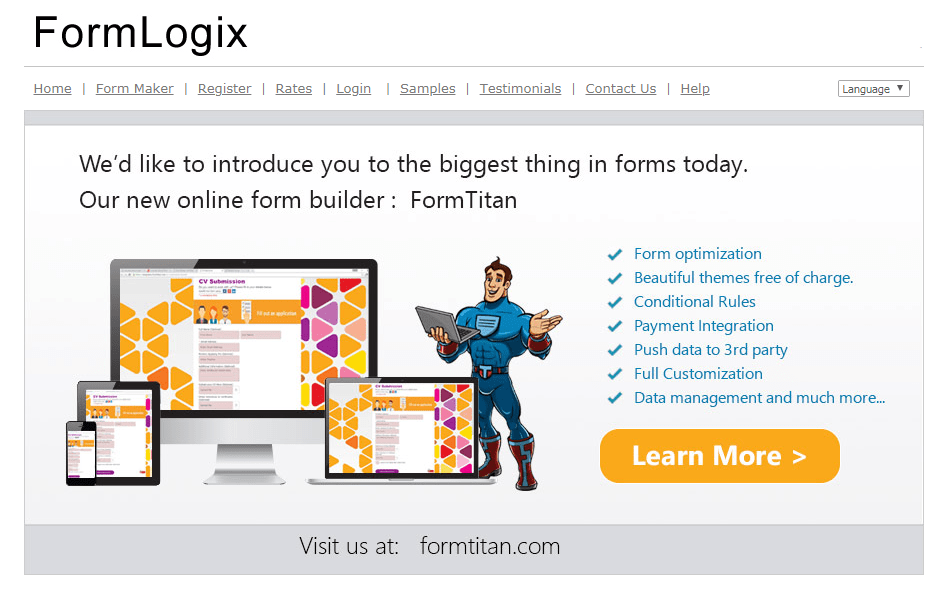 A Combination of Programming and Design
If you are a beginner, FormLogix will allow you to feel like a pro. Enjoy the handy drag-and-drop tool to drop in cells, images, text and columns into your new form! If you are looking for a free plan, they offer  a limited free option that fails to provide a number of elements and features. Leaving that aside, it's a good idea to start with before you upgrade to a fully-featured package.
Want to know if FormLogix is right for you?
Lets check it out!