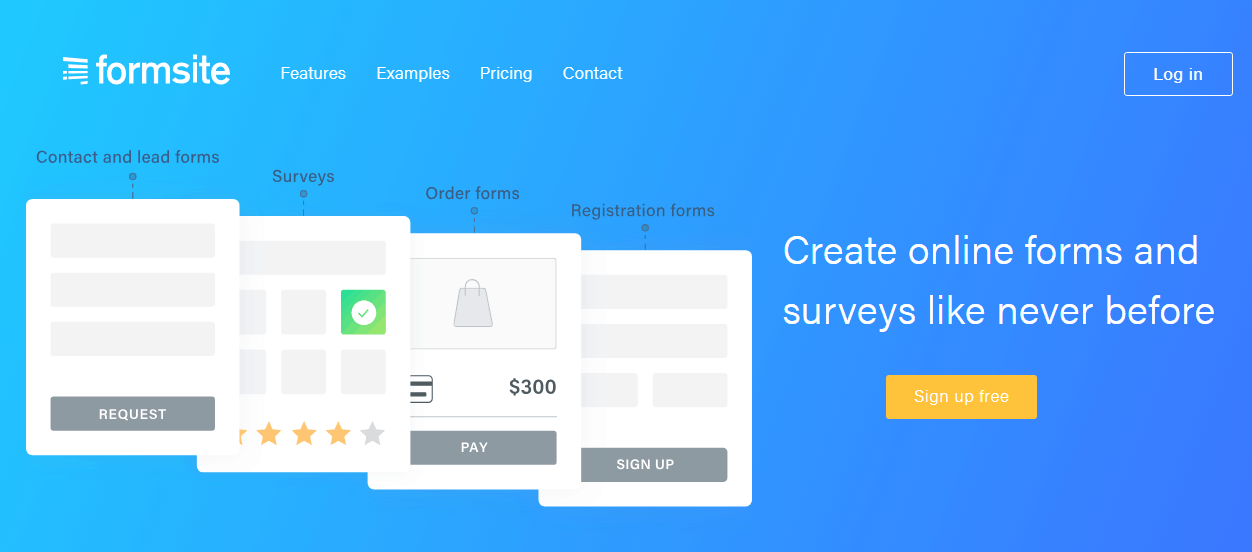 A Form Builder With Advanced Users in Mind
FormSite has built a name internationally over the past few decades and cultivates solid relationships with many Global companies. The company stands out at form building. However, if you are a beginner or run a small business, seeking a quick way to build a form, you may find that some of the tools and features target experienced savvy users. There are no wizards, or fancy drag-and-drop tools to get your started. Medium to large companies will be well catered for.
Why Choose FormSite?
Trusted, professional
Caters to medium-to-large businesses
Want to know if FormSite is right for you?
Let's check it out!