What does PopArt Studio do?
My colleagues, of whom I am very proud, and I offer creative intelligence focused on understanding emotions, conveying the right message, and improving the brand we work with. Guided by the Customer obsession premise, we find the best visual marketing form of communication and digital strategy for our clients, which we prefer to call partners. Understanding their needs, years-long cooperation, and sharing mutual trust lay the foundation of that partnership. PopArt Studio is a
full-service digital company
that provides some of the most sought-after services in today's tech-focused market, such as developing custom-made web solutions, creating interactive web presentations, reliable e-commerce solutions, UI / UX designs, branding, and
digital marketing
. Throughout the years, clients, colleagues, and reputable digital experts have recognized and rewarded our work in a myriad of web aspects, such as website design and web development. Yet, one of the most satisfying recognition of our work, dedication, and creativity came at the beginning of this year, when Clutch, a B2B research, ratings, and reviews site, ranked us
number one Web Design Agency in the world
.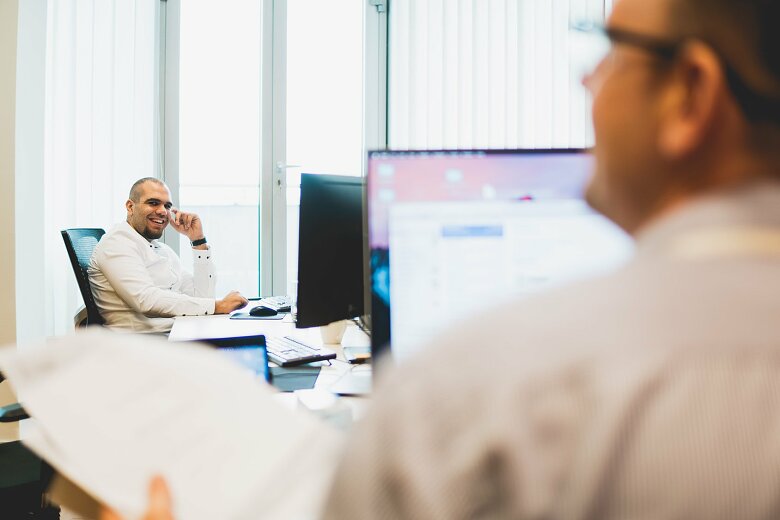 What was the inspiration behind starting the company?
The company was founded in 2010, guided by enthusiasm to learn that just one idea and its simple implementation can change the entire business flow for the better and ensure results and return on investment. It is a wonderful feeling to know that you can understand the market, consumer psychology, and the logic behind brand identity and marketing strategy. During many years of work pioneering in the field of IT (web development, design, large IT systems, and networks), I tried to find like-minded people with whom I share sensibilities and who will identify with the idea of ​​company development in the form of a digital art boutique.
What does the support structure look like for a customer who signs up to use your services?
The business development and sales team, as the first one to communicate with a potential partner, have a deeper level of understanding of your needs. Our business developers are also programmers, our sales managers are design engineers. An adequate person must ensure that the information and wishes of the client are fully conveyed. A team of colleagues will be assigned and selected for the project, and an experienced Project Manager is the one who communicates with the client and is in charge of their satisfaction and timely delivery. Working with large corporations and complex ticketing systems with varying degrees of priority has brought us a wealth of experience in request resolution, access, and response speed. https://www.youtube.com/watch?v=QJaAk7PAviY
Please tell us more about the PopArt team? How large is the team and what roles do you have to assist your customers in improving their business?
The company, after 12 years of operation, has 50 employees and over 10,000 customers from 65 countries. We employ front-end and back-end web developers, web and graphic designers, illustrators, digital marketers, copywriters, SEO and PPC specialists, QA engineers, video editors, managers. My role is consulting, and with my experience in the IT creative industry and related niches, I participate in creating the optimal and best strategy that will yield benefits to our clients. In addition to being available for discussion for each of our clients, I am equally available to colleagues for consultation from various business areas.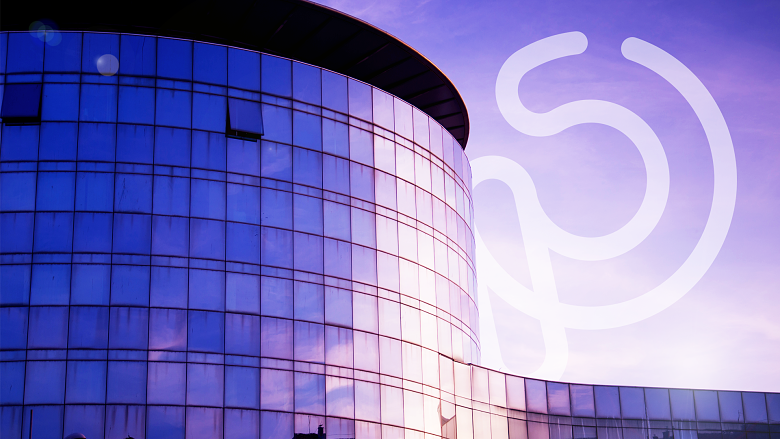 As a company, you offer the services listed below. Have you always offered all these / have you added on as the company evolved? What makes you stand out from other companies that offer similar services?
Web design
Web development
Graphic design
Marketing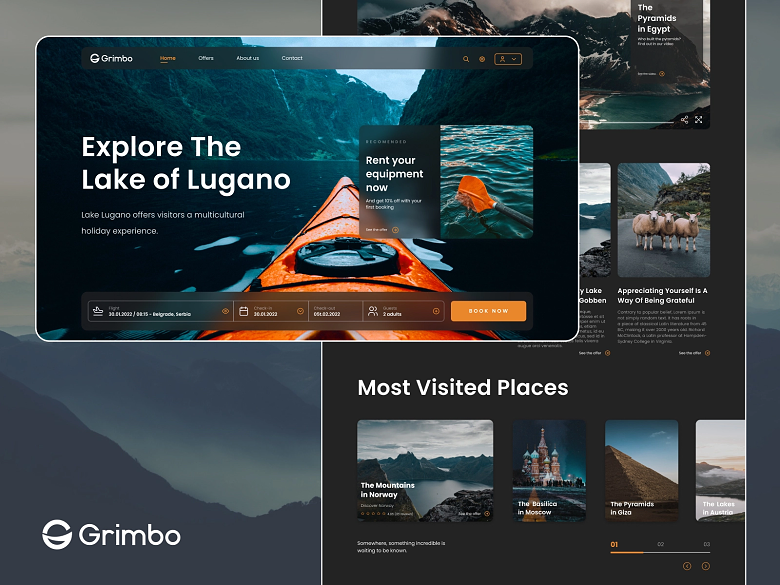 From the very beginning, we provided all these services. First of all, I would listen to the client in detail, consider the best strategy and create a complete project for them. Furthermore, I would follow the project lifecycle, work on maintenance and participate in development. As I met one by one colleague specialized in their digital sphere, the service, and quality of the company grew accordingly, and the number of colleagues reached 50. When we start a project
creating a web application
, our colleagues from different teams are involved throughout the lifecycle. We always strive for the unique design and clean, functional code which are far more powerful and meaningful in meeting Google's requirements and reaching our clients' potential users. When designing packaging and labeling for a brand, we contact the printing house, check the materials, research the price-quality ratio, to optimize the clients' budget and maximize quality. These may be nuances at first glance, but when clients calculate their
ROI
, then the importance of this approach is understood. We ensure our clients are offered a scope of services in one place.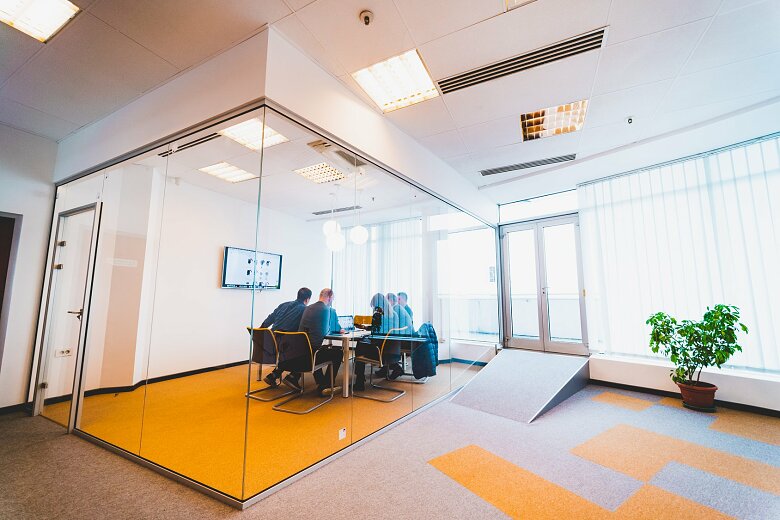 If you do design in one agency, develop in another and then the third agency works on marketing the brand, there is a chance that information, demands, desires are lost due to miscommunication. The paradox is that if a phenomenal designer creates a design and after that, an experienced developer takes over the project, it is not always ideal, because there is no connection and adequate transfer of the idea. Therefore, the great advantage of PopArt Studios is its comprehensive approach to the task, creativity, and accessibility.
What can we expect to see from PopArt Studio in the future?
We are currently working on great projects, but at the same time, we are also working on developing our own product and several experimental futuristic concepts that we are still jealously keeping secret for now and which are responsible for the additional enthusiasm.
Any other information that you would like our audience to know?
We have recently opened our Chicago office and we are tirelessly developing a network of our partners, so if you are a potential partner, do not hesitate to
contact us.