Wix
has redefined website development with their simple drag-and-drop website builder plugins. From novices to the more seasoned website builders, anyone can design professional websites with ease and for significantly less than hiring a professional web developer from the outside. Anyone that's built an e-commerce website knows that the right customization is crucial for success. Luckily, there is a myriad of plugins you can use to customize your Wix site and drive demand for your products or services.
Wix Makes it Easy with Apps
Most websites require you to install various plugins for added functionality. Wix does things a bit different. Since their sites offer drag and drop web creation, they offer a wide variety of easy-to-install apps rather than plugins that require a bit of HTML knowledge. This is much more cost effective in that you don't need a tech expert or specialized training to install extra features to your site. Wix mainly develops apps offered through Wix, but a number are created by Wix App Market Partners. You'll notice that there are hundreds of apps available on Wix. Some are entirely free to use while others offer a free version with reduced functionality. The great thing is that most of the apps requiring a subscription are inexpensive. Premium apps provide excellent value and are worth the upgrade. If you're new to e-commerce or just looking for a way to improve sales, below are seven "must have" apps.
Tidio Live Chat
What separates good e-commerce sites from great sites is customer service. By installing the Tidio Live Chat app on your site, you can do all of the following:
See who is visiting your site
Send automated messages to visitors
Provide mobile support – customers can contact you from any mobile device
Offer multi-language support – international clients will receive chat in their language automatically
Offer an offline contact form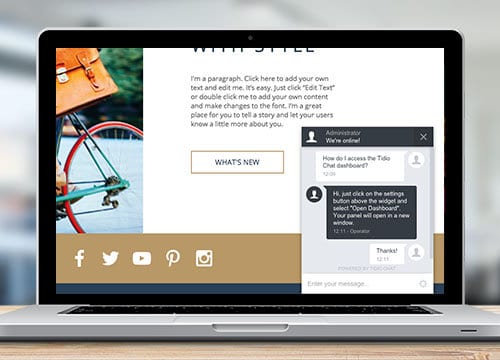 The free version offers up to three live chat operators at once while premium provides unlimited operators.
Site Search
You want your customers to find the products and services quickly they're looking for, so a robust website search is vital. Site Search gives you a powerful search engine for your website, offering the following features:
Ability to find products, texts, and images instantly
Offer results with images
Autocomplete option
Discover trends in customer searches
Improve site SEO with Business Dashboard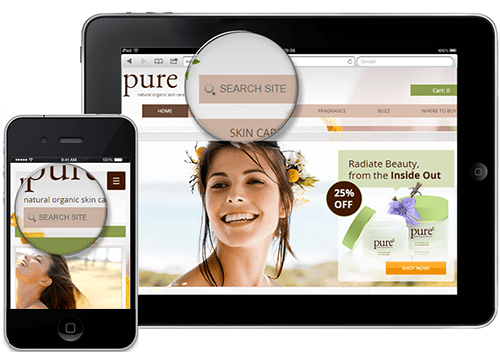 Starting at $4.99, you can get a powerful search engine that will also help you drive more traffic and sales.
PayPal Button
The more options you provide your customers for payment, the more sales you'll generate. The PayPal Button by POWr will help you drive more deals with the following features:
Accept donations, one-time payments, and offer subscriptions
Automatically add shipping and tax
Allow customers to pay with PayPal, credit cards or offline payment options.
Mobile-optimization for payments
No transaction fees
Support for over 25 currencies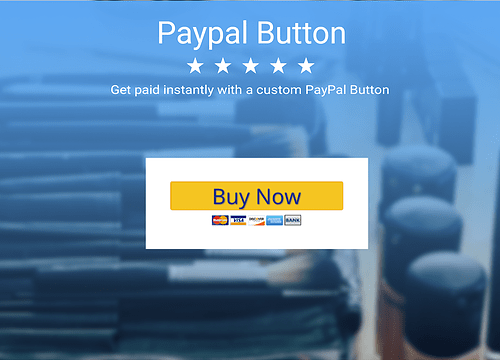 To unlock all features like multiple payment options and Redirect After Payment, you will need the Premium version starting at just $2.67 per month.
Wix FAQ
Do you hate wasting time answering the same customer questions over and over? With the Wix FAQ app, you'll answer basic customer questions and get all of the following:
A professional FAQ section in just a few clicks
A variety of FAQ styles
Offer support categories, questions, and answer to everyday problems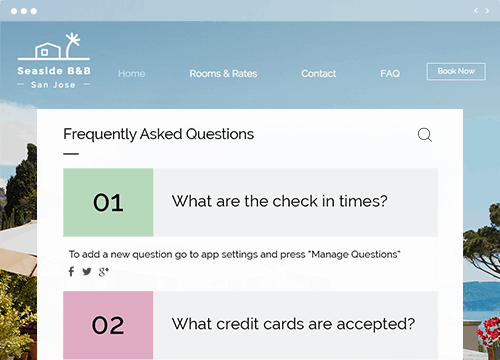 The best part about this app is that it's free to use. Just add it to your site and reduce some of your customer service workload.
Wix Video
If you offer video content on your site, Wix Video gives you everything needed to showcase your videos. The Wix Video app provides the following features:
Upload videos or add them from other streaming sites
Add mobile optimization for your videos
Stream videos in high definition
Sell or rent out your video content with no commissions on sales
Live stream from your site using Facebook and YouTube
Track stats on sales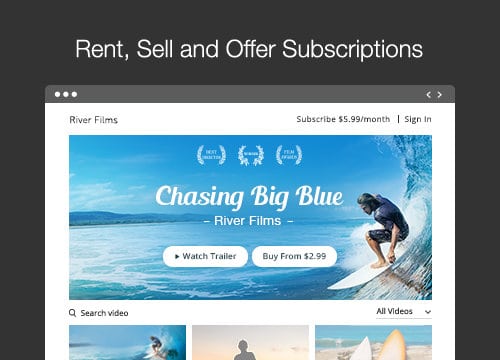 The basic package allows all of these features, or you can get the Premium app starting at $9 per month for more video storage and an online store to sell video-related merchandise.
Visitor Analytics
Learn more about your customers via analytics. The Visitor Analytics app allows you to learn more about your customers, where they're from and a world of vital stats that will help you grow your business. It offers the following:
View your site stats in chart and graph format
Track visitors by device, IP, country, conversions, and more
Receive email notifications with comprehensive reports
Show off your stats with a traffic counter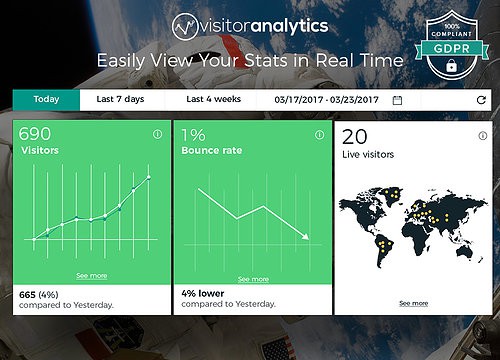 The basic app allows you to views stats and track users but more advanced features such as exporting data and adding filters require the premium version starting at $4.99.
Easy Magazine
Some sites use blogs to increase engagement with customers, but a more effective strategy is web magazines that organize relevant content for your visitors. The Easy Magazine app allows you to create stunning web magazines that drive traffic and sales. With Easy Magazine you get the following benefits:
Encourage engagement by providing content to keep customers on your site longer and boost your location in Google SERPs
Show your site as a leader in your industry
Increase brand awareness with social media posts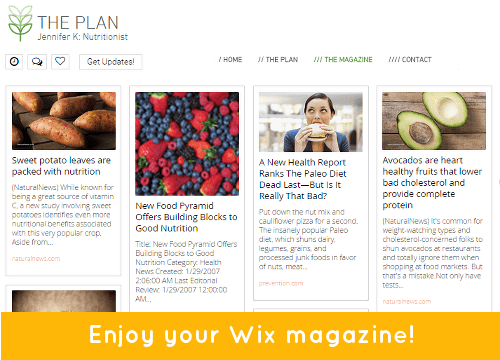 Easy Magazine can allow your visitors to become regular subscribers which will help lead to more conversions.
Drag and Drop Your Way to Success with Wix Apps
There's no such thing as a business that runs on autopilot, Wix plugins will undoubtedly make running your e-commerce site easier. The above apps will allow your sites to run smoothly and provide a variety of features that will help to drive sales without spending excessive time developing or updating your online store. Their drag-and-drop functionality will make most any webmaster look like an expert developer. This will result in a professional website that gives you all the tools needed to drive engagements and increase sales. Be sure to read more about Wix in our comprehensive
Wix review
.