Many of the most well-known open-source platforms have mascots – Tux is the adorable penguin mascot for Linux, we all know the little robot, Snoo, is Reddit's mascot, and even Drupal has the Druplicon. But do you know who is missing a mascot? Joomla. And while a 2016 effort by the company's marketing team failed to come up with a crowd-sourced mascot, three years later, a designer has finally delivered. And it's stolen our hearts. Meet Jambo!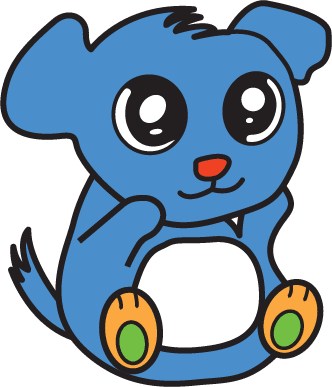 According to designer Tim Plummer, Jambo, Swahili for "Hello," is loosely based on a puppy because puppies are cute and everyone really likes puppies.  (And a lot of
people also really like Joomla
.) And while not officially recognized by Joomla Project or Open Source Matters, we think it is only a matter of time before Jambo starts showing up everywhere. Do you want to add Jambo to your Joomla website? Of course you do! So, we've made this nifty zip file for you! In it, you will find lots of different formats and sizes, perfect for any of your website needs. Check out the links below.
Jambo – GIF Format
Jambo – JPG Format
Jambo – PNG Format
Additional Jambo Formats