Webnode
is an amazingly simple website builder that you can use from your mobile phone to create stunningly beautiful websites for free. Launched in 2008, it has already helped over 37 million users create their own websites. Sounds too good to be true? Hear it from CEO Josef Hos.
Please describe the background behind the company: What sparked the idea, and how has it evolved so far?
Webnode was actually founded in 1998 as a typical CMS development and implementation company. Of course, it represented a typical costly and complex process that didn't scale enough. We wanted to transform the website building industry. In 2006 we had an idea to develop a platform where people can build their own website without requiring any expertise and it basically has everything you need, so you can build and design your website for free without needing any professional assistance or costly infrastructure. In 2008, we launched our first product in English and Czech languages. At that time, we won the "best internet project" award by LeWeb. In a nutshell, Webnode has pioneered the DIY website builder and freemium business models. Later on, we added more services like domain names, email services, and eCommerce. We have a growing customer base with 37M websites created on our platform.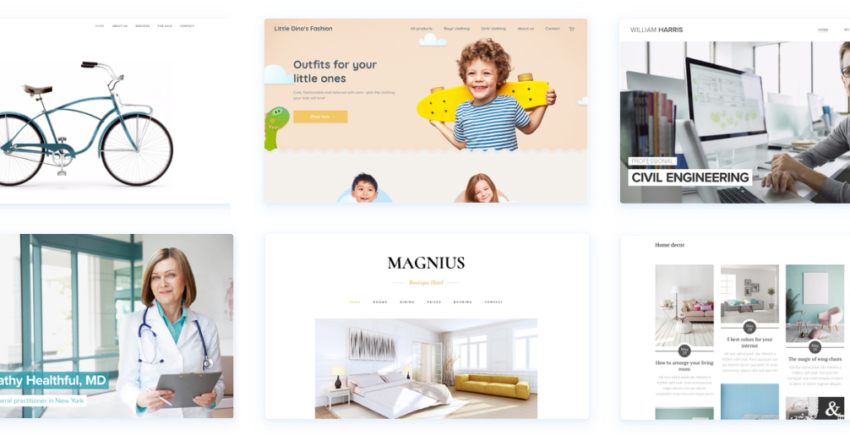 What is Webnode all about, and what's unique about it?
Our internal mission is to help individuals and micro-businesses to be successful online. We remove the obstacles for online businesses by providing a complete website builder platform, eCommerce infrastructure, domain names, and premium email services. Our uniqueness is that you can get all of it in one place using your mobile phone only. It doesn't require you to write code or build anything to run your online presence, everything is included in the simple premium packages. You don't need to buy additional add ons or spend more money. We design everything from visual to communication and content in a very easy way. If you have an idea for a business, Webnode is ideal for you because it's free and it has everything you need and it doesn't require a huge investment, because you can do it all by yourself. Our simplicity makes us an ideal solution for kickstarting your business online. We have an experienced in-house customer care team that is always there to help you, including people who speak your local language. We're not a big corporation, so we can be more personal and helpful to our clients.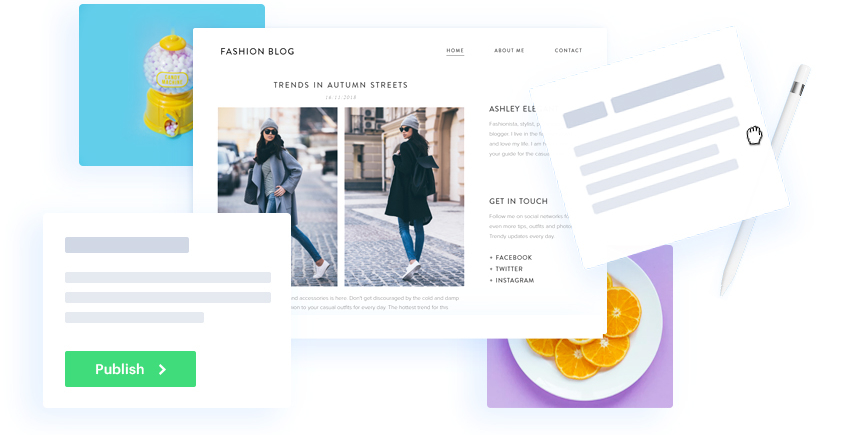 In your opinion, what are some of the fundamental things that people should know about when building their own website?
It might sound like a cliche, but you should know your customers and the value that you deliver to them. Define what you want to achieve:
Is it lead generation?
Do you need to present a brand?
Do you need to sell stuff?
Publish content and earn from advertisements?
Present your artwork gallery?
Find out everything that you need to know before you start thinking about design, as essentially these are the things that are going to determine which platform you're going to use and how you're going to do it. Here are some general examples:
If you're a designer, you'll need photos that show your work;
An eCommerce platform will need a customer engagement strategy;
Lead generation will require marketing services, campaigns and monitoring;
You need to decide about all of that first, before you go on to create your website.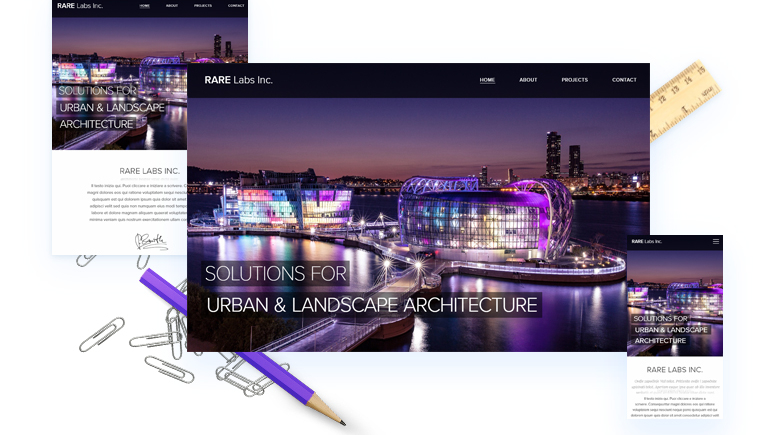 Which technologies do you find interesting these days and why?
I don't want to mention any specific technology, but I'm amazed by how easy it is to run an online business these days. In the past, it was very complex, you had to buy infrastructure, set up an office space, and hire professionals, but today, everything you need is a mobile phone. There are so many platforms and services that can help you with invoicing, accounting, logo creation, graphic design, video editing, you name it! I'm amazed by how different it is right now compared to the past. Things are getting quick and instant and people don't want to spend too much time on anything. There's also a huge influence from Social Media as it delivers a high level of customer engagement and instant communication. What we envision are simple websites. Websites are no longer required to be complex. We also see a more personalized approach, more video content, and more loyalty programs that help to retain customers in the long term.